Austin is a hotbed of creative talent, and according to recent data, more than 150 people are moving into the "live music capital of the world" each day. With an abundance of young, progressive minds eager to make a mark on the world, it's no surprise that the city's startup scene is proliferating.
Long called the "Silicon Hills" as a southern counterpart to California's tech community, Austin boasts no shortage of incubators and accelerators bent on cultivating the Next Big Thing, and it could be argued that there's something for everyone. Strictly speaking, the differences between an accelerator and an incubator are slight. While an accelerator typically involves a three or four month program from which a startup graduates after having exchanged small percentages of equity for mentorship and minimal capital, "an incubator, on the other hand," explains Christina Desmarais of Inc. Magazine, "brings in an external management team to manage an idea that was developed internally."
Hybrids exist as well. Capital Factory is a perfect example. TechRanch is another. It's important for startup founders to know the difference and define clear goals before pursuing a particular track. Luckily for those in Austin, there are many options in either category. Here's a look at five of them: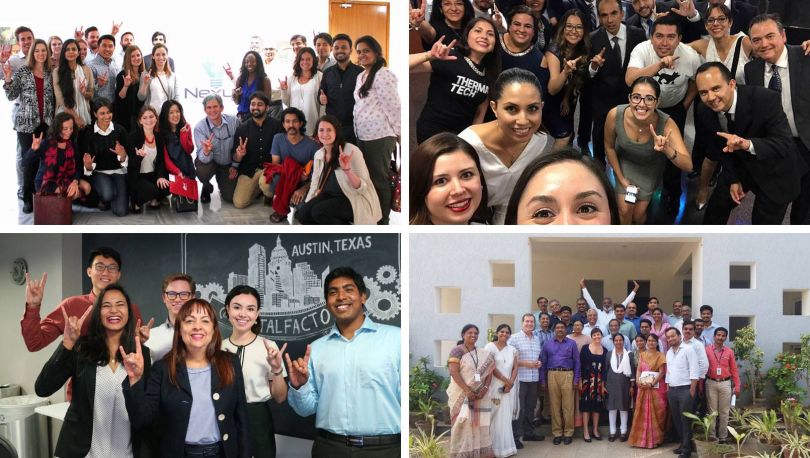 Perfect for students and those who are looking to just enter the technology scene, the startup incubator of the University of Texas at Austin, the Austin Technology Incubator, or "ATI," boasts an impressive track record. Its 2012 class raised more than $230 million in funding, and its overall membership has snagged more than 40 percent of all Texas Emerging Technology Fund awards in Central Texas. Its portfolio spans the bio/health sciences, clean energy, development and IT/wireless industries.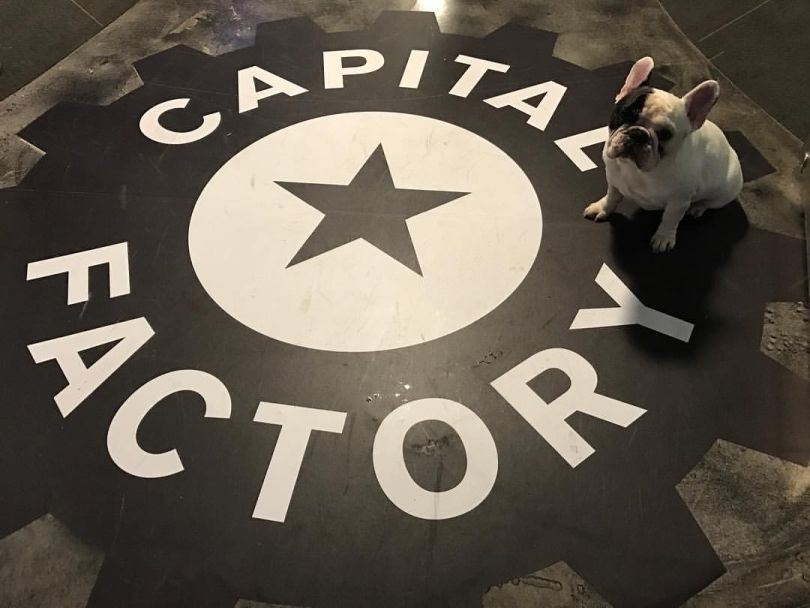 Calling itself "Austin's entrepreneurial center of gravity," Capital Factory is both an incubator and accelerator. Focused on helping tech startups get profitable with less than $1 million in funding apiece, its more notable members include Pingboard, Instacart and HomeAway. Hopefuls may want to polish up their AngelList profiles, since membership is, of course, by invitation only.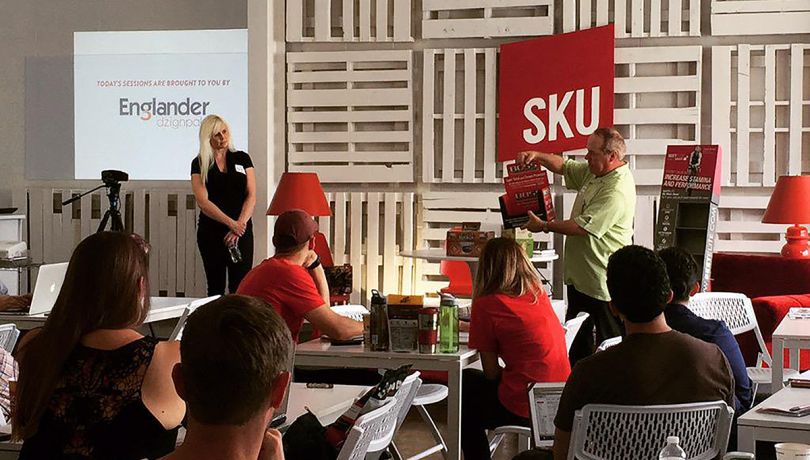 A startup accelerator for early-stage consumer product companies, the SKU (pronounced "skyoo" and stands for Stock Keeping Unit) boasts such alumni as custom guitar maker Moniker, organic snack maker Wildway and vintage clothing maker Criquet. The accelerator program lasts 14 weeks and accepted applicants will meet face-to-face with SKU mentors once a week for twelve weeks. 

Situated north of town in the neighborhood of tech giants IBM, Samsung and Dell, Tech Ranch offers three levels of programming: a one-day workshop, an eight-week boot camp, and a 26-week series that falls somewhere between an incubation and acceleration track. Its tech startups range from workplace wellness platforms and couponing apps to staffing, payment and event management systems.
One of the most recognized startup accelerators in the country, Techstars counts Austin among its eight locations around the US. Providing mentorship, networking opportunities and $118,000 in seed funding in exchange for seven to ten percent equity, its Austin-based members' fields of specialty range from healthcare to hardware. Of Techstars' startups overall, 88 percent are still active or have been acquired, and its 2014 summer class in Austin received an average of $1.9M in funding.