You may not think of Austin as a hub for travel tech, but it turns out there are some really cool and innovative travel companies located right in our town. Here are seven Austin travel startups developing game-changing products that you should know.
Notable Austin Travel Companies
RoverPass
Vrbo
Silvercar
TurnKey Vacation Rentals
WayBlazer
GALLIVNT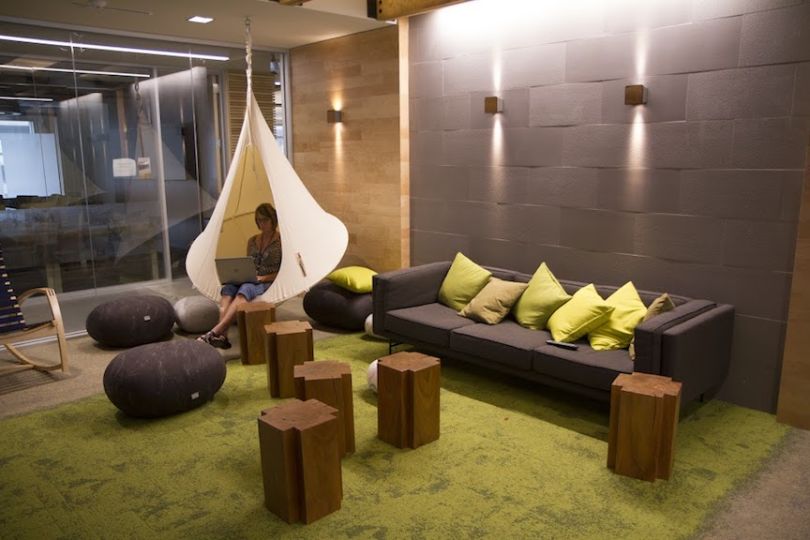 Homeaway, an Expedia brand, represents more than 1.2 million vacation rental listings across 190 countries through their portfolio of booking sites. The company makes it simple for travelers to find affordable rentals while allowing property owners to easily advertise and manage their bookings.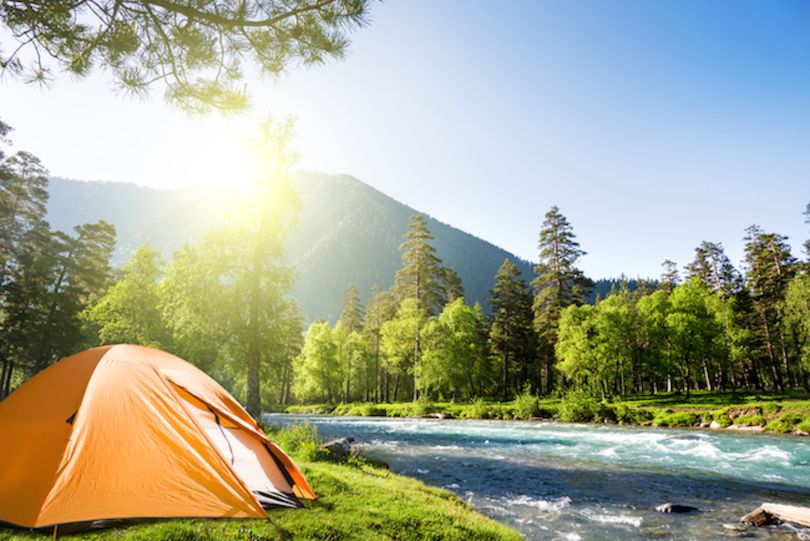 For those of us who feel the need to breathe some fresh air and explore the wilderness, a Google search doesn't always yield the greatest of results. Austin-based startup RoverPass plans to fix that problem, aiming to make it easier to find and book the best campsites and RV parks. They're making the point of entry more accessible for first-time campers and simpler for people who want a more seamless way to discover new places where they can get away from it all.

Gallivnt is a global community of people having more fun together. The love child of Couchsurfing and MeetUp, Gallivnt's socially connected mobile app connects real people with one another in order to explore real activities — anytime, anywhere.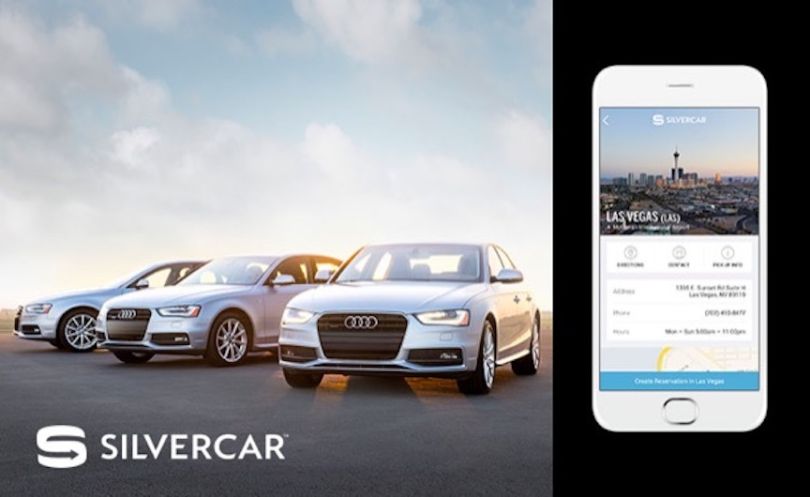 Silvercar was founded on the frustrating realization that the car rental industry hasn't innovated in decades. Tired of hidden fees, subpar service and surprise substitutions they call "PT Cruiser roulette," Silvercar co-founders Todd Belveal and Bill Diffenderffer decided to use tech to put connected business travelers in a car they'd actually want to drive every time: a shiny, new Audi A4.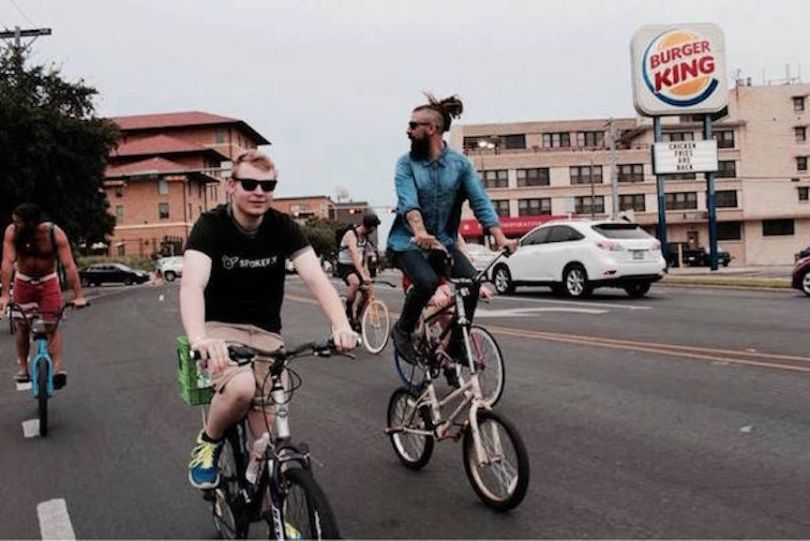 Spokefly makes owning a bike profitable. The app allows bike owners to rent out their bikes and earn a fee for usage while allowing bike-lovers a chance to use bikes all over the city. These aren't your typical, clunky bike-share rides that limit users to 30 minutes; instead, peer-to-peer sharing allows app users to reserve the bike they want, paying per minute or day.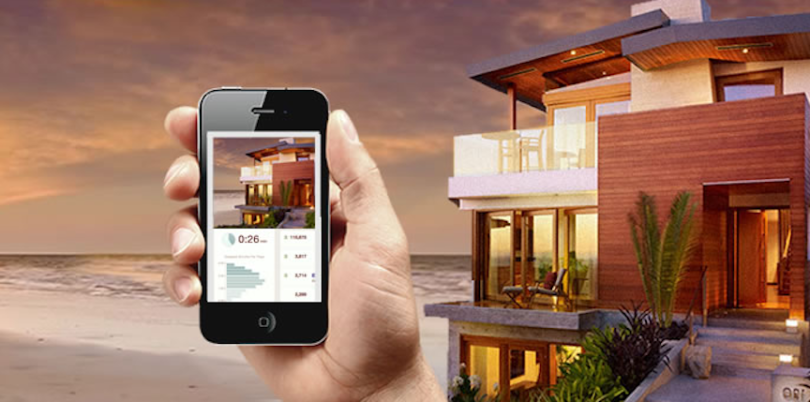 For people who own a vacation home they don't visit very often, managing the place as a rental can be a hassle. With all the time it takes to advertise on multiple sites, handle guest check-ins and deal with cleaning and maintenance, it can require more energy than expected and often becomes a huge pain. That's the issue TurnKey Vacation Rentals hopes to solve through its service: a comprehensive vacation property management experience that takes the headache out of the process.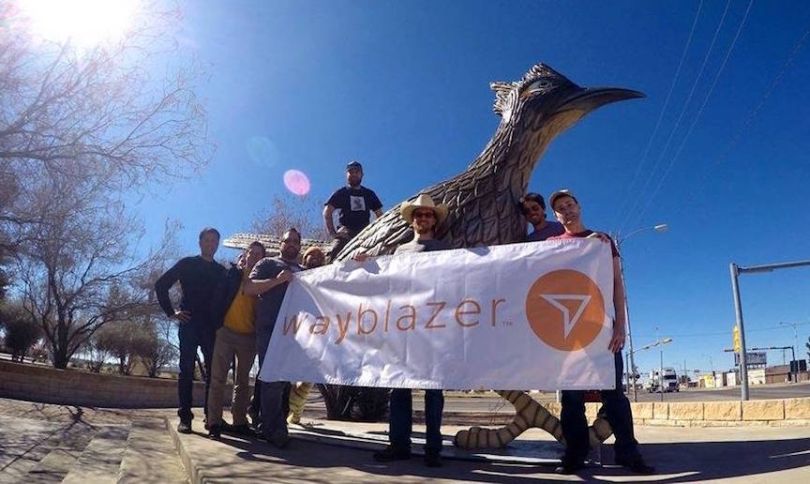 Alright, you can't exactly use Wayblazer as a consumer, but their technology is just too cool to leave out. From Kayak and Travelocity veteran Terry Jones, WayBlazer delivers contextual, personalized advice and insights for consumers across all phases of travel, from inspiration to transaction. Utilizing the cognitive computing power of IBM Watson, WayBlazer has the unique ability to interact in natural language, process and understand vast and disparate forms of big data to transform the way travelers seek advice with a travel discovery experience that can be individualized for every user, every time.
Images courtesy of the above companies