Are you a wiz at getting the word out? These Austin tech companies are looking for new marketing talent to help enhance their brands and their teams. Everyone on our list has multiple marketing jobs open right now.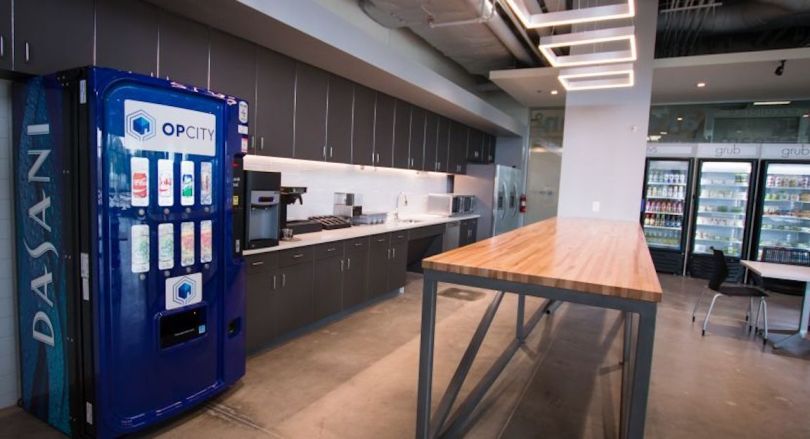 Marketing Jobs Open: 5
What they do: Opcity's platform helps real estate agents and lenders generate quality leads and connect with the right clients. The platform offers users real estate analytics that give each agent insight into who is ready to buy or sell, so they can build relationships with them quicker.
Cool Perks: Free daily meals, casual dress, unlimited vacation policy and occasional company outings.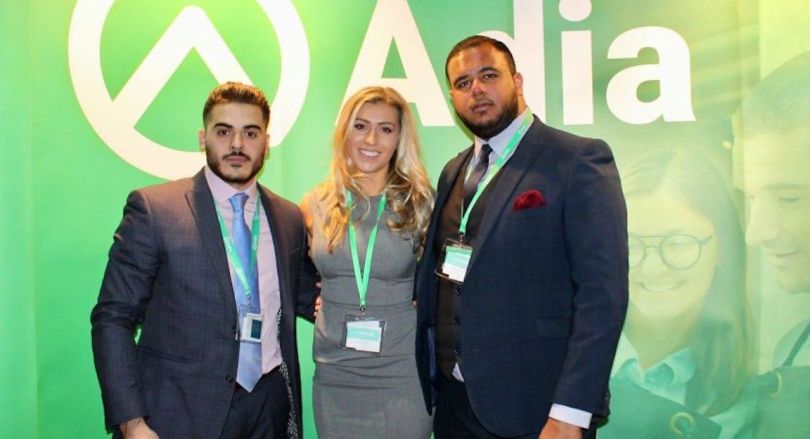 Marketing Jobs Open: 2
What they do: Adia matches businesses with the best hourly job seekers in the customer service, retail, marketing and hospitality industries. Job seekers are able to create a profile, feature a 30 second introduction video and manage their job applications all from the Adia portal.
Cool Perks: Generous PTO, tuition reimbursement program, flexible spending account, and casual dress.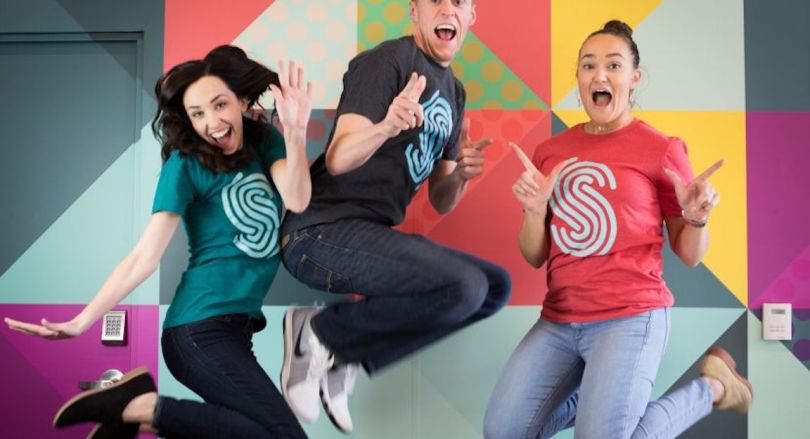 Marketing Jobs Open: 2
What they do: Spreetail builds technology, markets products and manages warehouses dedicated to providing the best options for customers. Based in Nebraska, the Austin office recently opened to accommodate the company's growing ecommerce business.
Cool Perks: Company equity, performance bonus, unlimited vacation and casual dress.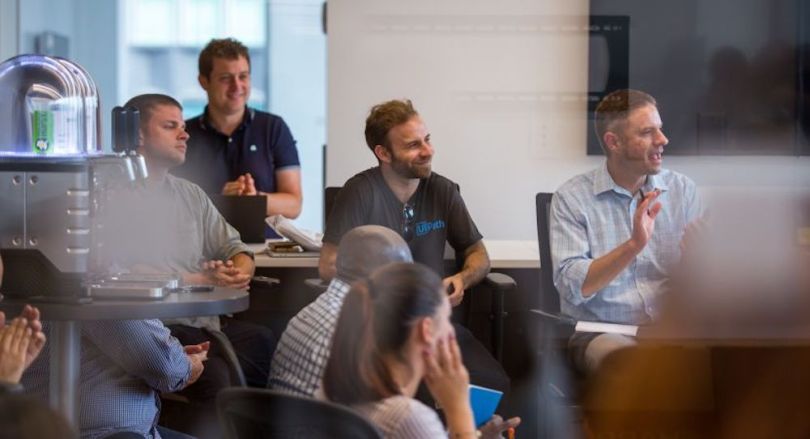 Marketing Jobs Open: 2
What they do: UiPath builds robotic process automation for enterprise business processes. The company's studio platform allows for companies to create personalized machine learning software solutions that help automate everything from contact centers to finance.
Cool Perks: Wellness programs, company equity, flexible work schedule and an unlimited vacation policy.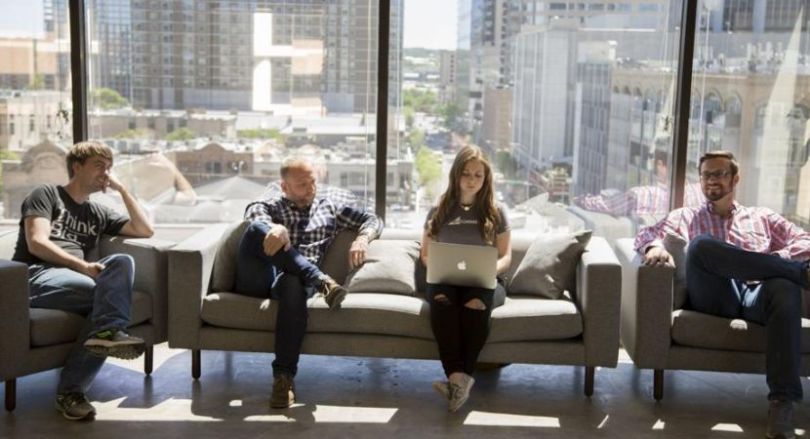 Marketing Jobs Open: 10+
What they do: BigCommerce helps online stores customize their sites and manage shipping and tracking via an easy-to-use online platform. Whether a large company or small brand, the platform helps merchants sell more while remaining affordable. 
Cool Perks: Open vacation policy for salaried team members, pet insurance, peer-to-peer rewards recognition and a free online store for those with an entrepreneurial spirit.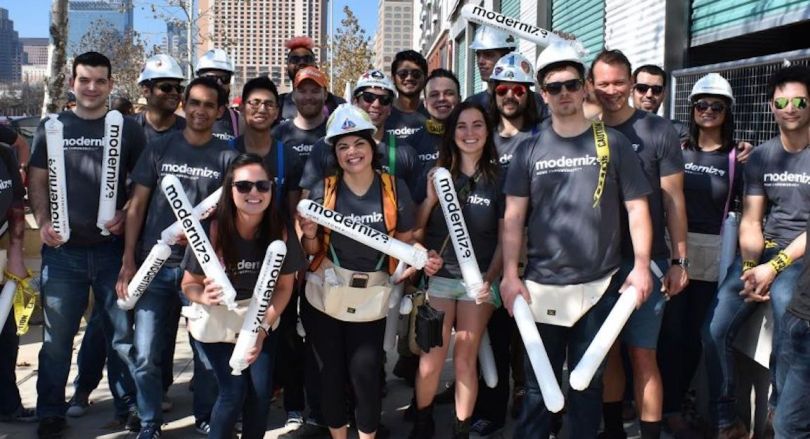 Marketing Jobs Open: 2
What they do: Modernize connects homeowners with resources to bring modern upgrades to their homes. With over two million finished projects in their 10 years of operation, Modernize enables households to bring their homes into the 21st century with updates to windows, heating and air conditioning, roofing and even solar additions.
Cool Perks: Free food, flexible paid time off, kegs on every floor, weekly catered lunch, pet friendly office and company outings.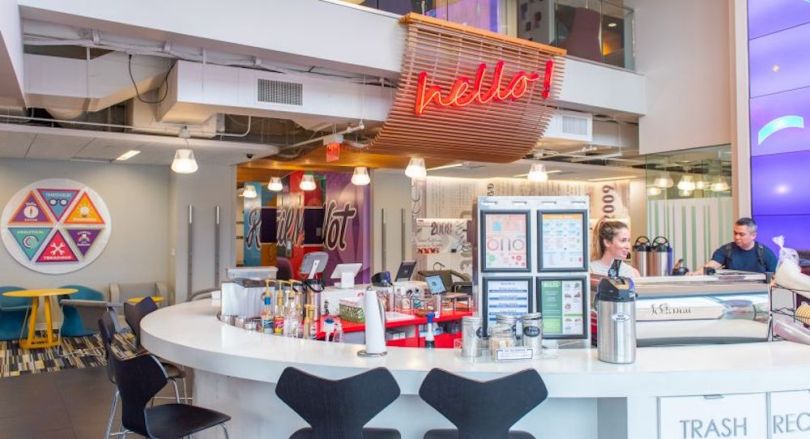 Marketing Jobs Open: 3
What they do: RetailMeNot is a digital marketplace where millions of retailers, restaurants and brands connect with customers. Its solutions provide promotions, discounts and a variety of other deals to engage consumers and the brands they love.
Cool Perks: Parental leave, flexible schedules, catered lunches, gym and cell phone reimbursements, along with free downtown parking.