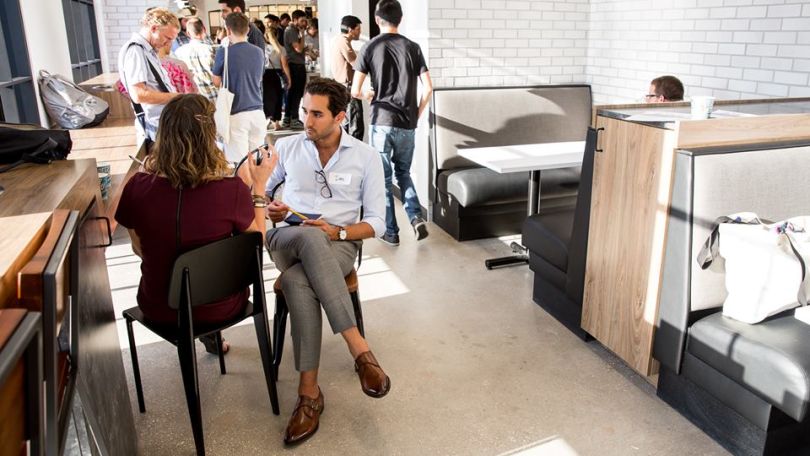 Every week, we bring you the best events in Austin tech. Read on for details, and check out our events calendar for more.
Head to Ordoro on the 7th floor at 106 E. 6th St. to join Women Who Code Austin for its monthly programming study group and networking meetup. Attendees are welcome to work on anything during this time and coders of all levels are encouraged to join. Food and drinks will be provided.
Austin Virtual Workers will meet at Austin Ale House at 301 W. 6th St. for Austin Startup Week's Marketing Happy Hour. This will be a marketing-focused event and a great opportunity to meet and connect with some of Austin's top marketers. Drinks will be provided by WP Engine.
Join us at Coppertank Event Center for our annual Austin Startup Connect, featuring 40 companies hiring for their local teams. Positions are available in every job category and are not limited to technical skill sets. Startups range from early stage to public tech companies. Food will be provided by Foodee.
Chef Lunch!, Oct. 11 at 11:30 a.m.
Austin DevOps will meet at Black Star Co-op Pub & Brewery to continue the discussions from the Chef Community Summits held the week prior in Seattle and in NYC.
Startup Grind Austin is hosting a fireside chat and networking event featuring Bob Metcalfe, co-inventor of Ethernet, founder of 3Com and professor of Innovation and Murchison Fellow of Free Enterprise in the Cockrell School of Engineering at The University of Texas at Austin.