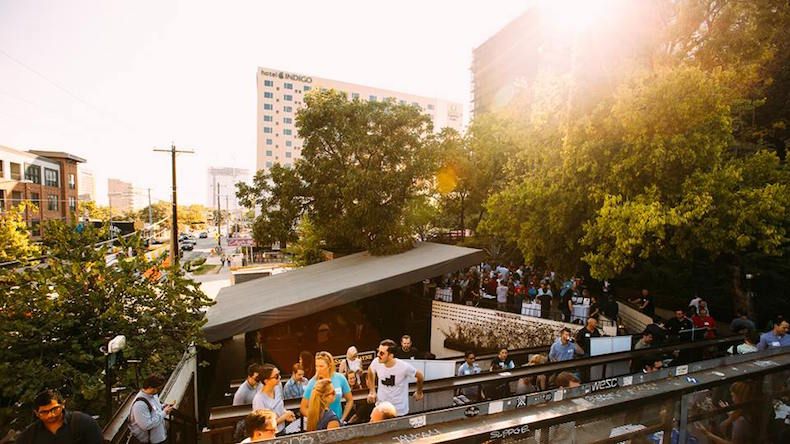 Every week, we bring you the best events in Austin tech. Read on for details, and check out our events calendar for more
Beginning at midnight, Tuesday, Oct. 24, Austin DevOps will be doing its part to make the Live Online All Day DevOps Conference happen. The 24-hour event's five simultaneous tracks will feature 96 sessions and four keynotes across 38 time zones.
Head to Capital Factory on Tuesday for the monthly Austin TechBreakfast. This month's free event will include presentations by Alberto Jimenez of IOVIO: Qualibrate, Dave Jenkins of SolCuff, Jim Koen of Midas Green Technologies and Scott White of Orange Robot LLC: DriveBetter.
The HackerNest Austin October Tech Social will take place this Wednesday at Southern Careers Institute. The informal agenda includes drinks and socializing with a few quick announcements.
Cloud Austin invites members to join them at this year's Lonestar Application Security Conference at Norris Conference Center. The annual OWASP conference welcomes over 400 web app developers, security engineers, mobile developers and information security professionals to share cutting-edge ideas, initiatives and technology advancements.
On Friday, the Austin Data Science meetup group will head to Galvanize for the Cognitive Builder Faire. Data professionals and engineers interested in building on leading IBM technology are encouraged to attend. The event will include an expo showcase and hands-on tutorials focused on data wrangling, application building with Watson APIs and other cognitive solutions.