The opportunities available in Austin tech aren't limited to entry- and mid-level roles — quite the opposite, actually. With more than 130 senior roles listed on Built In Austin, we wanted to raise the experience notch even higher. Here are five companies looking for new directors in HR, sales, marketing and more.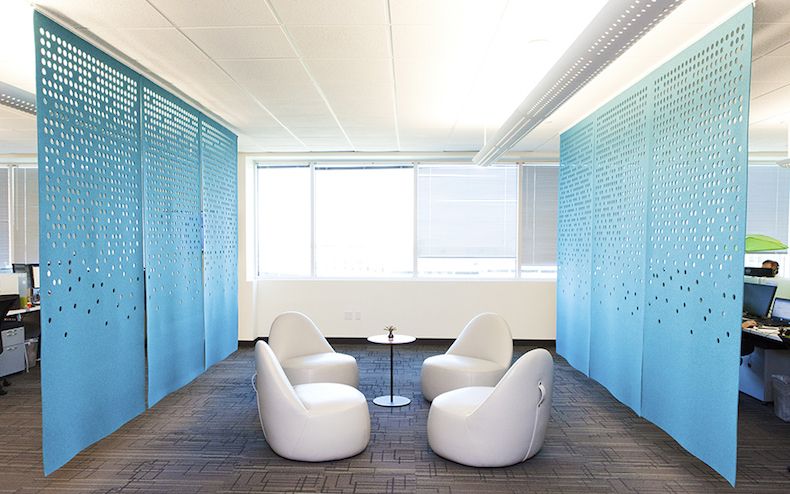 What they do: Social Solutions develops case management software that makes it easier for nonprofits to track data, manage cases and measure success of campaigns.
Open role: Director of Client Success
Who they are looking for: Passionate, customer-oriented candidates with at least five or more years of prior experience managing a customer success team. Applicants with previous experience in the nonprofit sector a plus.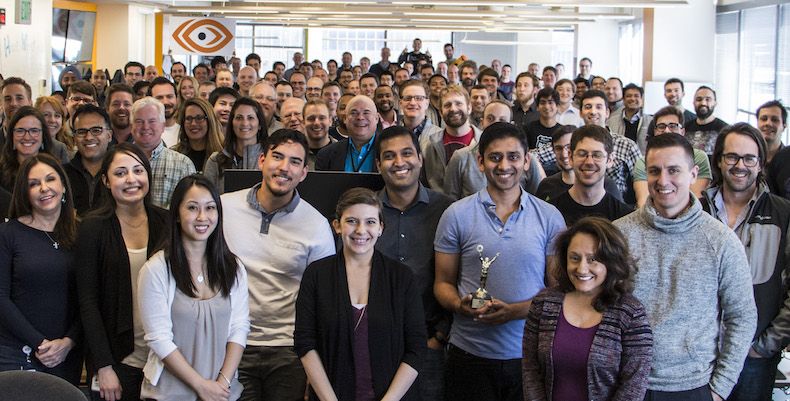 What they do: ThousandEyes provides network monitoring tools for enterprise clients to quickly troubleshoot, identify and analyze site performance issues.
Open roles: Director of Sales Operations
Who they are looking for: A senior leader ready to take the ThousandsEyes sales team, which is always looking for ways to improve, to the next level. Management experience is required and candidates who previously worked in sales operations at a company in high growth mode are preferred.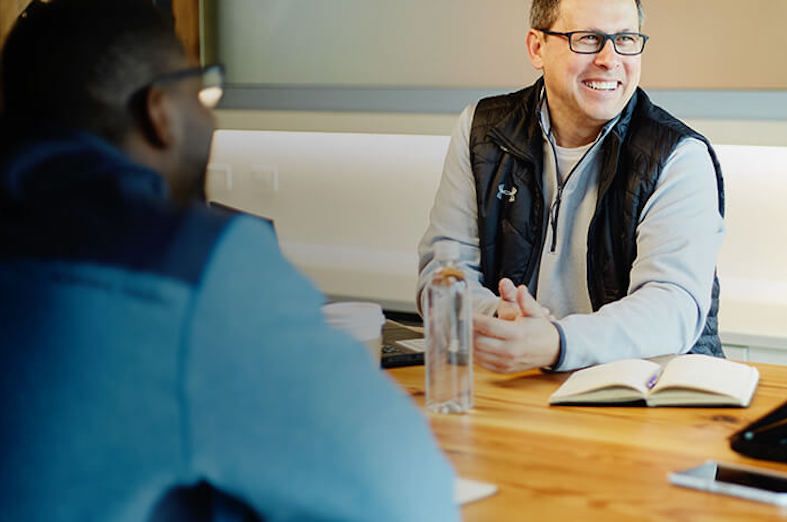 What they do: Under Armour's Connected Fitness team operates technology-driven fitness programs that include MapMyFitness, MyFitnessPal and Endomondo. Its digital community merges social elements with rewards programs to promote healthier and more engaged exercise routines.
Open role: Director of Marketing Services
Who they are looking for: Seasoned professionals with between seven and 10 years of account management and/or advertising sales experience as well as previous experience building and managing a successful team.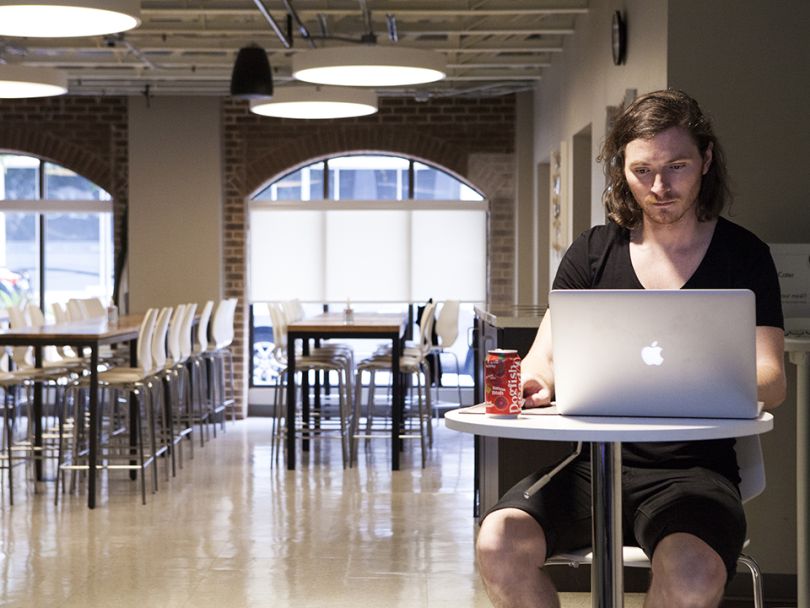 What they do: Powered by big data and analytics, TrendKite helps PR professionals measure how news coverage directly affects brand recognition, website engagement and business initiatives.
Open role: Director of Product Marketing
Who they are looking for: Strong communicators with at least seven years of experience and a bachelor's degree. Candidates must have a familiarity with SaaS business and live in Austin. Bonus to those with startup experience managing product launch campaigns.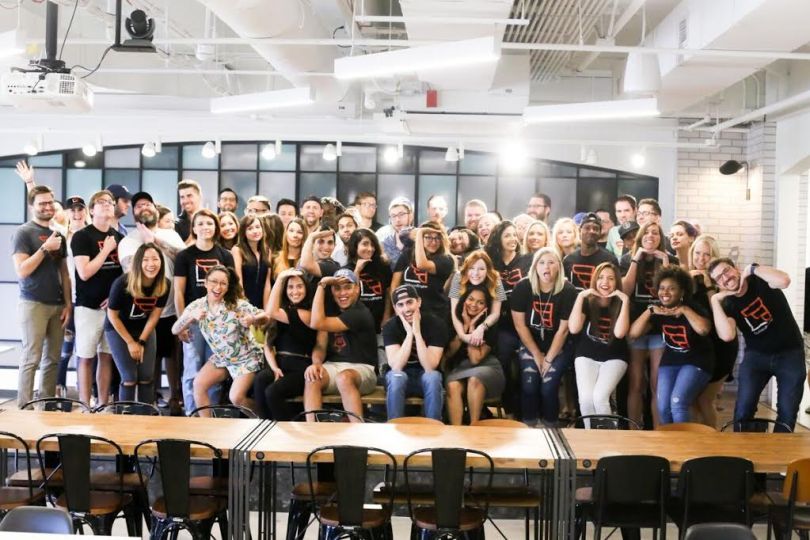 What they do: OutboundEngine develops personalized, industry-specific online content and automated email campaigns for small business owners to better connect with their consumers.
Open roles: Director of Training
Who they are looking for: A seasoned, hands-on sales or service training professional with at least eight years of experience, including three or more years managing a training team. Candidates with prior startup experience preferred.