While Austin awaits the decision of whether or not Amazon will select our city for its HQ2 — a move that would bring 50,000 tech jobs with it — other tech companies have made the move. 
In the last month alone, three companies have announced new headquarters in town, hoping to tap into the city's thriving tech scene, talent pool and relatively low cost of living. Here's why five companies — four of which are international — recently set up shop in Austin.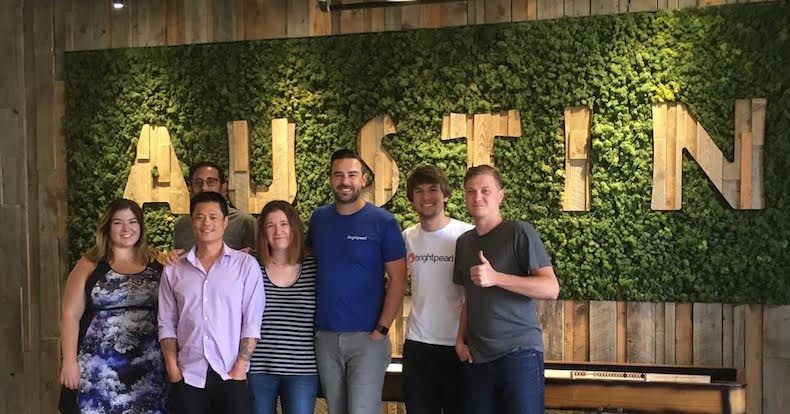 Brightpearl, a U.K.-based retail management software provider, announced in April its second U.S. office and new U.S. headquarters in Austin. Initially, San Francisco held the HQ title, but CEO Derek O'Carroll wanted more hours for the Brightpearl's offices to correspond than the Pacific Time Zone could offer.
"Before this office, we only had about two hours in the day where our San Francisco team could talk to our U.K. office," O'Carroll told us in September. "There are also a lot of partner opportunities here with other tech companies like BigCommerce and ShipStation, and great universities that lead to exceptional talent."
O'Carroll also noted that Austin's quality of life is more affordable than that available on the California coastline. Today the local team has about 20 employees working out of an office at TechSpace.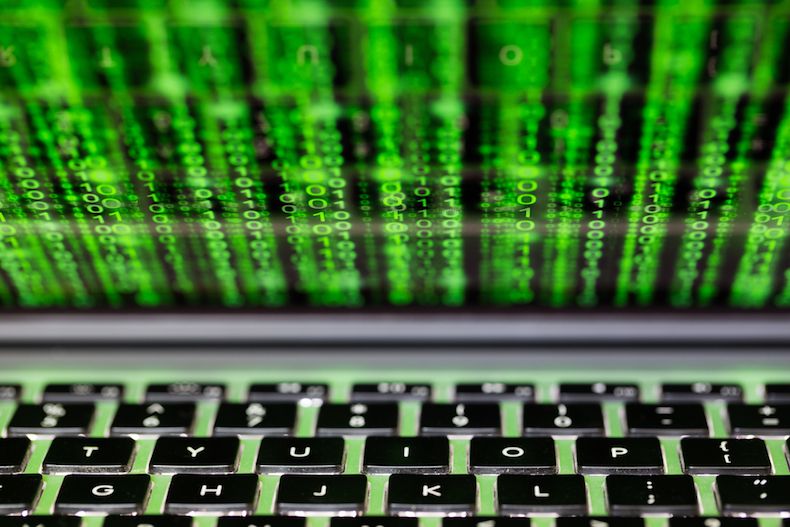 After visiting San Francisco and New York City, Lepide's CEO Aidan Simister selected Austin as its new global headquarters.
"I visited Austin three months ago when we were trying to find our office and thought, 'What a cool place to be," Simister told us back in May. "Austin gave us the right balance of the right talent, at the right cost with the right demand."
The company develops IT security solutions that prevent inside job attacks and has offices in London and India. Because of its growing presence in the U.S., Simister said he wanted the headquarters to be on American soil.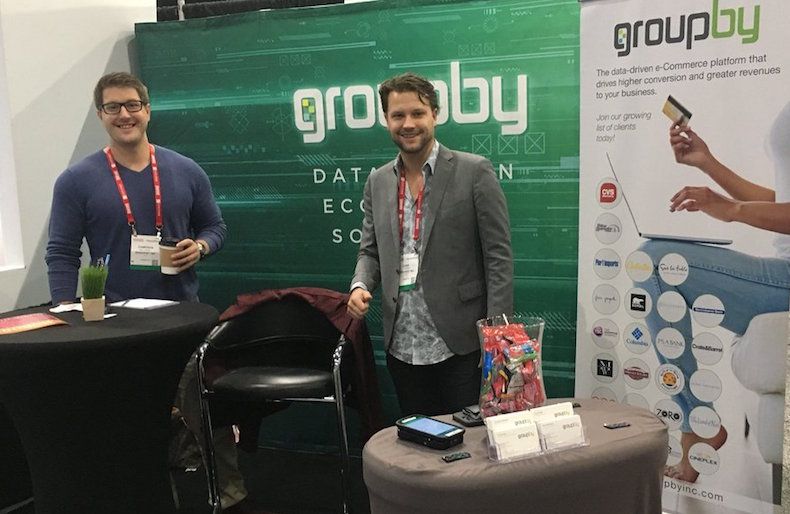 In October, e-commerce developer GroupBy announced its new U.S. headquarters at 720 Brazos Street. The Toronto-based company creates e-commerce search and merchandising solutions based on data relevancy. It supports clients like CVS, Urban Outfitters, Lancôme, Jos A. Bank, Crate & Barrel and Zoro Tools.
GroupBy strategically selected Austin as its U.S. base following the company's June acquisition of Edgecase, another local company that provides product data enrichment software.
In a statement, GroupBy CEO Roland Gossage said the company plans to grow its employee headcount in both the Toronto and Austin offices "to support the company's rapid growth and to leverage both cities' diverse, high-tech talent pools."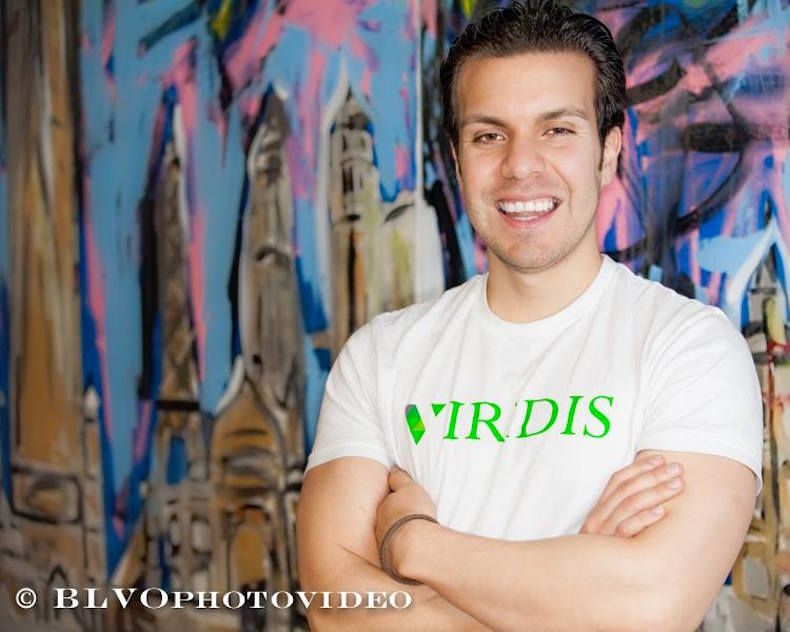 Following a $7.5 million boost in funding in June, NYC-based edtech startup Viridis Learning announced its plans to open an Austin office as its new headquarters. The plans became official in October, when Viridis Learning reserved a temporary office space in WeWork on Congress Avenue, according to Austin Business Journal.
Viridis Learning connects graduating college students with potential employers using a matching algorithm. CEO Felix Ortiz told Austin Business Journal that the city provides a geographically solid location from which to quickly travel between the company's other offices in Los Angeles and NYC, while also getting closer to the widespread talent spilling from the University of Texas.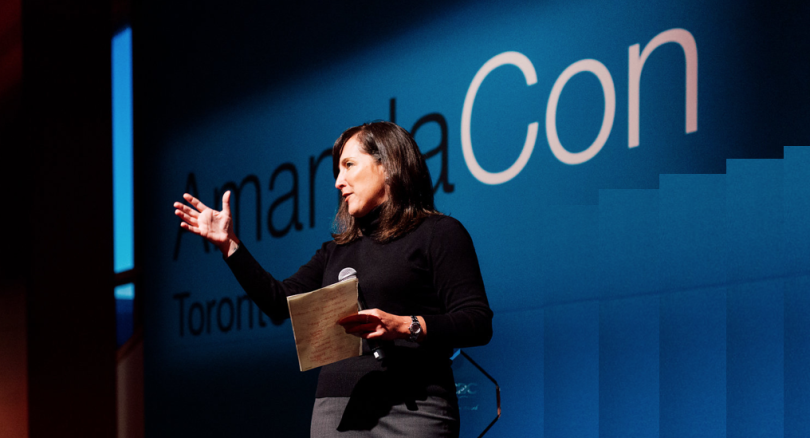 Government software provider CSDC Systems established a deep Austin connection months before its October announcement to relocate its headquarters locally. In January of this year, Austin-based BuildGroup, an operator-led company investing in high-growth B2B tech companies, backed CSDC Systems with a $30 million investment. The City of Austin also adopted CSDC's solutions in December 2016.
The Toronto-based company initiated the shift in headquarters by recruiting Austin-based C-levels to join its team, adding Erin Mulligan Nelson as CEO and Brian Thomson as CFO in September.
According to Austin Business Journal, CSDC has about 12 local employees of its 350 employees total. Nelson told ABJ the company would be adding local roles in marketing, sales, customer success and engineering.