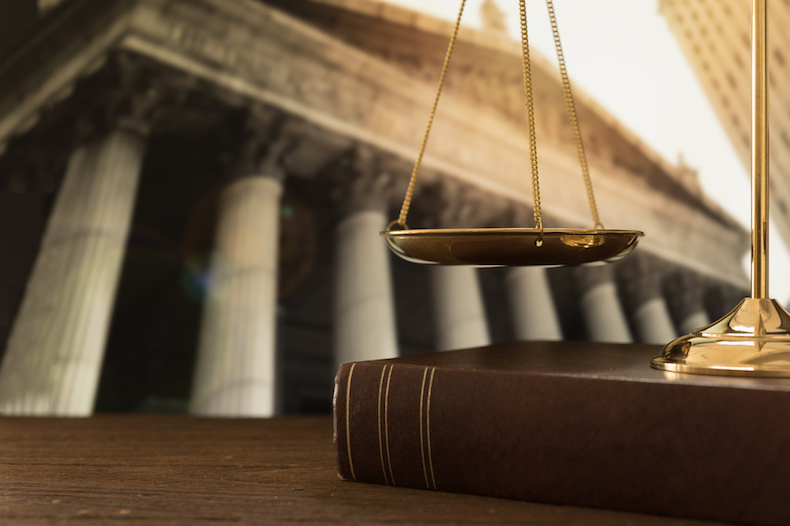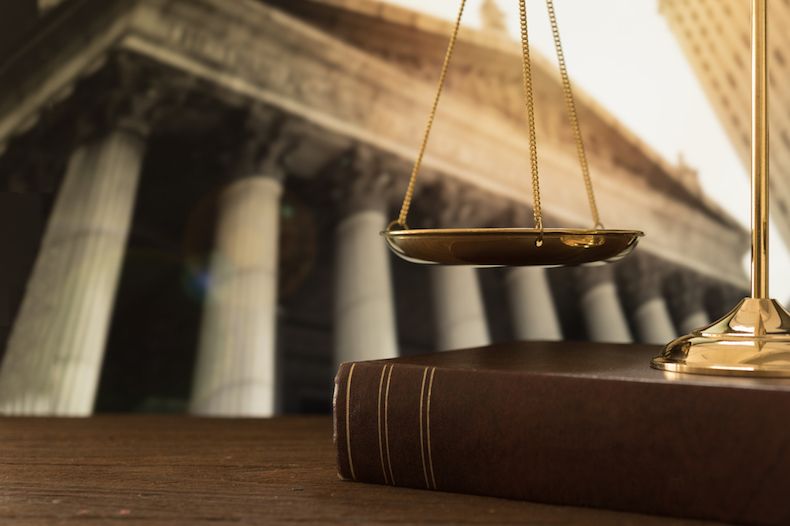 If you can't beat them — join them.
That's what attorney Joseph Leak and his long-time friend Chad Sakonchick did when Leak noticed a drop in potential clients due to the rising popularity of digital processes.
Except they took it a step further by taking what other tech companies were already doing and making the processes faster, easier and better.
"I recommend that people get an attorney," said Leak. "But for many people who need a simple LLC, you don't need to pay an attorney $1,500 to do that. To compete, we said we have to do it in such a short amount of time that it just makes sense for clients to use us."
Leak, an attorney of eight years, and Sakonchick, a self-proclaimed "software cobbler," launched BetterLegal to simplify filing for an LLC — at just $299 plus the Secretary of State filing fee. Their mobile-friendly LLC process gets clients digital, secretary-of-state certifications within two days of submission — a process Leak said takes over a week when using other services.
As of today, that's the only service they offer, but according to Leak, no person or company can get it done faster than they can.
"There's a legaltech company that offers express packaging as an upsell, and it still takes seven to nine business days," Leak said.
The duo also wanted to offer this service without the additional upsells that pollute existing legaltech sites.
"There's no ads, and there are no other products," said Leak. "The goal is to make it so easy and so hassle-free that people who just want a no-nonsense service actually get it."
Additionally, Leak and Sakonchick cut down the time it takes to actually fill out the forms online or on a mobile device to less than 10 minutes. Sakonchick said Better Legal's platform contains only one page with five to 10 boxes to fill out.
"You go to competitor sites and they have this menu of items to pick from — EIN, company agreements, etcetera," said Leak. "They lure you in with, 'It's only $50 to add this,' but that's the starting price. By the time you get what you need, it's more expensive."
Leak said this often leads to users getting lost in what they actually need versus what they think they might need.
"We decided to be absolutely upfront, here's our price, and it's not changing," said Leak. "You're going to get exactly what you came for, and that's it."
The site also includes the ability to search for LLC names, without having to pay an additional fee.
"Traditionally, if you want to find out if your LLC name is usable, you have to go to the Secretary of State website," said Sakonchick. "It costs $1 to search and test out a new name. But the Texas Comptroller of public accounts has the same info, so we embedded it into our site as a free search."
Sakonchick "threw together" the BetterLegal site over a year ago to test its value proposition. When they started attracting regular business, he and Leak then recruited external help to make the site more professional. Now, with some digital marketing and SEO invested, Leak said within four to six weeks of operating they've turned a profit and are now exceeding monthly targets.
BetterLegal currently services Texas LLCs with plans to spread to 25 additional states soon.