With a growing pool of tech-savvy millennials, Austin's a hot market for expansion and product launches. Here are a few companies that recently blasted off from our local startup hub.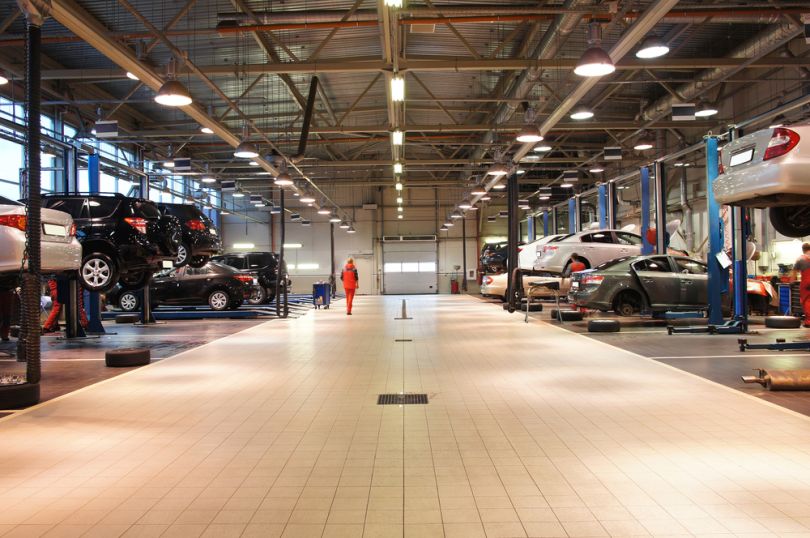 Bots sure have been chatty lately, and they just got a little louder with Auto Labs' launch of Ruby — an AI-powered chatbot for car sales, services and parts. The Auto Labs developers programmed Ruby to function as a receptionist, parts associate and service writer over calls, texts and online chats. That means Ruby can schedule sales appointments, service requests, quote prices on parts and services, provide real-time vehicle updates and remind customers about scheduled maintenance dates.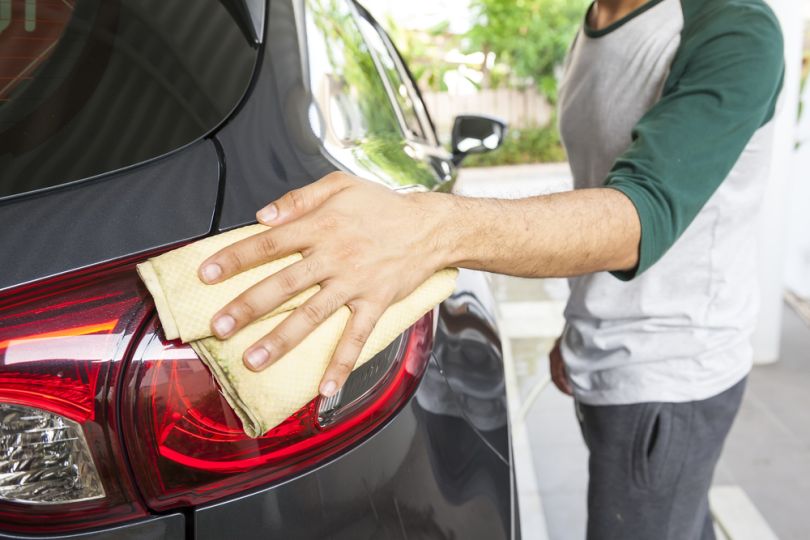 In late October, Austin-based Green Wash Car Wash went live, providing an on-demand, Uber-inspired car wash experience for local consumers using only a cup of water. The app, available on iTunes and Google Play, allows users to reserve a wash immediately or schedule one in the future. Users can then follow along with the wash progress via the app.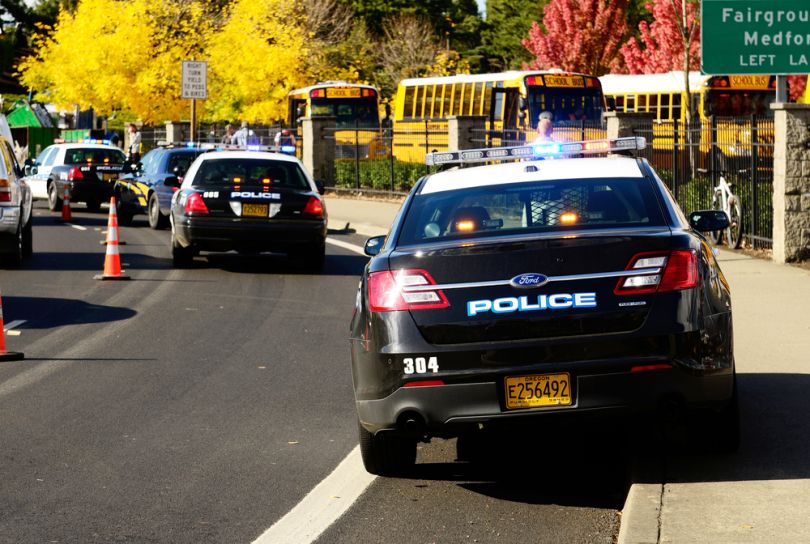 VuTeur launched earlier this year with a proprietary emergency management technology called IRIS. Its platform uses mobile-based, real-time location services and analytics to connect with existing, physical security solutions to identify and manage threats at schools, hospitals, stadiums and more. If a threat is detected, VuTeur's system deploys automatic messages to mobile users like "shelter in place" or "lock doors." Serial entrepreneur Jana Rankin is VuTeur's CEO and co-founder.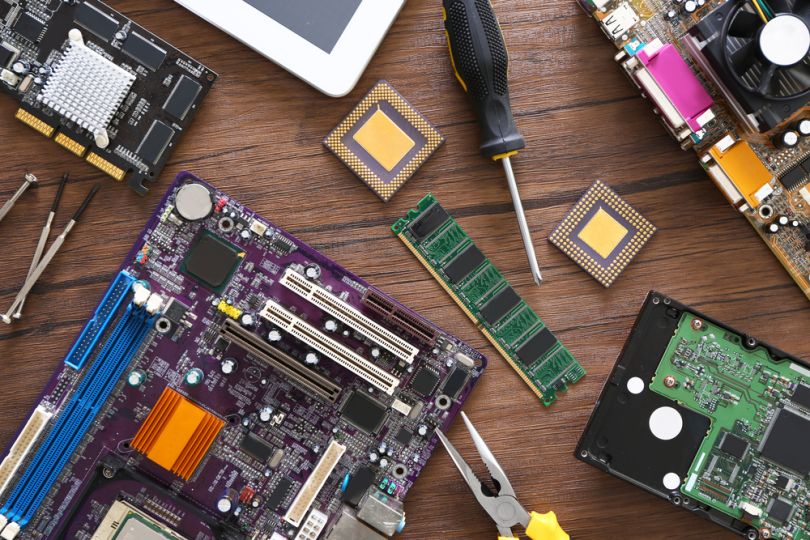 After operating in stealth mode for the last five years, PureWRX recently launched from Austin to provide a turnkey solution that helps IT hardware manufacturing companies manage certified pre-owned programs. PureWRX product manager Steve Martinez said the team has an exciting 2018 ahead, with a new round of funding expected to close in the first quarter and the opening of a new office located near McKinney State Falls. To date, PureWRX has helped launch more than 40 CPO programs, which have gone on to generate more than $800 million in revenue for its partners.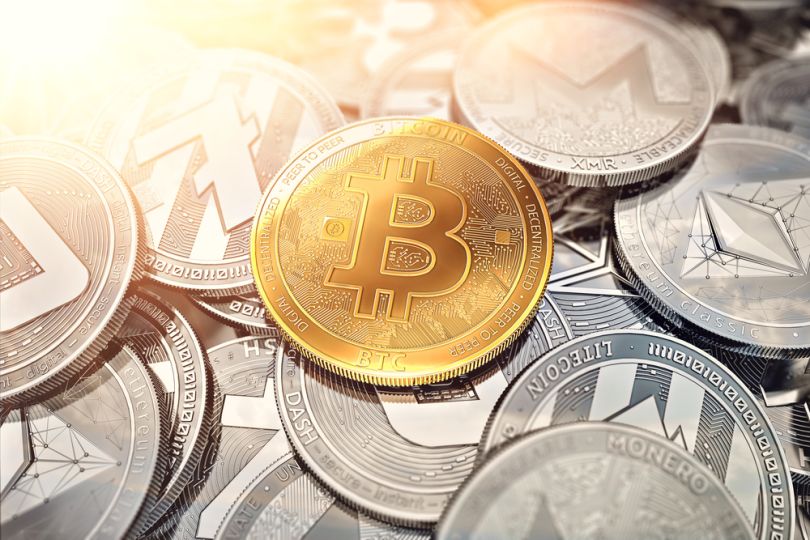 On Thursday, after operating a year in private beta mode, financial services startup Unchained Capital officially launched a $20 million fund to offer up to $1 million in cash loans — using bitcoins as collateral. This approach creates the option for bitcoin holders to achieve liquidity without sacrificing ownership. While the Austin startup only accepts Bitcoin as collateral right now, CEO and co-founder Joseph Kelly said the company plans to accept loans secured by Ethereum soon.