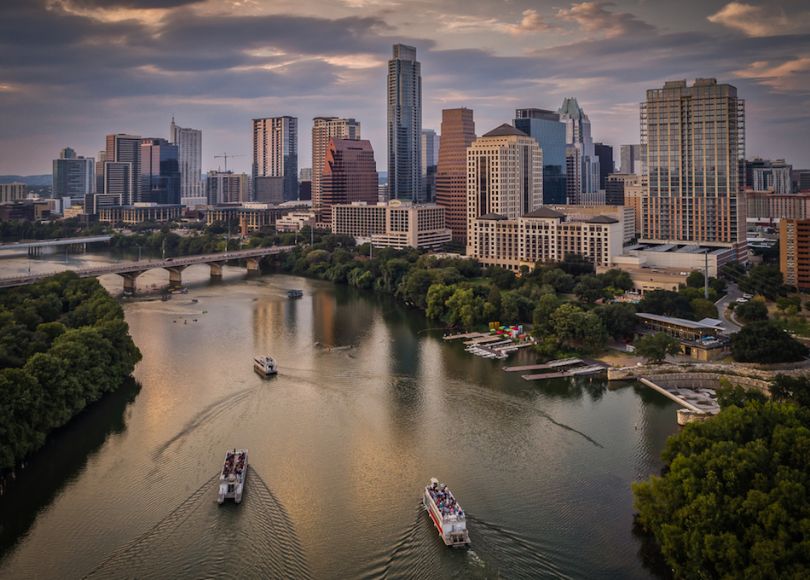 Six companies recently announced executive leadership changes, securing industry veterans a spot on their expanding teams just ahead year's end. Take a look at who ended up where — and which company was able to lock in an IBM SVP retiree to join its board.
Blockchain technology startup Factom announced recently that its founder, Paul Snow, will assume the role of CEO. Snow, who helped launched the Texas Bitcoin Conference in 2013, created Factom in 2014 and will oversee the company's commercial enterprise efforts. He is joined by President Peter Kirby, who will lead Factom's operations, product and revenue initiatives.
On Monday, mobile app developer Kony named Kathy Crusco executive vice president and chief financial officer. Crusco boasts more than 30 years of industry experience and joins the company from Epicor, where she held both the COO and CFO roles.
Spiceworks, the professional network for IT experts, welcomed Manish Dixit as its new SVP of product and engineering in mid November. Dixit will be responsible for leading initiatives that make the jobs of IT professionals and technology marketers easier. Before Spiceworks, Dixit worked at Dice in executive product and engineering roles. He also held engineering leadership roles at Oracle, Sun Microsystems and Pixo.
NSS Labs also made a round of hirings, adding two new executives in Dina Bruzek and Satendar Bhatia.
Bruzek joins NSS Labs as SVP of products and will lead product and engineering strategy surrounding NSS Labs' continuous security validation platform. She has more than 20 years of leadership experience in cybersecurity, including roles at Cisco's Network Threat Defense group and Sourcefire.
Bhatia, also with over 20 years of experience, comes aboard NSS Labs as the company's new chief revenue officer. Prior to NSS Labs, Bhatia served as SVP and global head of sales at Zimperium and VP of strategy and business development at CA Technologies.
AI enterprise company CognitiveScale shared this week that Robert LeBlanc joined its advisory board. LeBlanc led a 30-year career at IBM where he helped build, develop and head the company's cloud business before retiring in July this year. He also played an integral role in the creation of IBM Design and IBM WebSphere. LeBlanc joins Rickey Burks, former SVP, CTO and CIO at USAA, and Tom Hogan, Kony chairman and CEO, on CognitiveScale's board.
ScaleFactor announced on Thursday morning that David Loia has been named VP of customers. The executive addition comes fresh on the heels of the accounting software startup's $2.5 million seed round closed last month. In his role, Loia will lead ScaleFactor's global sales and marketing strategies. Loia joins ScaleFactor from previous roles at Iconixx, Zenoss and Humantelligence.