In December, 14 Austin startups raised capital, marking a collective $51 million for the city's tech scene. That number is down by about $10 million over November's numbers during a traditionally slower month of fundings. Here are the five largest rounds of December that closed out 2017.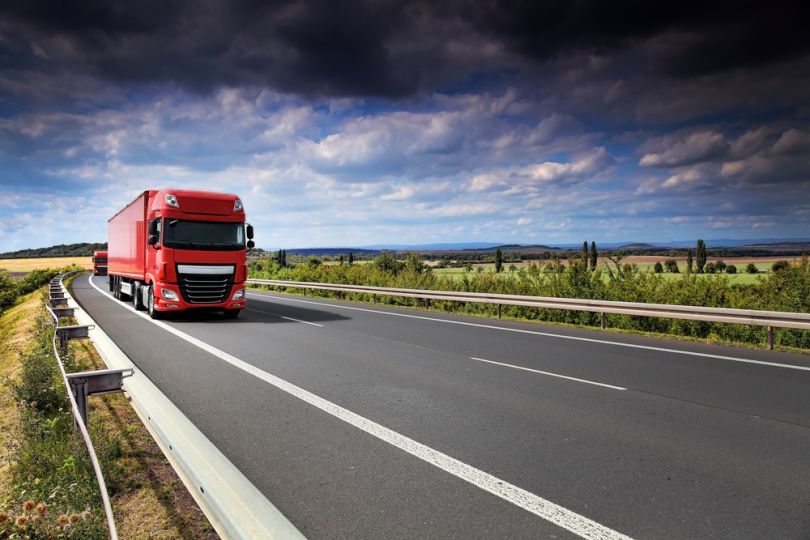 5. Overhaul, $4.5M, Dec. 7
Investors: Abbey International Finance Ltd.
Bio: Overhaul launched in 2016 to support the trucking and transportation industry. Its platform helps premium cargo shippers gain visibility across security, logistical and operational data feeds into one, integrated view.  
News: The company will use the funding to continue adding integrations with monitoring and management logistics solutions. Overhaul also has two pending patents applications for its technology.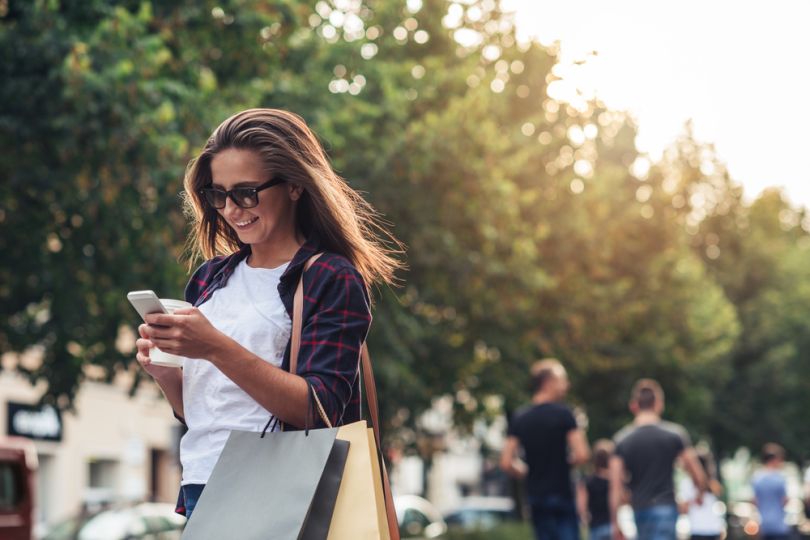 4. Dosh, $4.9M, Dec. 7
Investors: Goodwater Capital, Extol Capital and Next Coast Ventures
Bio: Dosh launched its money-saving app in 2017. Users automatically earn cashback after linking their credit card and making purchases in retail, travel, entertainment and more.
News: In anticipation of its launch from beta in the first quarter, Dosh founder and CEO Ryan Wuerch said the company will continue its hiring spree. The startup plans to bring on additional 20 employees in engineering, data science, marketing, sales and merchant success.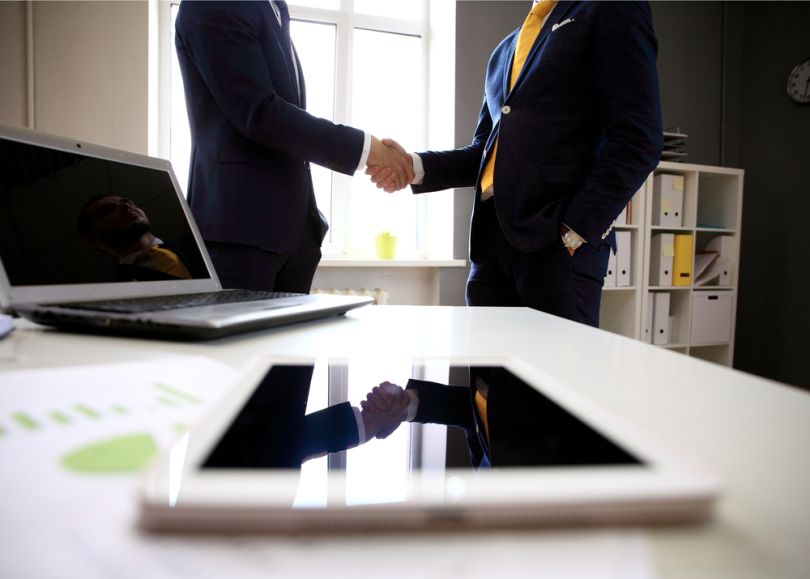 3. Eventus Systems, $5.2M, Dec. 21
Investors: 31 undisclosed investors
Bio: Founded in 2015, Eventus Systems offers a risk management platform for high-volume trading services firms.
News: The fintech startup did not issue a statement regarding December's influx of capital. Eventus Systems added key clients throughout 2017, including PhillipCapital in October, Electronic Transaction Clearing (ETC) in September and Titan Regulation in May.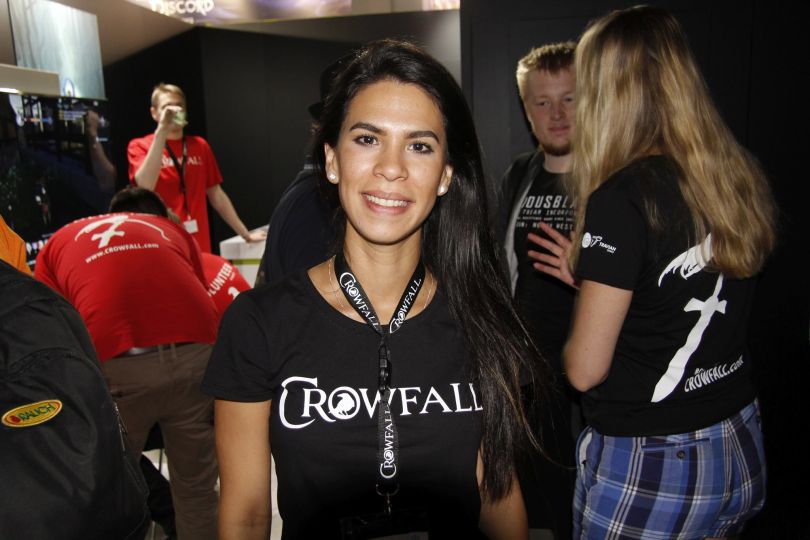 2. ArtCraft Entertainment, $6M, Dec. 1
Investors: Picosa Ventures
Bio: Local gaming studio ArtCraft Entertainment is developing one of the largest multiplayer role games ever created. Called Crowfall, the game allows players to determine their own fates as opposed to following a pre-written path.
News: ArtCraft co-founder and CEO J. Todd Coleman said the funding will be used to bring on 10 game system programmers and 3D artists by the end of February. Additionally, the funding will allow for the team to "soft launch" in 2018.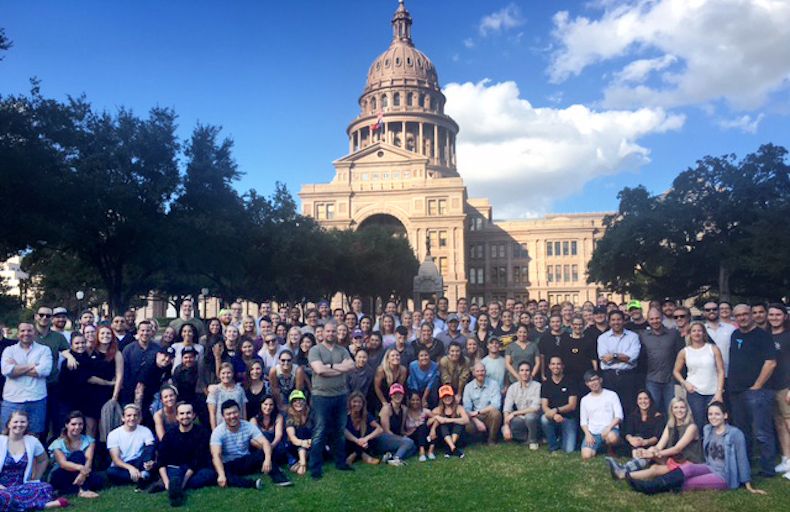 1. TrendKite, $11M, Dec. 29
Investors: Harmony Partners
Bio: Using AI to read more than 4 million articles a day, TrendKite's platform measures a brand's and agency's earned media reach. AJ Bruno and Matt Allison founded the startup in 2012.
News: This funding, which brings TrendKite's total to nearly $50 million to date, will be used to further develop its machine learning platform.