Given Austin's love of music and its booming population of both entrepreneurs and creatives, the marriage of music and technology was bound to blossom. There's even a local, monthly meetup dedicated solely to furthering innovation in music tech. Here's a handful of recent startups built from the combined love of both worlds.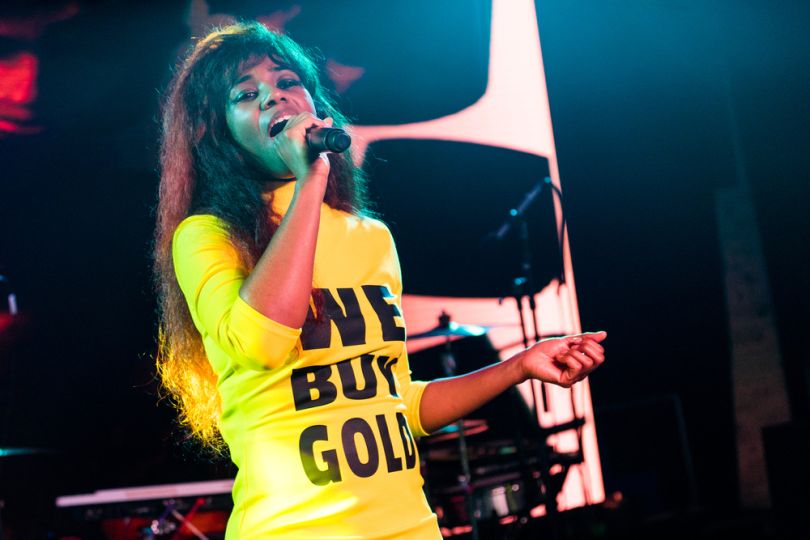 After collectively booking over a thousand live music shows across the country, the founders of Prism developed a platform to make managing all of the moving pieces that come with booking, marketing and fulfilling a show a bit easier. Launched from Austin in 2016, Prism provides software that helps venue professionals manage events, create promotions, and track reporting and event settlements.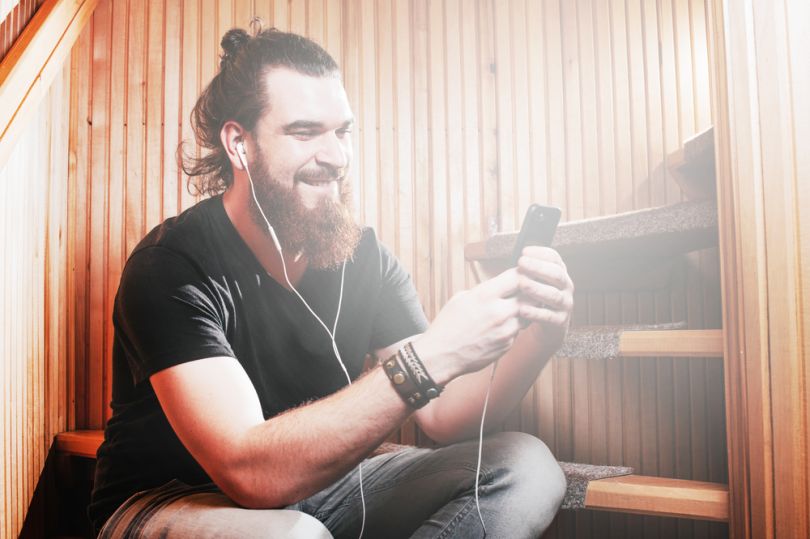 Founded by a group of Longhorns, ellomix merges the sharing powers of social media with popular live streaming music applications. Its app integrates user playlists from Spotify, YouTube, SoundCloud and more to save music in one location — and recommend new artists and songs. Users can also join music communities, build collaborative playlists, share music and message one another individually or in groups.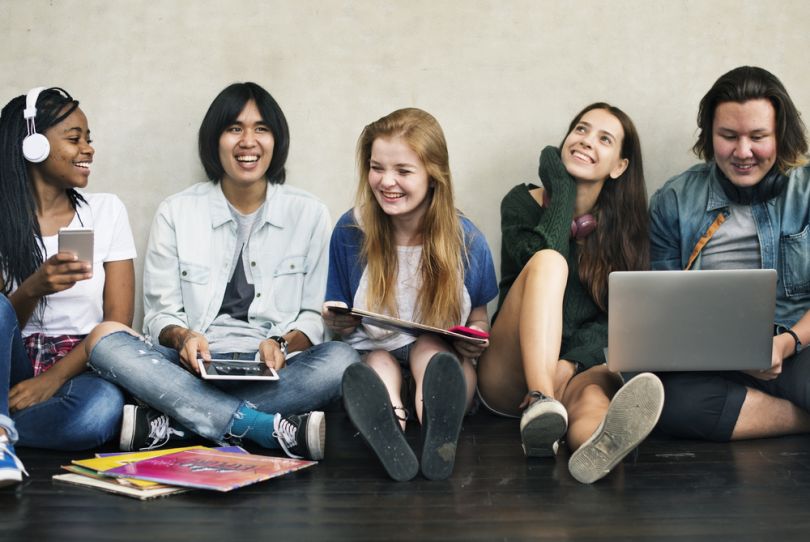 Currently in development, Upbeat's social algorithm will match users of similar musical tastes to help discover and share new music. Users are prompted to rate songs they hear, and the system them matches users who score songs comparably. The more songs rated, the more connections made.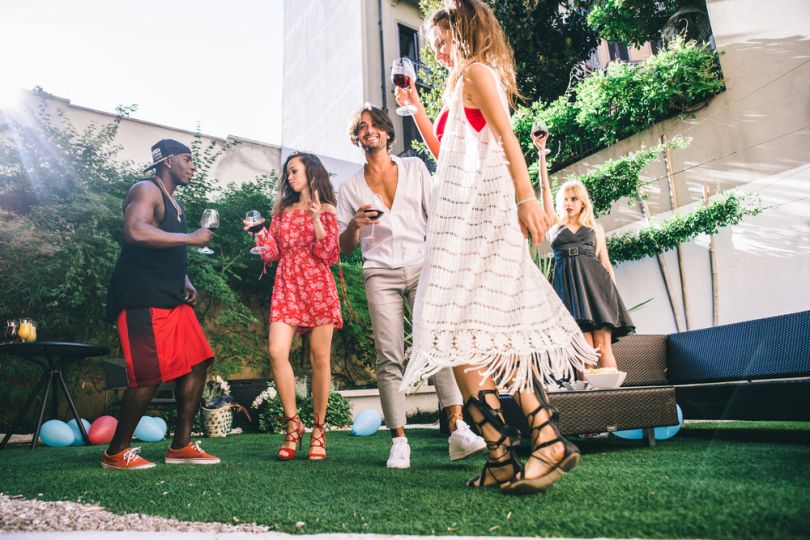 Flo takes the social music app a step further by syncing users together over Wi-Fi to create a social playlist. Its app allows anyone nearby to connect and add music integrating SoundCloud and Spotify. As an added bonus, if there aren't speakers available, Flo can play tunes over the mobile speakers of each synced device.

Selected as a top 20 startup of 2017 at SXSW, musx provides notifications when new music launches from your favorite artists and offers song recommendations between friends. The app, co-founded and led by John Reardon, will launch publicly in 2018.