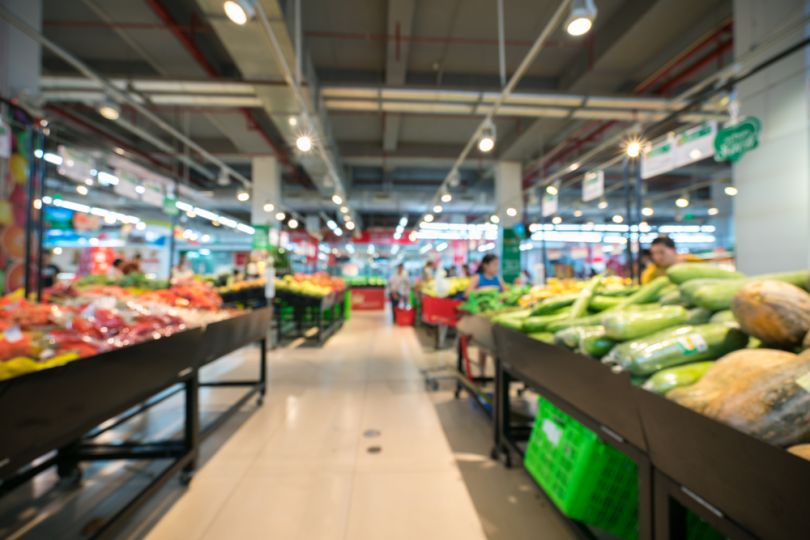 Shelfbucks announced on Tuesday that it has closed a $9 million Series B round of financing, led by existing investors and retail industry experts.
The Austin-based IoT startup launched in 2012 and offers an in-store merchandising and engagement platform that measures and optimizes display promotions.
This round marks Shelfbucks second funding and will be used to deploy its solutions in drug and grocery stores across the country for over 20 consumer packaged good (CPG) companies. The company has now raised nearly $12 million in capital.
The way its platform works is that Shelfbucks sensors are placed into product displays before distributed to store locations. Its tracking system can detect when the display is picked up, when it arrives at the store, when it's actually set up on the floor and when displays are recycled. During the time the display is active on the floor, Shelfbucks also provides in-store digital engagement with customers to convert more shoppers.
Shelfbucks reported that its platform improved sales by 20 to 30 percent for the CPGs it partners with, while decreasing excessive inventory on average by 20 percent.
"Historically, retailers and brands lose billions of dollars in potential sales every year due to product displays that never reach shoppers, are executed at the wrong time, or are not accurately measured to identify the greatest opportunities for additional sales," said CEO Erik McMillan in a statement. "We developed the Shelfbucks MEASURE platform to solve these industry-wide challenges with measurable accuracy. In addition to display execution and performance, we precisely measure incremental sales lift attributable to individual campaigns, stores, displays and product SKUs. More importantly, we enable retailers and CPGs to take immediate action to significantly increase sales from current and future campaigns."
As part of the deal, Shelfbucks will welcome its investors Bernie Brennan and Tom Dammeyer to its board of directors. Brennan previously held the title of CEO at Montgomery Ward and the retail holding company that owned Vons Supermarket. He also served as chairman of The National Retail Federation. Dammeyer leads CAC LLC, a San Diego-based private investment firm, as president.
"Bernie Brennan and Tom Dammeyer bring incredible depth of experience in retail operations and strategic management of high-growth start-ups," said Bill Martin, Shelfbucks board chairman and co-founder of ShopperTrak, in a statement. "Their guidance will be important to our formation of additional partnerships with retailers and CPGs, as well as our company's long-term growth strategies."