Software engineers now have more than 500 programming languages to work with, but some languages in particular usually take top billing: Take Java, which coincidentally also is also one of the most in-demand languages on our job board. Are you a Java expert? Here's six fast-growing Austin tech companies that would like to speak to you ASAP.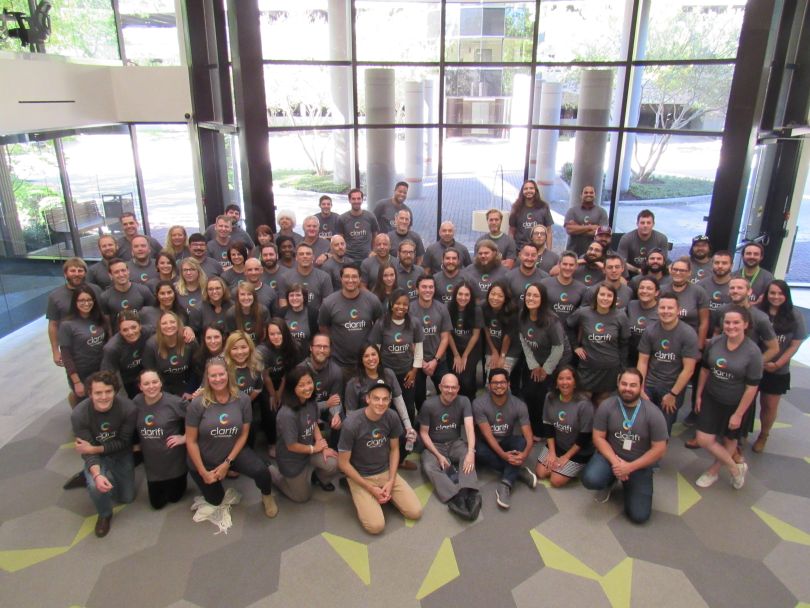 What they do: For nearly 20 years, HotSchedules has offered the restaurant industry software solutions that help with employee scheduling, accounting, inventory, talent development and more. The company serves over 2 million users from 130,000 locations across the world.
Open roles: Sr. front end software engineer, web application engineer, technical lead web application developer
Who they are looking for: All three roles require user interface skills and a solid understanding of today's technology trends. Applicants must be able to work in a collaborative, continuous delivery model.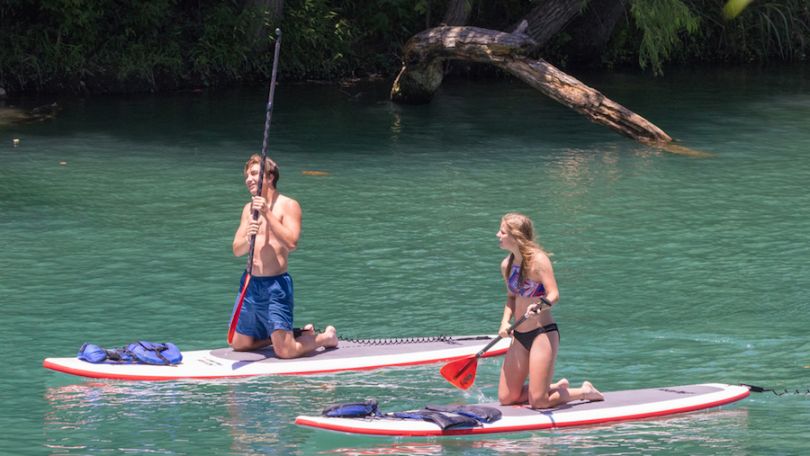 What they do: Using apps, connected devices and consumer goods, WellSmith designs cloud-based health and wellness solutions. WellSmith launched in 2015 and is growing quickly.
Open roles: Senior Java developer, QA engineer, software engineer, senior mobile developer: iOS or Android, chief architect of engineering
Who they are looking for: While each role requires varying degrees of experience, each position demands solid coding experience and strong problem-solving abilities. Self-starters who thrive in an agile work environment should apply.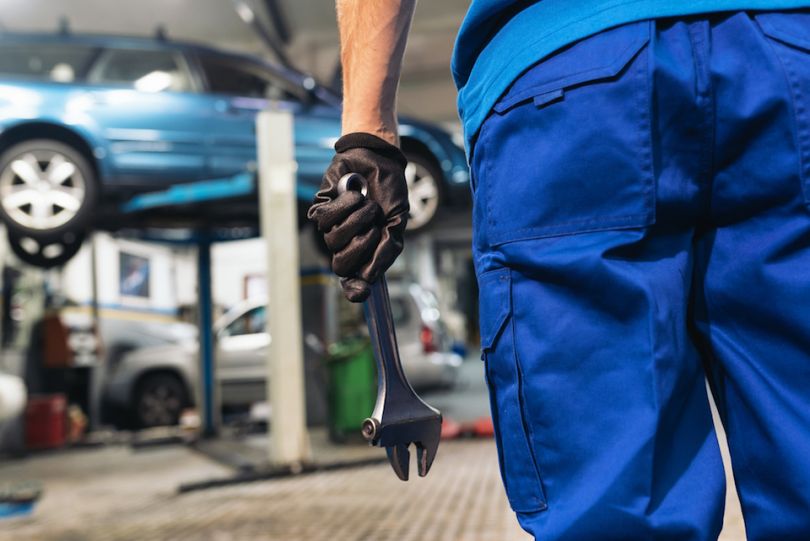 What they do: Based in Chicago with a growing Austin office, CCC develops workflow management solutions that connect auto body repair locations with insurance companies. Its suite of products includes a collision repair tool that can automate repair estimates, a solution that makes it easier for repairers to buy parts and more.
Open roles: QA automation engineer, software engineer, senior developer
Who they are looking for: Applicants for the QA automation and software engineering roles should have a bachelor's degree in computer science or equivalent work experience, while senior developer candidates should have their master's in computer science or a related engineering field. Experience with Java programming is a must across the board.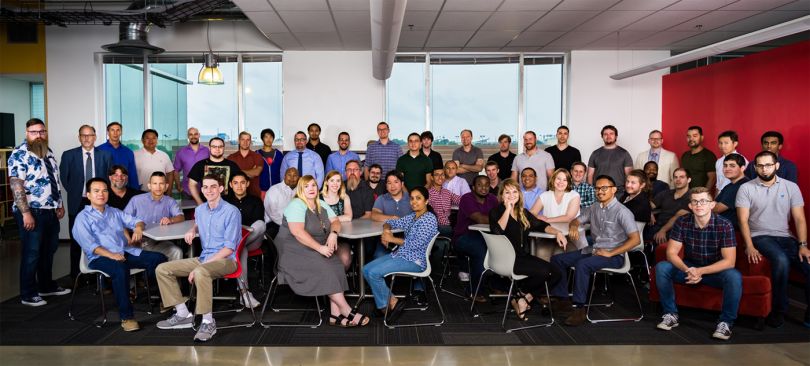 What they do: InMotion is a full-service software agency offering design, user research and testing, engineering, project management and QA. 
Open role: Senior Software Engineer - Platform
Who they are looking for: Along with Java, candidates should have experience with REST, Spring, Hibernate, MongoDB, NoSQL, JSON and AWS. Bonus points are awarded to folks who have previously worked in environments with remote team members and management.

What they do: One of Austin's leading AI startups, CognitiveScale pairs humans with machines to deliver augmented reality-powered solutions for healthcare, financial services and e-commerce clients.
Open role: ML engineer
Who they are looking for: An experienced data scientist who has worked with scripting languages like Java, Python and shells scripts. While certain technical skills are requisite, candidates should also be high energy with top-notch organizational and communications skills.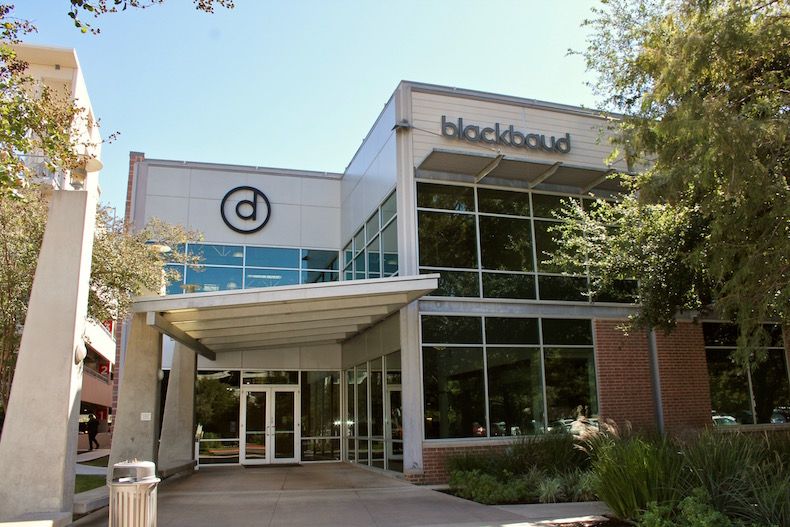 What they do: Blackbaud provides fundraising and relationship management solutions for nonprofits, foundations, corporations, and education and healthcare institutions. Its tools include ticketing, payment processing, grant applications, marketing and data intelligence.
Open role: Senior front-end engineer
Who they are looking for: Candidates ready to code for a cause. This role requires at least seven years of Java experience, plus four or more years using AngularJS and a proven record of executing on projects from start to finish.