Catered lunches might not be at the top of everyone's perks and benefits wish list — but maybe they should be.
For people who order out every day, that's about $10 to $12 per lunch. Over the course of a year, that's well over $2,500. And that's not including time saved by not having to go out to pick up and eat your food. While not every company can offer this perk, it's certainly a major boon — and we've found five Austin tech companies that will do just that.
This past fall, we learned that the most popular spot in ThousandEyes' office is its kitchen. At the time, ThousandEyes office manager Felicia Curran said the entire team assembles every afternoon when the catered lunch arrives. As they eat, lunch sessions often lead to fun back-and-forth banter. One of the kitchen's walls has even evolved into a sort of shrine, memorializing some of the most zingy food-related one-liners.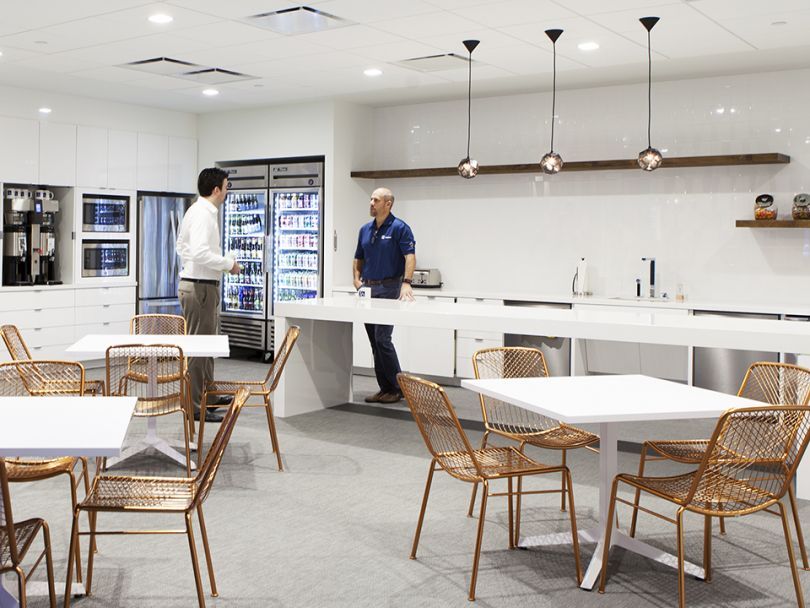 Healthy catered meals fuel the data engineering teams Monday through Thursday at Amherst InsightLabs, with a few exceptions: cheat meal Fridays and breakfast taco Thursdays. If free food isn't your thing, their office, nestled beside the Pennybacker Bridge on Lake Austin, sees its fair share of food trucks parked nearby.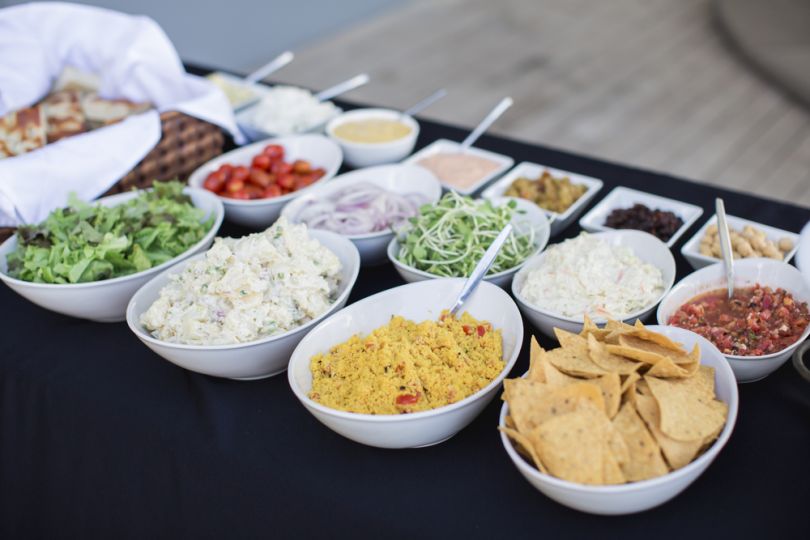 In addition to perks like Evernote Academy, which encourages employees to register for continuing education courses on the company's dime, and an annual $1,000 vacation stipend, Evernote's also offers — you guessed it — catered lunches. As one employee puts it, there's so much food that new employees have to be cautious of the "Evernote 30," a fun yet dangerous play on the freshman 15.
OwnLocal recently graduated from its workspace at Capital Factory, cruising into an office of its own last year. The new site came with two floors of open work space, plenty of conference rooms, lounge spots — and a new and improved kitchen and eating area to host the team's daily lunches. While the crew often eats together on site, they can also be seen around town during team outings and happy hours.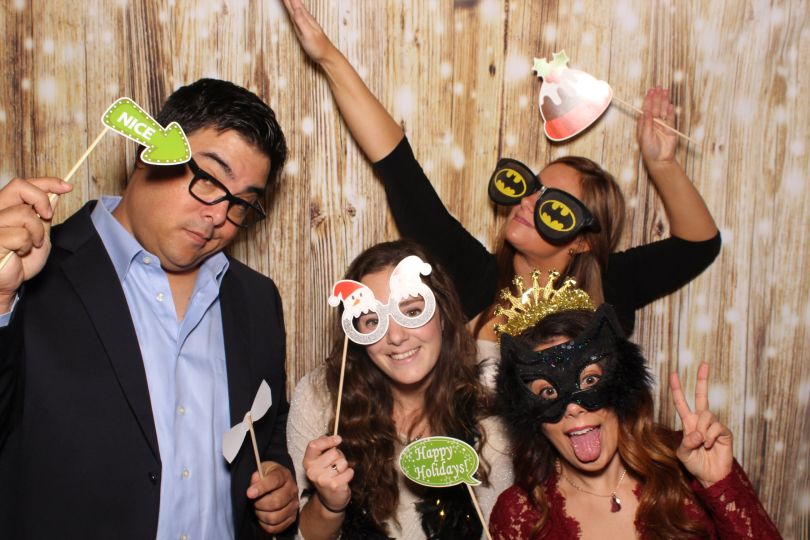 Headquartered in Austin, Banker's Toolbox stands behind its belief that happy employees make happy customers. And they work toward that sentiment every day by offering an impressive list of perks and bennies. On the menu? Free lunch every day plus breakfast tacos on Friday, an onsite gym, themed happy hours every month, quarterly social events and competitive rewards packages for every employee.