While the heart and soul of a product may stem from a company's humble beginnings, it's typical for a product to morph into something larger — and greater — than what the founders ever initially anticipated. Think Amazon, which launched in 1995 as an online bookstore. My, how far it's come. 
Austin tech has experienced its fair share of product transformations, too. We connected with four companies to learn how their product has changed since initially launching, where it's at now — and what's ahead.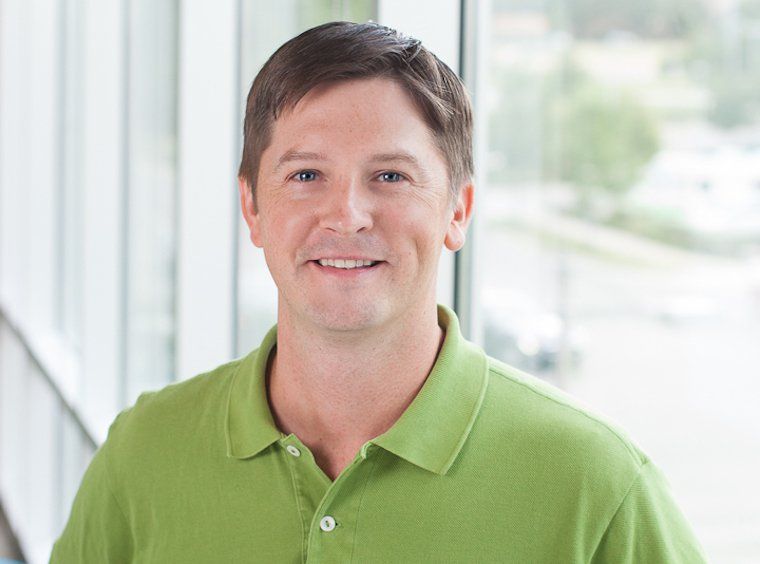 HomeAway features more than two million places to stay around the world. Eric Moore, HomeAway's VP of product management, said the company's role is to connect travelers with rental properties that match exactly what they are looking for — even if that's a castle in Bordeaux.
How has HomeAway evolved since 2005?
We've spent a lot of time on our back-end technology to accommodate the 20-plus companies we've acquired and integrate them onto a single platform. With significant global expansion mostly behind us, we can now focus on products and innovations for owners, property managers and travelers.
Right now, we're zeroing in on the best way to perfectly and effortlessly match travelers with the right home for them. A family of seven heading to Disneyland for two weeks will have different needs than a young couple visiting Amsterdam for three days. The variables are almost limitless: price, location, size, amenities, proximity to attractions; the list goes on. 
Data science and machine learning help us connect travelers with the perfect place to stay without overwhelming them with possibilities. Our leadership team has been a major driver behind the pivot to our data-first approach. A/B testing used to just be a tool in our kit. Now, data-driven decisions and a scientific approach are at the heart of almost everything we do.
What's next for the product, and what would you like to see happen in the coming years?
One of my favorite products at HomeAway is our mobile app. It does a great job of helping travelers quickly and easily book a great vacation home for their next trip. What not everyone knows is that the app is a great resource throughout the stay experience, too. Travelers can use the app to access information about their rental such as Wi-Fi passwords or entry instructions, communicate with the owner, find great coffee shops or restaurants in the area, receive reminders about checkout procedures or even order one-hour grocery delivery through Instacart.
In the future, I expect our focus on the end-to-end experience will only increase. Focusing on mobile and using machine learning to provide a more personalized shopping experience are two ways to accomplish that. Virtual reality is another area of opportunity that works well with mobile: I would love to see a virtual tour on every single property page. It would be great to let travelers upload their own virtual reality post-stay reviews as well.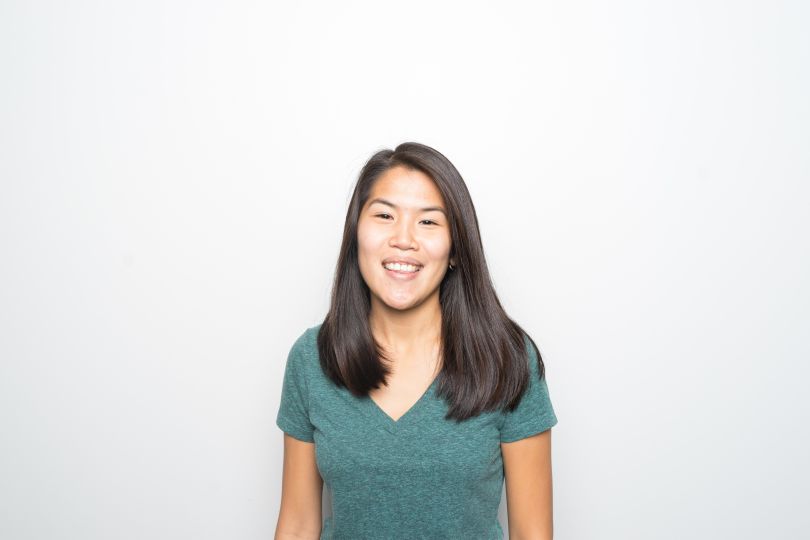 ShipStation helps online retailers who sell across multiple platforms ship from one connected system. Associate product manager Ariel Le said that as ShipStation has evolved, the company has maintained its core functionality — now with a boost in power — from the original interface that launched in 2011.
How has ShipStation evolved over the years?
One of the things that continues to surprise me is hearing how ShipStation helps sellers go from four hours of shipping to 30 minutes. With all this free time, our users are able to do the things they actually love to do, like product photography or product development. But while they're doing what they love, many sellers still wear multiple hats and need to check in on the go, so ShipStation Mobile was born.
Another opportunity for us was to help our users engage their customers. We launched our branded tracking page and branded returns portal as customizable solutions that help keep our clients' brands relevant during the shipping process. On top of all of this, we've continued to partner with amazing selling platforms and carriers to help our users fulfill their orders using whichever tools they like to use.
What's next for the product, and what would you like to see happen in the coming years?
As our users grow, we've grown alongside them. We'll keep doing what we've been doing by letting our users tell us what they need to be more efficient. Personally, I'd like to see ShipStation jump on new technologies like drone delivery or IoT. I'd also like our team to explore how we can help with the gig economy or how we can better help shippers outside the e-commerce space.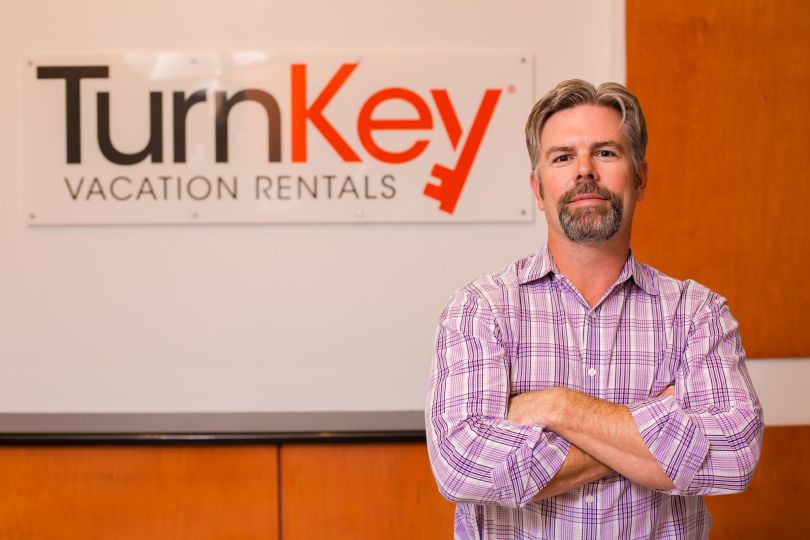 TurnKey Vacation Rentals has a property management solution that helps rental owners do it all. Co-founder John Banczak said the company's tech supports automated property listing and marketing, rates, bookings, on-site access, guest inquiries, checkout, cleaning appointments, maintenance and more for listings across multiple rental sites.
What does your product do today?
We have built one of the most comprehensive and advanced property management platforms in the industry, which automates many of the processes and systems required to be a successful nationwide property manager at scale. It is based on several components built in-house, like our proprietary TurnKey locks, our custom-os flashed Android tablets and our SMS friendly dispatching system. These innovative tools and apps help us efficiently manage service, resulting in a better experience for owners, guests and vendors alike.
How has it evolved over the years and what led to those changes?
As the number of homes under management has scaled, so has our platform. We've focused on a few key areas, including process automation, custom tools and apps, and further improving our online distribution and inquiry integrations. A few key product developments include: managing housekeeping through a tablet clocking-in system within the homes and an app-based virtual inspection, bank-level fraud detection, noise monitoring tools to indicate violations of our strict no-party policy and a custom-built digital lock system.
What's next for the product, and what would you like to see happen in the coming years? We plan to continue innovating in the vacation rental management space. One of our main goals is to open up some of our tools to owners who rent on their own. We will soon be launching our first owner-direct product in 2018 that includes the type of logistics and access products our owners have enjoyed for years. We have a lot more in store.
We're scaling our homes under management significantly and launching in new markets every month. This also means scaling our systems and processes to support more customers and ensure a great experience for guests and owners alike.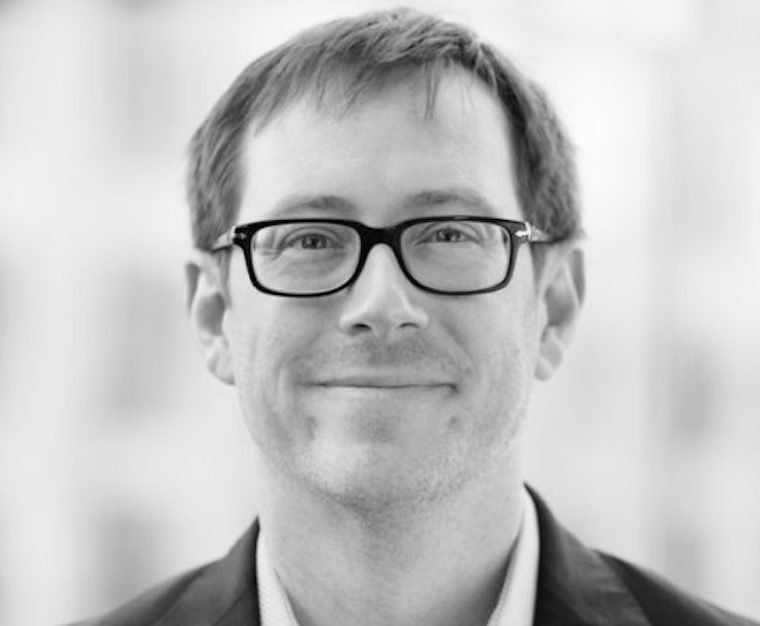 Chris Bowen launched ClearDATA in 2009 as the importance of secure electronic healthcare data grew vastly. The company provides compliance and security solutions through DevOps automation that addresses security, scalability and agility within the healthcare industry. CTO Matt Ferrari said the company has gained in momentum, collecting over $40 million in funding since 2011 — and a number of awards, certifications and distinctions along the way.
How has ClearDATA evolved over the years?
As a leader in this industry, ClearDATA has been growing exponentially by anticipating the needs and setting the pace for DevOps automation and security and compliance in healthcare. With experience with hyper-cloud providers including Amazon, Microsoft and Google, our competencies and certifications solidify our expertise in helping our customers achieve compliance and mitigate risk from security incidents and breaches as hackers now target healthcare data as a primary source for identity theft.
What's next for the product, and what would you like to see happen in the coming years?
Our growing team is supercharged with the opportunity to implement new technologies and have a profound, positive impact on the healthcare industry. We are looking ahead to provide guidelines and safeguards for evolving technologies including artificial intelligence, machine learning and server-less architecture, among others.