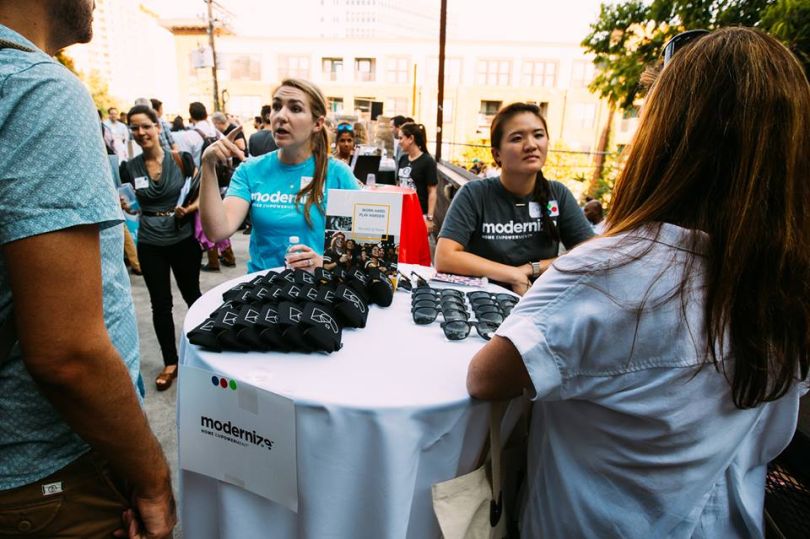 Every week, we bring you the best events in Austin tech. Read on for details, and check out our events calendar for more.
Rebuild From Scratch - Hashistack And Kubernetes, Feb. 12 at 6 p.m.
Austin DevOps will meet Monday at Rackspace for a discussion featuring the CEO of the Greenfield Guild, Nathaniel Eliot. Eliot will speak on using Hashistack and Kubernetes to start a new project from scratch. Food and beverages will be provided thanks to Austin Fraser.
Women Who Code Austin Hacking Hangout, Feb. 12 at 6:30 p.m.
Join Women Who Code Austin on Monday night at Ordoro's office at 106 E. 6th St. for a monthly programming study group and networking event. Coders of all levels are encouraged to attend. Please bring your computer. Food and drinks will be provided.
Introduction to Data Science: Coding the Naive Bayes Algorithm, Feb. 13 at 6:30 p.m.
Galvanize will host the Austin Data Science meetup on Tuesday for a workshop on writing a machine learning algorithm from scratch. The session will be led by one of Galvanize's instructors, who will cover the fundamental skills of using Python in data science.
Digital Communities: How apps, gaming and VR can create inclusivity, Feb. 13 at 6:30 p.m.
Capital Factory and Bumble have teamed up to host a panel discussion on building safe and inclusive digital communities. The panel will feature Alex Williamson el-Effendi, head of brand at Bumble; Dr. Madhavi Mallapragada, associate professor in the Department of Radio-Television-Film and the College of Communication at the University of Texas; Cy Wise, studio director at Owlchemy; and Autumn Rose Taylor, digital media strategy at Owlchemy Labs.
Austin Hispanic Hackers Meetup Social Mixer, Feb. 14 at 7 p.m.
Austin Hispanic Hackers will host a social mixer on Valentine's Day with pizza, drinks and some holiday candies. The event will be held on the 16th floor at Capital Factory. Because the meetup falls on Valentine's Day, members are welcome to bring a significant other or a friend.