Creative builder with the end user in mind? Your talents are in demand.
To help in your search for your next big challenge, we found five Austin tech companies bringing on UX designers, researchers and developers to solve complex problems through the art of design. Are you up for the task?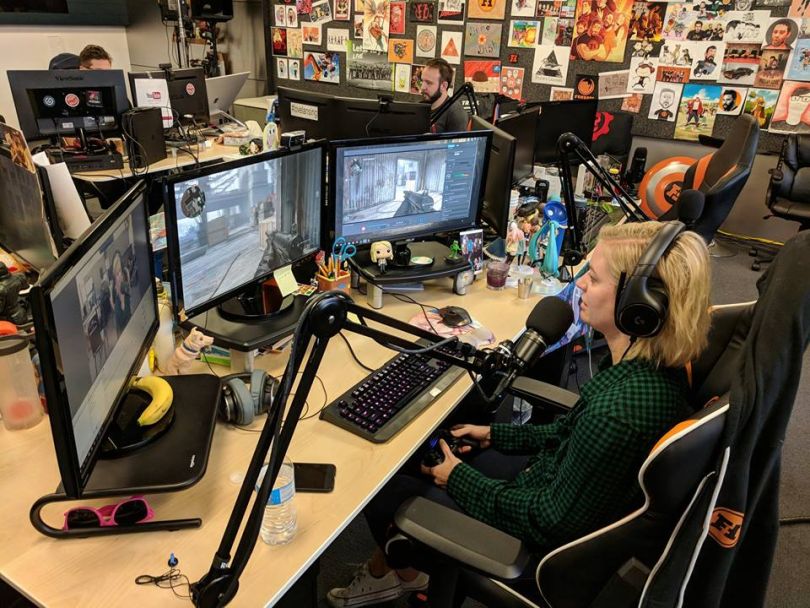 What they do: Founded in 2003, Rooster Teeth is a gaming and media production studio that makes podcasts, web series and video games. The company created the online show Red vs. Blue, the animated series RWBY and the video game recreation show Immersion.
Open roles: 3D Lead Environment Modeler, UI Designer, Lead Game Designer
Who they're looking for: While experience requirements vary for each role, ranging from three to 10 years, all candidates must have a colorful portfolio to showcase their work. You'll also need solid interpersonal communication skills.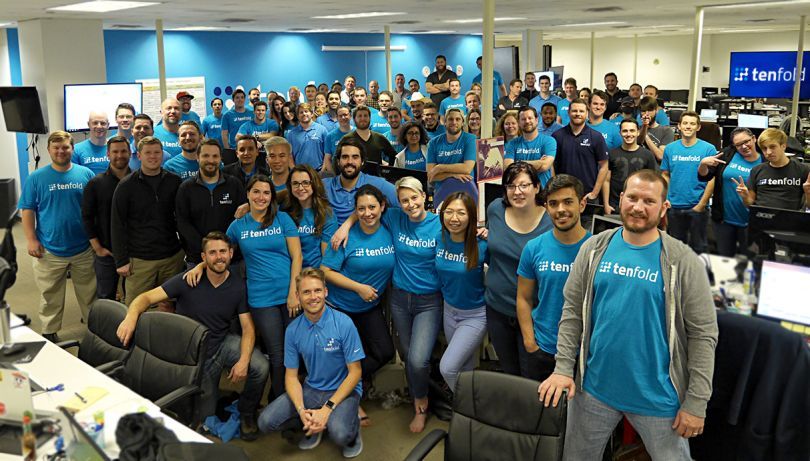 What they do: Tenfold uses data to improve calls between businesses and their customers. Its software automatically loads relevant customer information before the conversation begins to improve calling communication.
Open roles: Senior User Experience Researcher, Senior User Experience Designer, Senior UI Designer
Who they're looking for: All three roles require at least five years of experience. Candidates should be eager to work at an early-stage startup and understand the efforts and challenges that come with it. Candidates who have worked with enterprise software applications previously are preferred.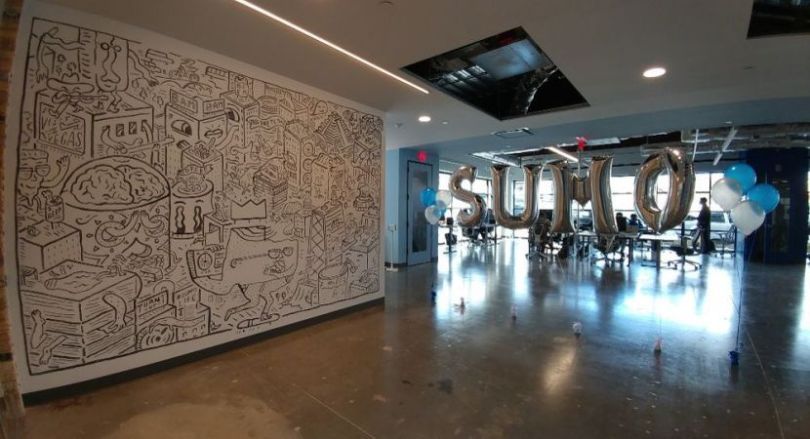 What they do: Sumo provides free tools for welcoming new users, social sharing, email capture and more, to drive and retain traffic to some of the world's most popular websites.
Open role: UX Designer
Who they're looking for: People who can communicate their love of all things UX and design through their knowledge of today's hottest design trends and past projects. Storytelling skills must be as strong as your coding abilities.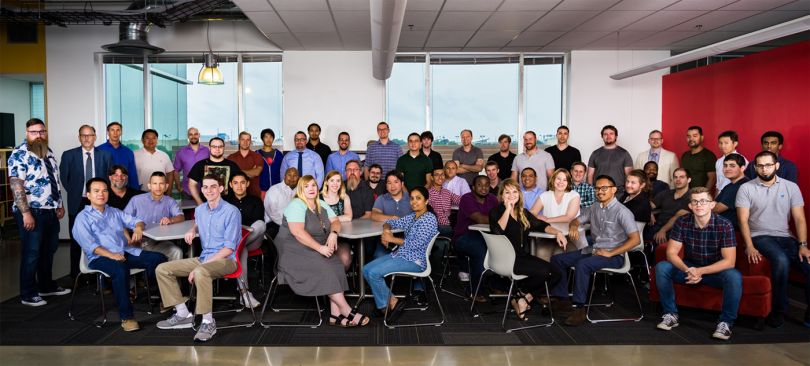 What they do: Providing design and development services, InMotion creates web, mobile and cloud-based applications from strategy and research through QA and validation.
Open roles: Senior UX Researcher, Senior UX Designer
Who they're looking for: Candidates should have at least five years of research or design experience and be able to work on more than one project at a time. Having agency experience is a major bonus.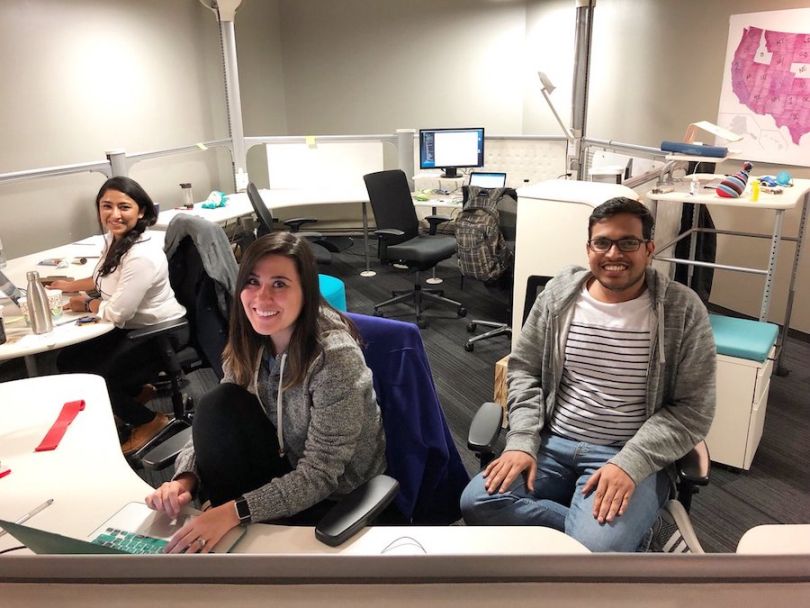 What they do: KindHealth is developing a platform that aims to make signing up for health insurance less awful for consumers.
Open role: UI/UX Developer
Who they're looking for: Developers who have coded in JavaScript, and who have experience with precompiled CSS languages like SASS, LESS and Stylus.