When it comes to investing in you future, there's no time like the present. Fortunately, many local tech companies make it easy for their teams to set aside money for life beyond work. These six Austin companies offer 401(k) plans to their employees, proving that retirement benefits aren't just for the corporate world.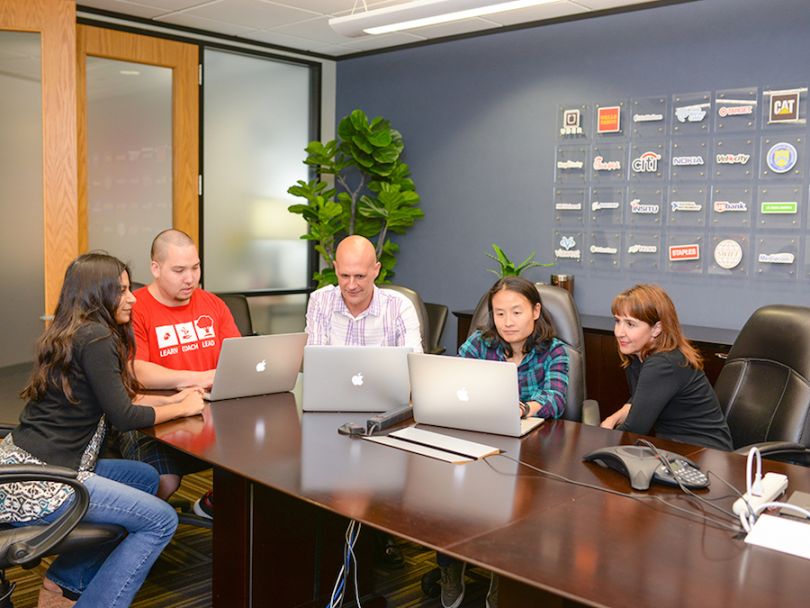 Ping Identity offers access and identity solutions that leverage multi-factor authentication, single sign-on, and directory and data governance capabilities. The fast-growing company has more than 100 positions open throughout its nine offices, including nearly a dozen open roles in Austin. Ping offers 401(k) reimbursement to its staff to ensure employees are saving up for retirement. The company also offers charity matching, increasing its team's impact in giving back to the community.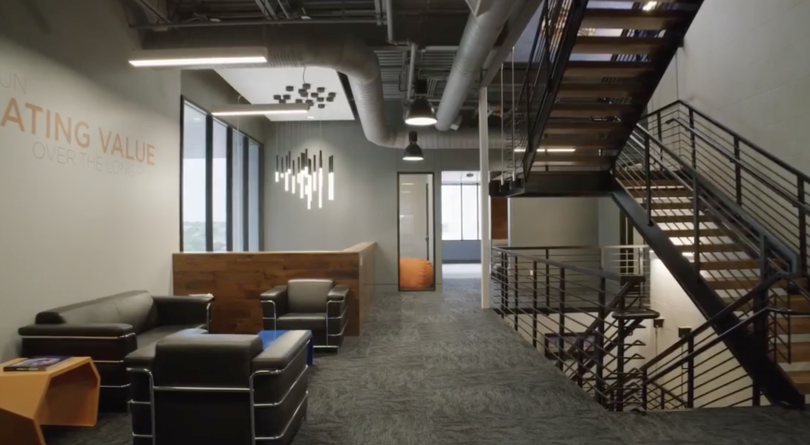 Offering secured third-party remote access to vendors and enterprises, SecureLink helps more than 30,000 organizations control access to their networks while tracking all third-party user activity. The company boasts a 98 percent retention rate among customers and looks to achieve the same internally by providing a healthy collection of perks — including 401(k) matching.
Bound analyzes the content audiences engage with most, offering brands personalization tools to maximize customer interactions based on that data. Employees can enjoy working in the company's pet-friendly east side office while setting aside cash in their 401(k)s to prepare for life after work.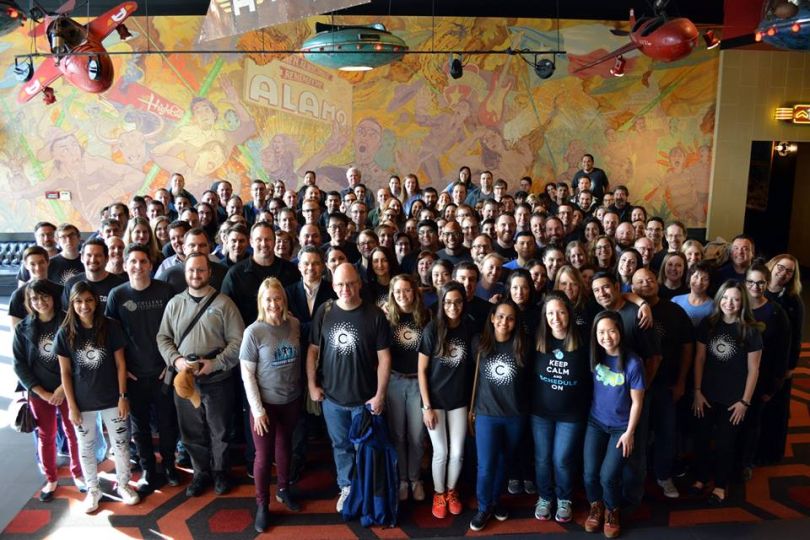 Civitas Learning's higher education data analytics platform identifies potential risks of students dropping out so that institutions can intervene and ensure student success. To take care of this mission-focused team of data scientists, techies and former educators, Civitas Learning offers employees 401(k) plans, along with a number of other perks.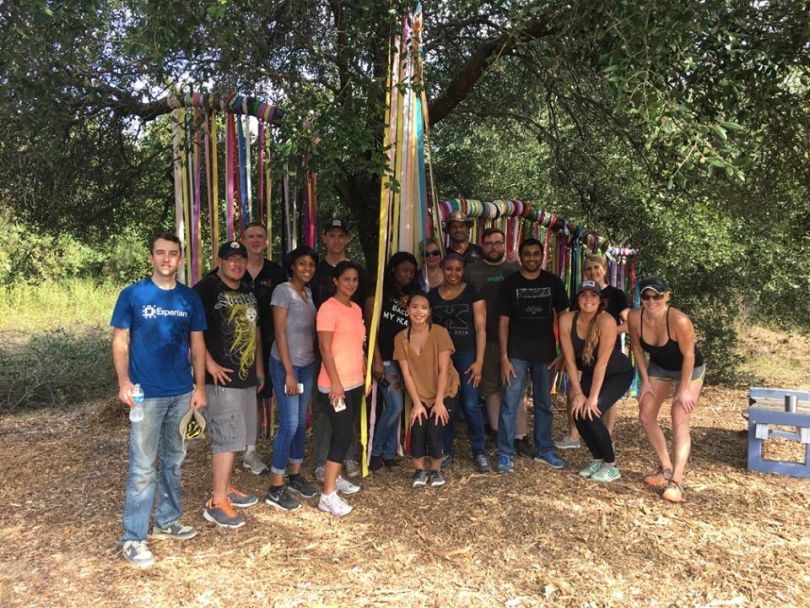 Fintech giant Experian acquired Austin-based CSID in August of 2016. Following the acquisition, a majority of CSID's perks remained, including a 401(k) matching program for all employees. Additionally, Experian offers employees stock purchase plans and access to RetireWise investment advisers.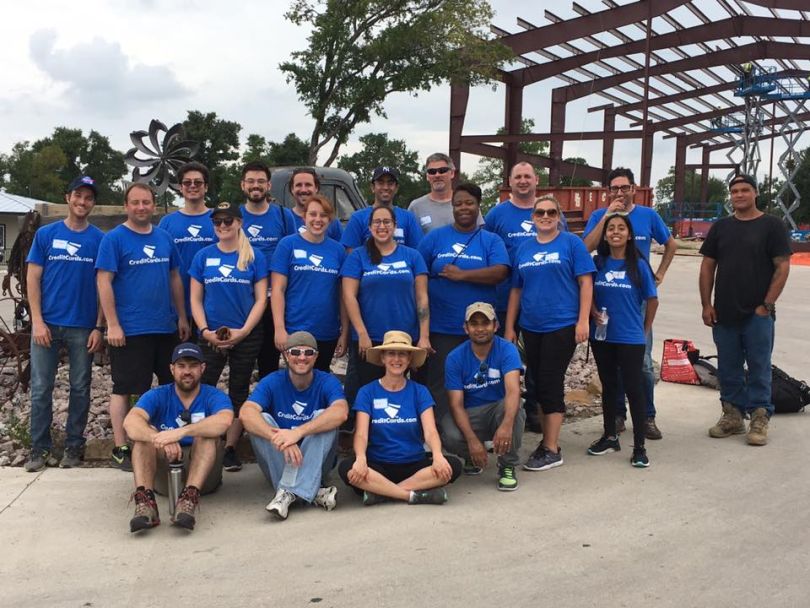 Just as CreditCards.com's fintech solutions help clients make financially sound decisions about credit card providers, the company promotes healthy fiscal planning habits for its employees. As a member of the CreditCards.com team, you'll have the option to participate in a 401(k) plan with employer contributions.