According to the American College of Sports Medicine, Austin ranks twelfth among America's fittest cities. Its plentiful trails, bikes and parks systems are partially to credit for this distinction, as is Austin's widespread culture of physical activities seen throughout local rec leagues, fitness centers, events and more.
That desire to stay active also gets fed at the workplace, with many companies offering state-of-the-art gym access, wellness programs and fitness subsidies. Here are five local tech companies helping their teams stay healthy and fit.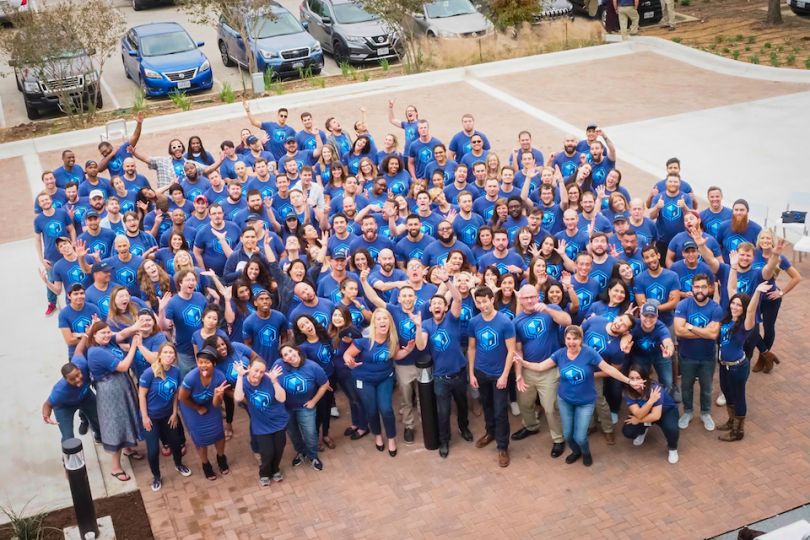 When Opcity moved offices from downtown to a 50,000-square-foot location in Southeast Austin last year, the company unleashed a flurry of fitness perks. Today, employees of the real estate tech startup have access to a private disc golf course, an onsite gym, locker rooms with showers, weekly massages, gym subsidies and a grab-and-go market monthly stipend for healthy eats on top of its daily provided meals.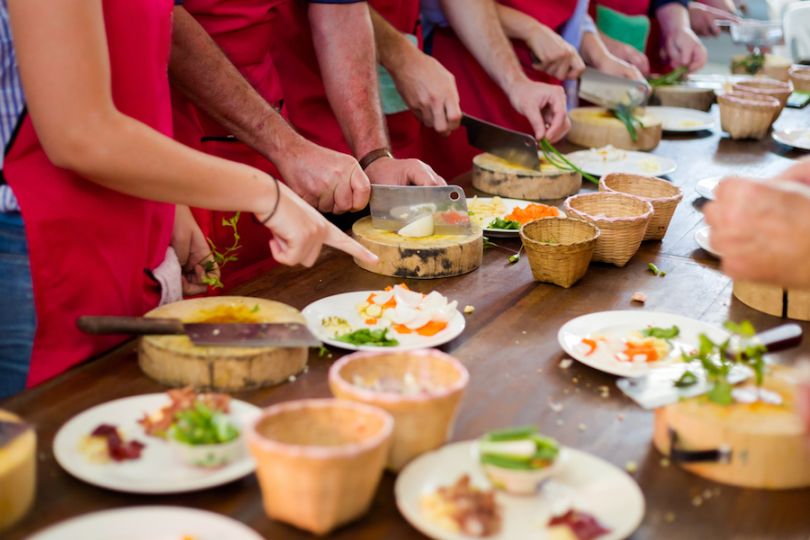 Lithium Technologies has gone all in for its employees when it comes to promoting health and overall wellness. In addition to an on-site gym, Lithium gives every employee $50 a month to use toward yoga, golf lessons, massages, cooking classes and more. The company also hosts healthy cooking classes, helping its team practice good eating habits inside and outside of work.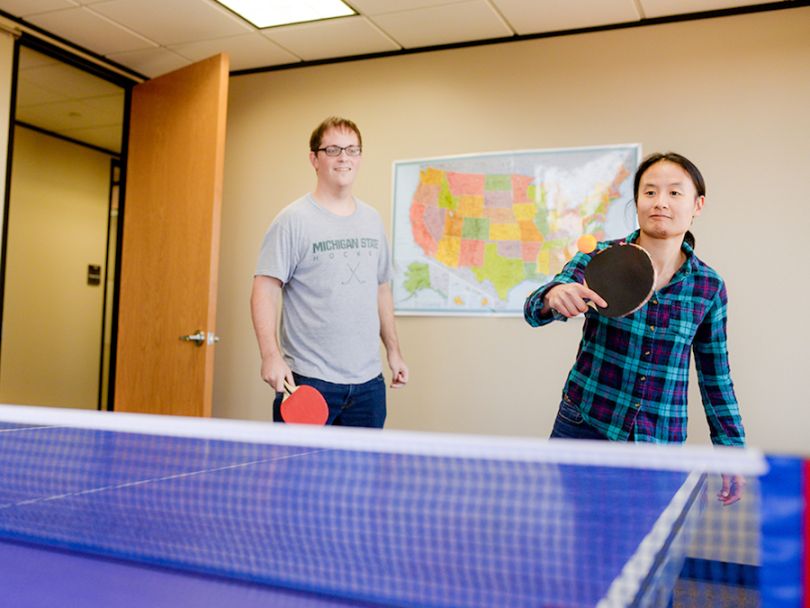 Ping Identity earned recognition from Denver Business Journal in 2016 as one of the healthiest employers of the year. Its Austin office followed suit by offering its local team fitness subsidies and Tuesday evening yoga sessions. Throughout the workday, it's also common to see coworkers teaming up for ping pong doubles matches to keep the blood flowing during engineering sprints.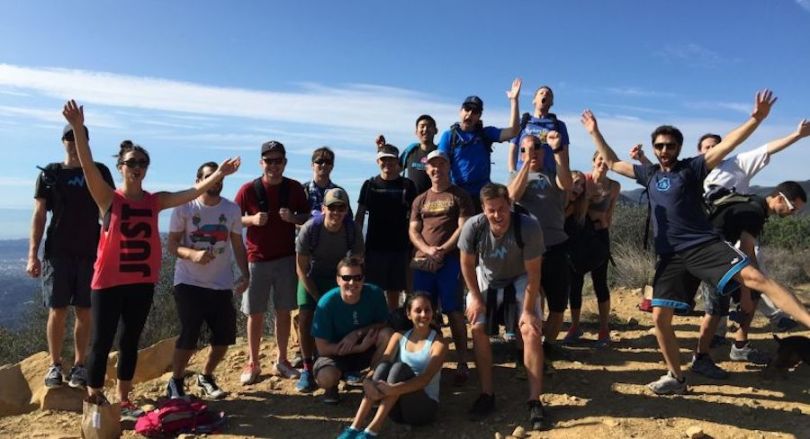 With a team of surfers, hikers, bikers and rock climbers, LogicMonitor has developed wellness initiatives to complement its staff's active lifestyles. This includes team hikes throughout the Hill Country, an onsite gym, free yoga classes, a monthly gym stipend to offsite locations and a variety of recreational leagues for employees. Plus, its office is located off W. 2nd Street, putting employees a hop, skip and a jump away from the Lady Bird Lake hike and bike trail.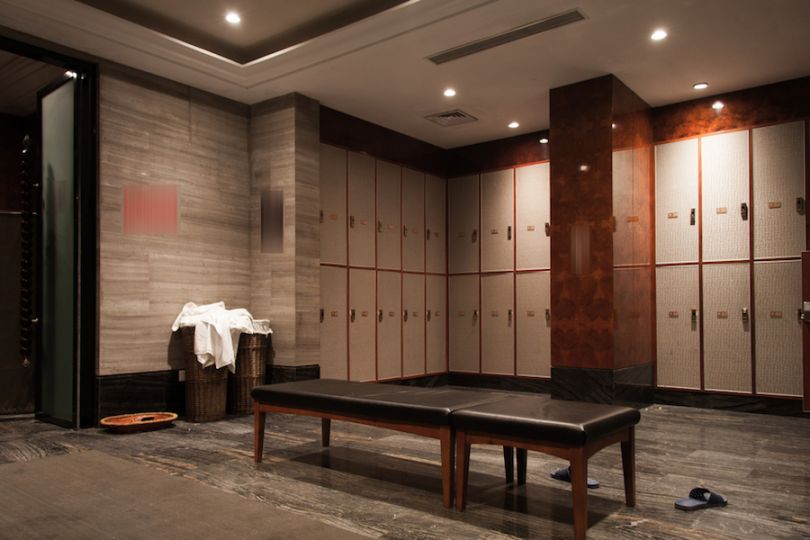 Wellsmith is steadfast in its mission to impact health outcomes for the better, and that messaging is not lost when it comes to company benefits. Its local staff has access to an onsite gym and showers, plus a game room, giving Wellsmith employees the opportunity to keep both their minds and bodies active throughout the workday. Perfect for a team dedicated to improving a platform that helps people live healthier.