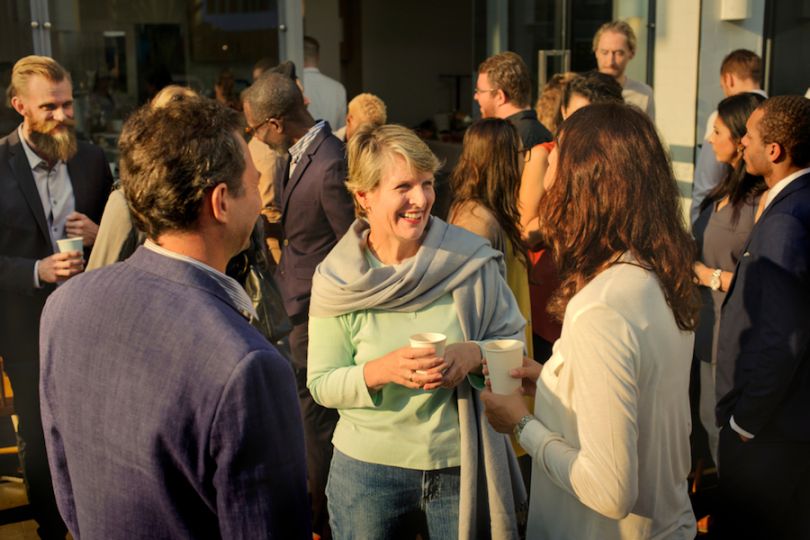 Every week, we bring you the best events in Austin tech. Read on for details, and check out our events calendar for more.
What The Texas Tribune Has Learned by Analyzing Its Own Coverage, July 16 at 6 p.m.
Join the Hacks/Hackers of Austin this Monday night at The Texas Tribune for a discussion led by Liam Andrew, The Texas Tribune's director of engineering. Andrew will speak to the type of work data aggregators and analysts are leading in the media industry and share a few insights from The Texas Tribune's own data findings. Snacks and beverages will be provided.
MicroServices+Blockchain is Shining, July 17 at 6 p.m.
Cloud Austin will meet this Tuesday at Rackspace to listen to two discussions led by senior software engineer Jeroen Soeters and Factom CMO Jay Smith. Soeters will share his team's processes for microservice architectures and containerization, while Smith will discuss the power of blockchain beyond cryptocurrencies.
Austin Music Tech Monthly Meetup, July 17 at 7 p.m.
Interested in what music tech opportunities reside in Austin? Join the Austin Music Tech Monthly Meetup this Tuesday to learn more and maybe even come up with the next big idea. Entrepreneurs, developers, investors, service firms, music industry pros and anyone with a passion for tech and music are encouraged to attend.
Founders Live Austin, July 18 at 6 p.m.
Founders Live Austin returns this Wednesday evening at Capital Factory for a happy hour competition featuring five startups. Head up to the 16th floor for food, beer and drinks to support five eager teams who will pitch their value proposition and respond to an audience Q&A before a winner is voted on.
Women Who Code Austin: Python for Beginners, July 18 at 6:30 p.m.
Women Who Code Austin will host a beginners' workshop for coders interested in learning Python. The evening will include a Python overview, instruction, a discussion of Python-specific topics and the opportunity to work through code projects together. Please bring a computer with Python 2 or Python 3 installed prior.