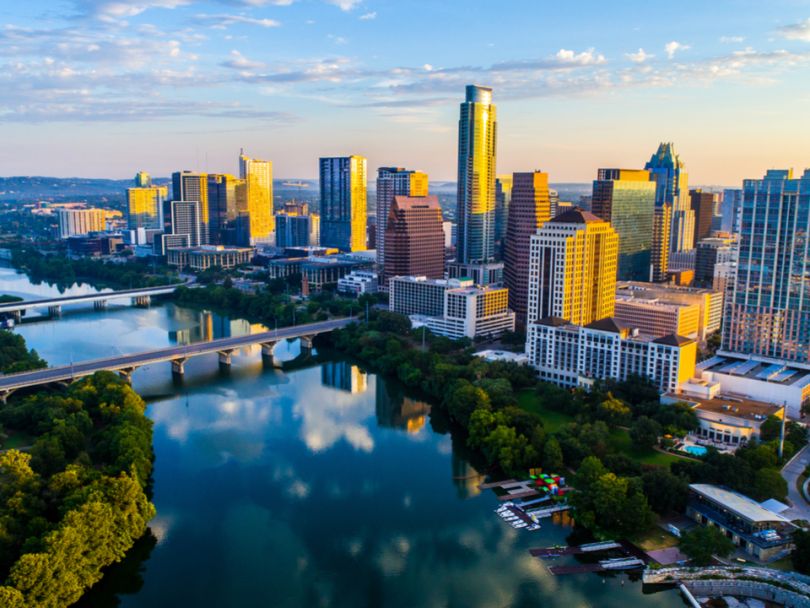 Every week, we bring you the best events in Austin tech. Read on for details, and check out our full events calendar for more.
Random Content Generators with Alex Saint Croix, September 10 at 7 p.m.
At this event, data engineer Alex Saint Croix will share how they use Clojure to build random content generators specific to your domain. The event is sure to be enlightening, but plenty of fun.
Austin Cybersecurity Demo Night, September 12 at 6 p.m.
With cybercrime on the rise and data privacy a growing concern, Austin tech is leading a wave of cybersecurity innovation. At this event, see demos of the latest tech, experience a Q&A with executives from presenting companies and enjoy ample networking time.
Austin Town Hall: Women and Investing, September 12 at 7 p.m.
It's no secret that women-led companies receive less venture capital. This town hall-style meeting aims to break open the conversation, dig into the issues and uncover strategies and networking opportunities to grow investment in women-led enterprises.
Gazing into the Crystal Ball: Predicting Launch Capacity and Why You're Wrong, September 13 at 7 p.m.
If you are interested in the world of video game design, you'll want to attend this event. Video game executives will be on hand to share their experiences with the various methods of game distribution.
4th Austin Diversity Hackathon, September 14 at 9 a.m.
RetailMeNot and Google Fiber are among the sponsors of this important hackathon, for which no technical knowledge is required. Help build a more diverse internet, enjoy an atmosphere of camaraderie — and even get a free headshot!