Forget any stereotypes or preconceived notions about the city's tech scene: It's not all corporate hubs and energy companies.
These 10 startups, all of which have launched in the past year, prove that companies representing a range of missions and industries are choosing to make the city their home. This broad appeal is part of the reason why Austin tech just keeps getting bigger and better.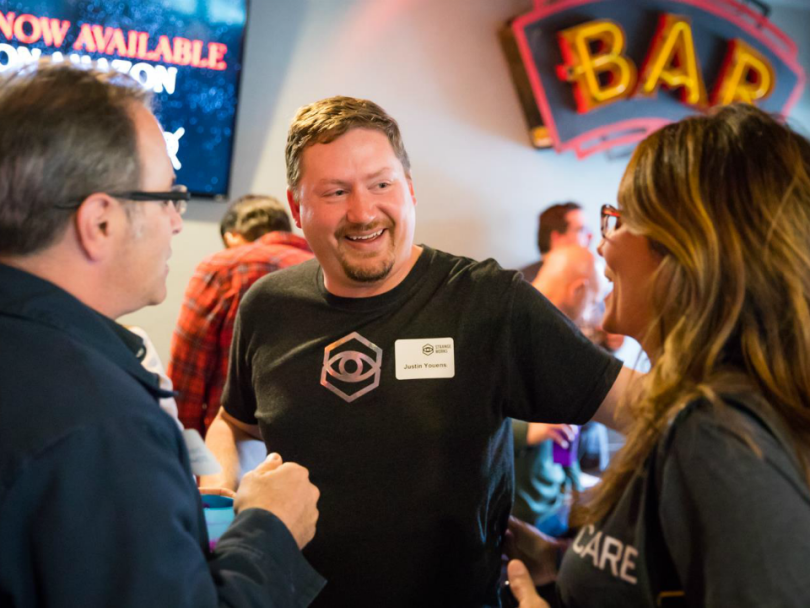 Founders: Justin Youens, William Hurley
Industry: Software
The newly-launched Strangeworks is here to help businesses adopt quantum computing technology. The company's straightforward software is designed to help engineers, CIOs and other technologists do so without tearing their hair out in the process.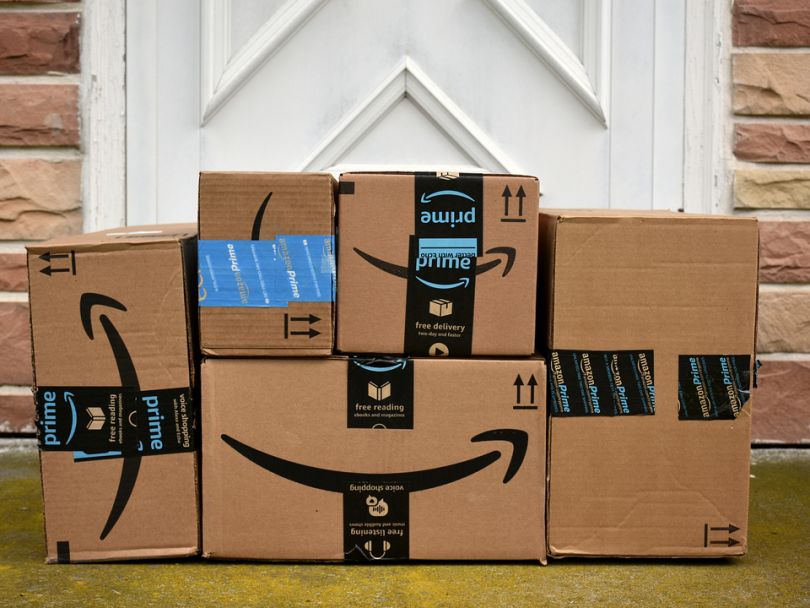 Founders: Richard Jalichandra
Industry: E-commerce
101 Commerce partners with online retailers using the Fulfilled by Amazon model. The team works to optimize businesses it either partially or fully owns, using data and AI-based strategies.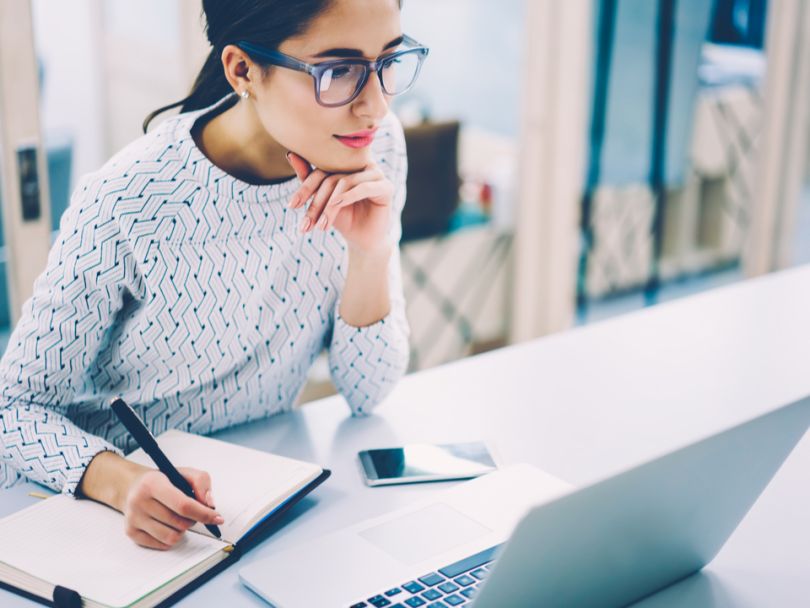 Founders: David J. Phillips, Jason M. Mustian, Robert Trencheny
Industry: Media
BloomJoy serves writers, blogs, brands and others who are looking to syndicate their content. The company helps distribute content through a range of channels, while growing audiences and giving creators key insights into their readership.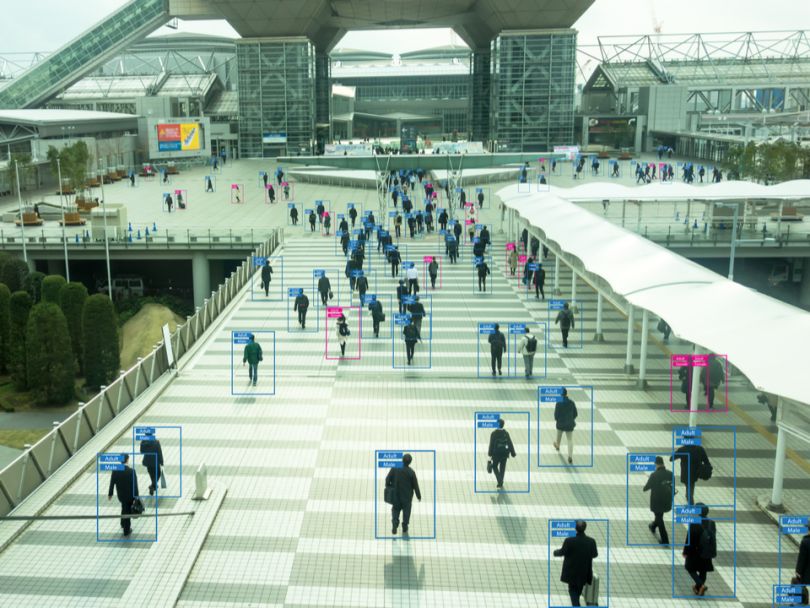 Founders: Alex Kilpatrick, Mary Haskett
Industry: Security
Blink Identity is making some of the most advanced facial recognition software and hardware on the market. Its tools are capable of identifying moving individuals in an array of lighting conditions, and can be used to improve security at concerts, sporting events and more.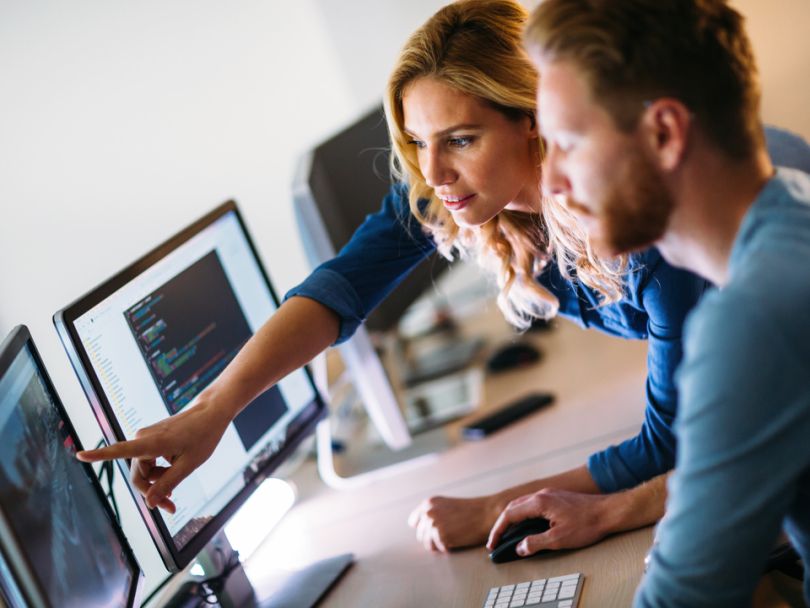 Founders: Ben Lamm, John Fremont, Will Womble
Industry: Artificial intelligence
Hypergiant is a multi-faceted company that works to develop its own artificial intelligence products, partner with companies to meet their AI needs and invest in startups with promising AI potential.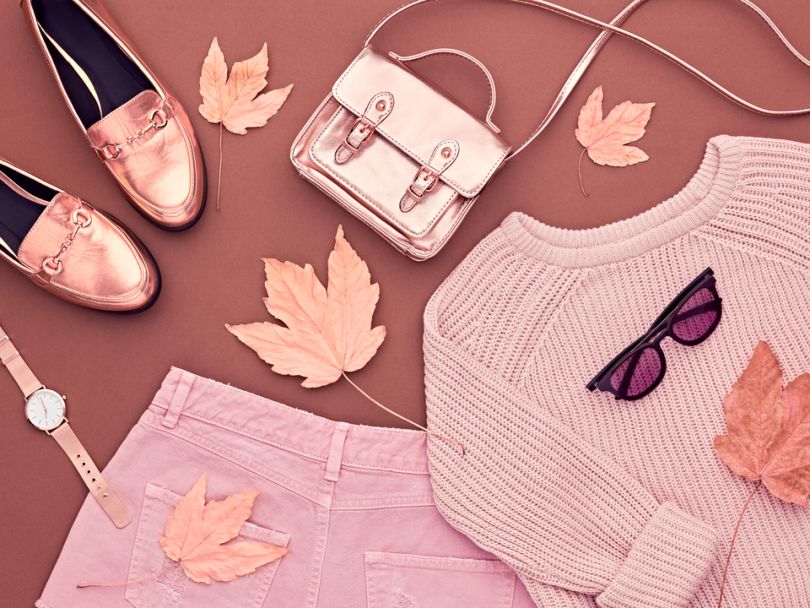 Founders: Clio Harralson, Rajya Atluri
Industry: E-commerce
Swayy is an all-in-one fashion marketplace with an emphasis on creating a community for young women. The site curates the best stuff from across the web, and sells it all in a one-stop-shop.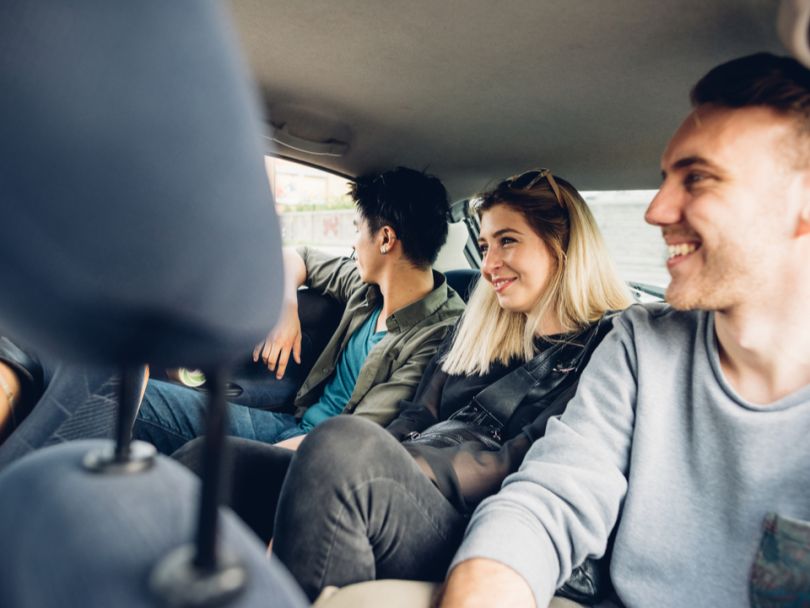 Founders: Jay Manickam, Kush Singh, Matt Chasen, Tanuj Girish
Industry: Transportation
Krew, formerly known as Hitch, is a fresh face in the transportation game, offering low-cost, long-distance car rides between cities. Currently, you can book a ride between Austin and Houston for roughly $30, with more options soon to come.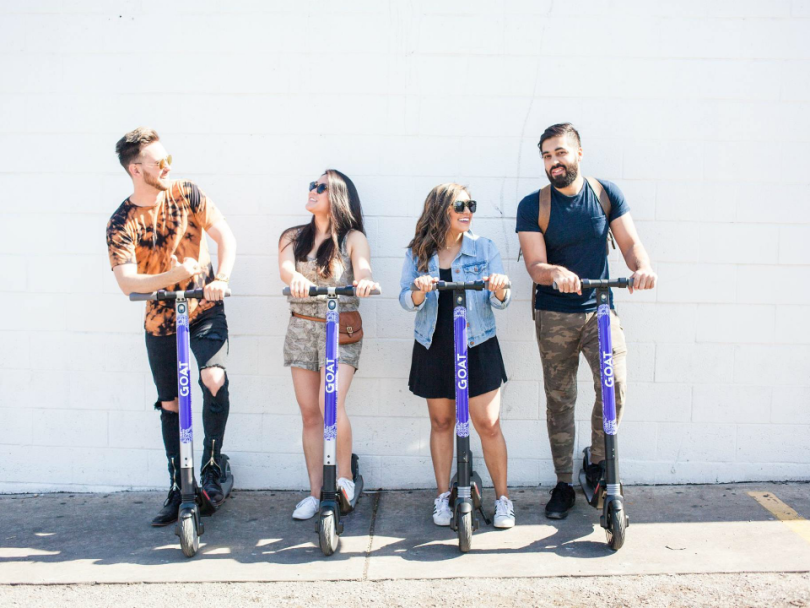 Founders: Jennie Whitaker, Michael Schramm
Industry: Transportation
GOAT builds electric, dockless scooters perfect for getting around town or campus. The dockless model helps eliminate a need for a specific parking area, while expanding the areas accessible by GOAT.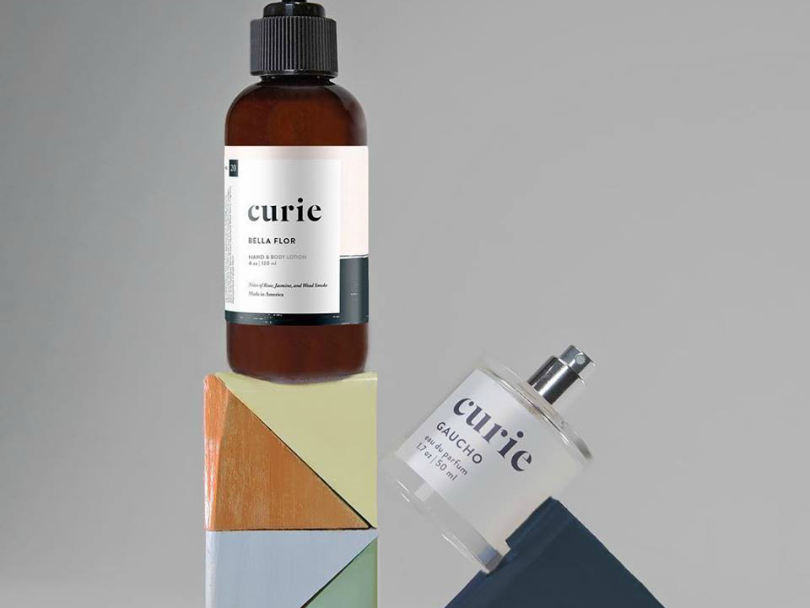 Founders: Oliver Shuttlesworth
Industry: E-commerce
Curie is the next generation of bath and body products, focused on eliminating the harsh chemicals and environmentally-unfriendly fillers that compose traditional health and beauty products.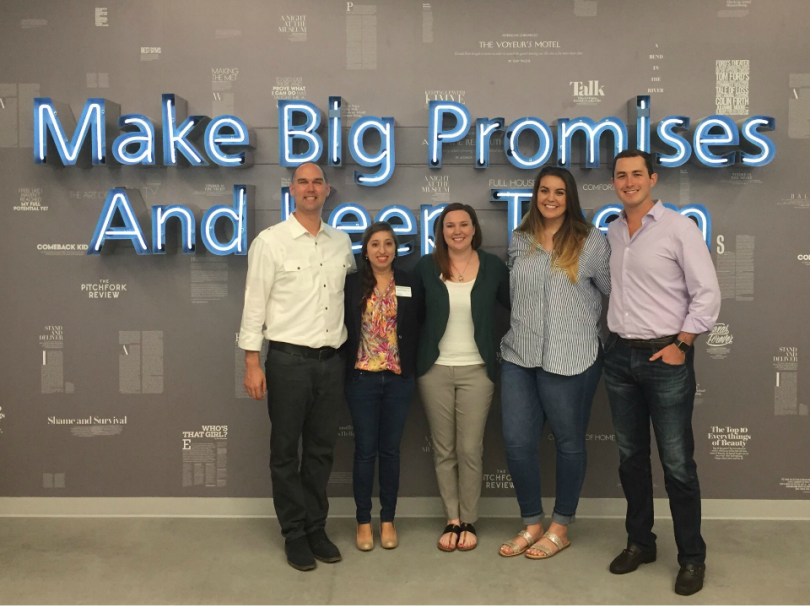 Founders: Henry Yoshida, Richard Dude, Thomas Young
Industry: Finance
Rocket Dollar is giving individuals the capacity to use their retirement savings in the present for investments like small-business loans, startup investments, cryptocurrency investments and more. The company's platform streamlines the complicated financial processes necessary to unlock your savings.