Austin is a city of dreamers, doers and big thinkers, who are eager to create and innovate, and who don't quit until they've achieved perfection. Finding a career that meets these needs is more important than ever.
Whether you're eager for a change or just want to know what's out there, check out these fast-growing Austin tech companies below.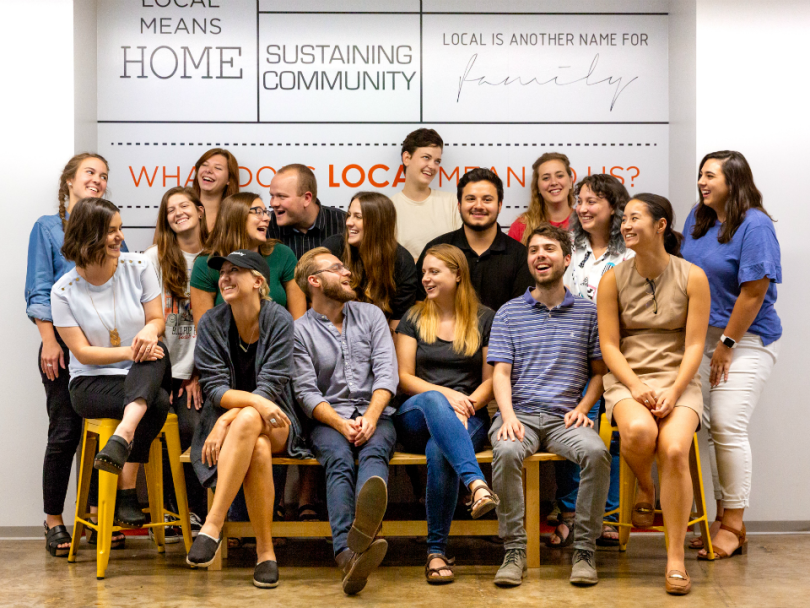 What they do: Main Street Hub helps small, local businesses maximize their marketing potential. Their platform helps companies leverage social media, email marketing, customer reviews and more, to connect with their customers where it counts.
Why you want to work here: Main Street Hub offers its employees health insurance, 401(k) with matching, commuter benefits, volunteer opportunities and more. Its open office was designed to reduce hierarchy and increase collaboration. The decor, such as the "StoryTeller's Wall" reflects the company's mission, and beer on tap and stocked-up snacks round out the company's perks package.
Word on the street: "We are looking for passionate people who love serving small businesses to join our team," explained COO Jeff Mosler. "In Austin, we hire folks across a wide array of different skills: engineering, design, marketing, account management, creative content, sales, product and many more. As a team, we enjoy working together to create remarkable customer outcomes, and we're excited to add more talented people to our team as we help our customers start new ideas, grow their business and thrive online."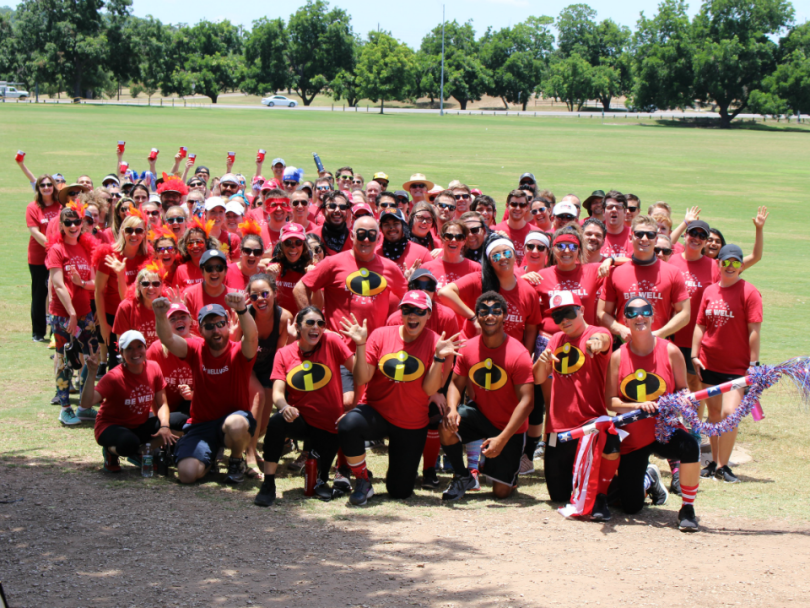 What they do: Keller Williams is one of the largest real estate firms in the world, with more than 975 global offices. The company also offers technology-based real estate solutions for agents and buyers alike.  
Why you want to work here: The Keller Williams perks package includes full health benefits, a 401(k) with company matching and even pet insurance. Three weeks of PTO and a parental leave program ensure you can take time off when you need it, but an onsite gym, wellness coach and massage therapist mean you'll probably want to come in.
Word on the street: "We're looking for incredibly smart, passionate people committed to innovation," said Joy Schwartz, director of recruiting and talent strategy. "Not just in what we build, or the services we provide agents and consumers; committed to disrupting an entire industry and radically innovating every aspect of our business and the experiences we're creating. People who are all around good humans at their core, who believe in profit for a purpose and in the importance of giving back and supporting our local communities."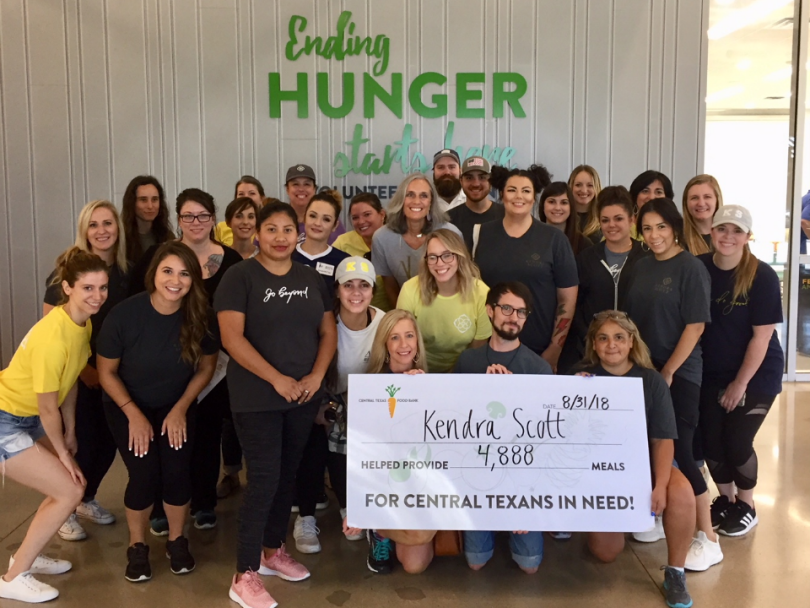 What they do: Since it was founded in 2002, lifestyle brand Kendra Scott has been inspiring its customers with jewelry, home goods, gifts and more. In addition to brick-and-mortar stores across the country, Kendra Scott has a robust e-commerce platform and digital presence.
Why you want to work here: Kendra Scott knows how to keep its employees feeling good — and looking good. Complimentary manicures and pedicures, a smoothie and juice bar, onsite car washing and detailing, as well as onsite fitness classes are all part of employee benefits. Weekly catered lunches, parental leave, health benefits and paid time off round out its more traditional perks.
Word on the street: "At Kendra Scott, we're looking for people who are constantly open to new opportunities and are willing to embrace new challenges," said VP of E-commerce Megan Kohout. "We value those who take ownership of their work and show a bias for action; making a decision with limited information and following through on that decision."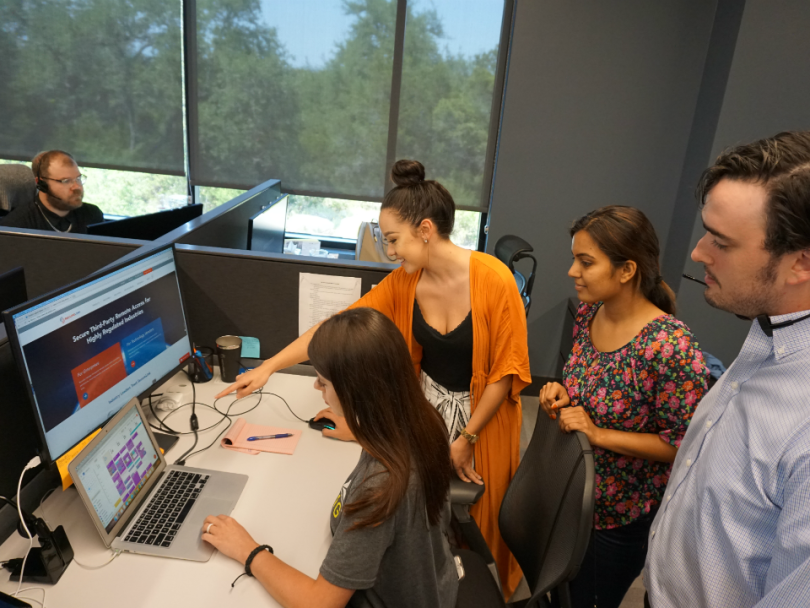 What they do: SecureLink is purpose-built remote access software that gives technology vendors and enterprise-scale firms security, control and accountability. The SecureLink platform offers the compliance necessary for highly regulated industries.
Why you want to work here: SecureLink believes in putting its employees first, with fully subsidized health insurance, a 401(k) plan with matching and professional development opportunities. Free breakfast and lunch each day, employee clubs and outings, unlimited PTO and an onsite gym are sure to keep employees healthy and happy. Finally (and critically) the SecureLink office is pet-friendly.
Word on the street: "SecureLink believes strongly in hiring non-traditional candidates, and we think that gives us a tremendous advantage," said VP of People Lexi Jones. "We can teach a new employee how the SecureLink product works, how to sell it or how to a manage project. What we can't teach is drive, a willingness to take risks, competitiveness and an orientation toward finding solutions. This is why we will always remain open to those non-traditional candidates — candidates who may not have gone to the 'right' school or had the 'right' internship — but rather on candidates who are eager to learn, work hard and launch their careers."