Austin is known for both its delicious cuisine and its technical innovation. So, what do you get when you mix the two together? Some of the most interesting foodtech firms out there. This is how five of Austin's up-and-coming foodtech companies are changing the way we eat, grocery shop, and yes, order delivery directly to our couches.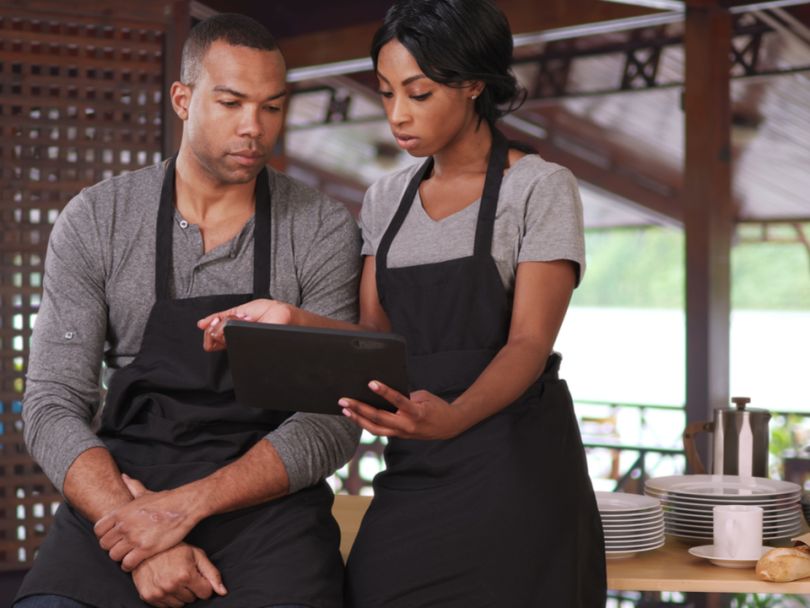 Founded: 2011
What they do: Restaurant365 is an all-in-one restaurant management platform that helps users track everything from accounting to vendor orders to catering requests. The system also generates smart reports that help users keep an eye on costs, traffic flow and more.
Tasty tidbit: Restaurant365 is currently used by more than 5,000 restaurants around the world. Clients of the company include the prestigious Wolfgang Puck Fine Dining group.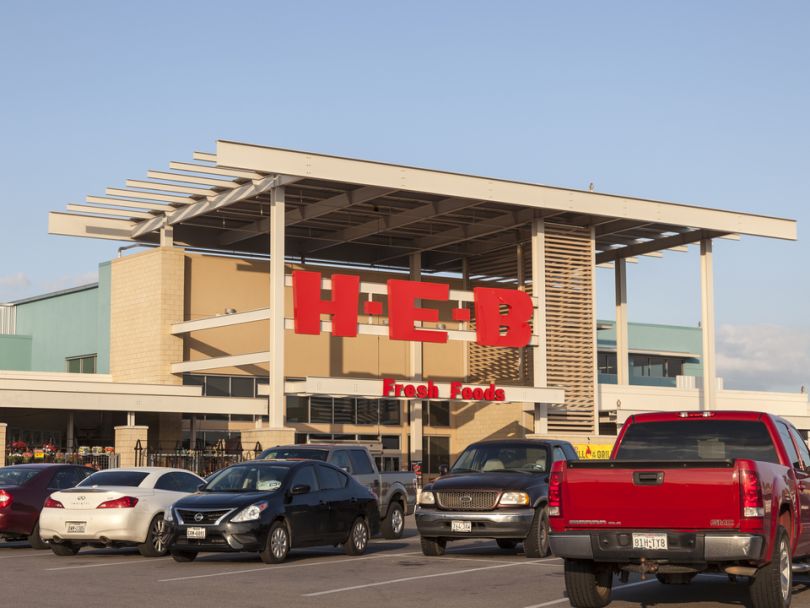 Founded: 1905
What they do: H-E-B has served Texas as a grocer for more than 100 years. Despite these strong ties to the past, H-E-B's digital division is spearheading the future of food, developing online and in-store tools to help the company better understand its consumers, and to help people better understand their food.
Tasty tidbit: H-E-B represents a key trend in which large, old-school retailers are investing heavily in digital and using their resources and prestige to build powerful tech divisions. The company has made numerous top-level tech hires in recent years, and the team is still growing.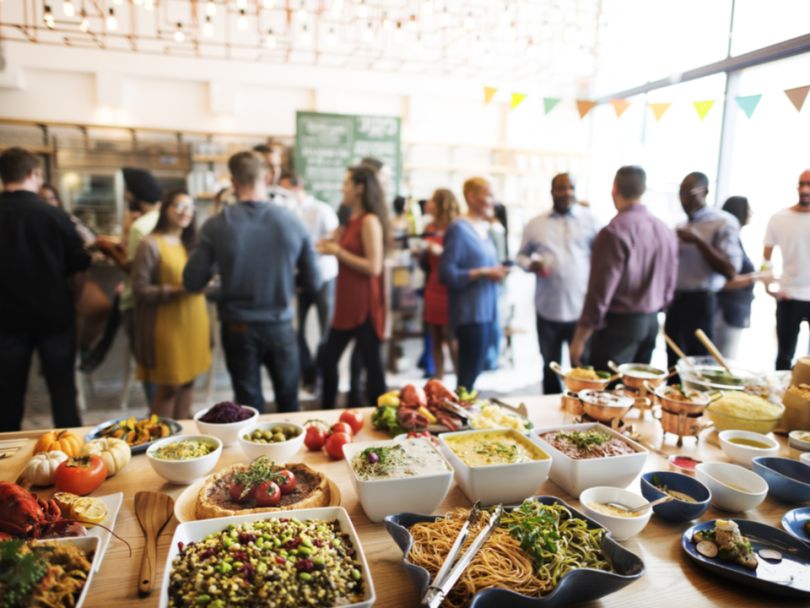 Founded: 2011
What they do: Foodee makes feeding a team effortless, with corporate catering services when and where you need them. Foodee's platform makes it easy to schedule, note dietary restrictions and keep an eye on incoming deliveries.
Tasty tidbit: Catering with Foodee is also an excellent opportunity to sample local flavor. The company sources its food from healthy and sustainable local restaurants from across the 10 cities in which it currently operates.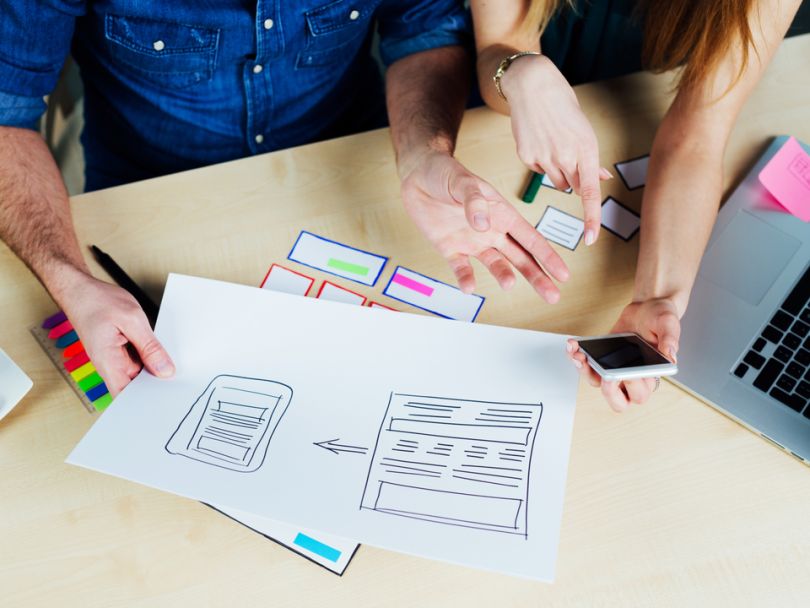 Founded: 2010
What they do: A restaurant's success should be determined by the quality of its food and service — not its website. BYTE helps restaurants leverage the digital advantage they need in order to stand out, with a suite of mobile marketing tools including customizable profiles and menus.
Tasty tidbit: In addition to its digital tools, BYTE's website hosts a range of marketing and data analysis info to help restaurateurs learn the terms and tricks they need to succeed — and giving them back the time they need to focus on what's important: the food.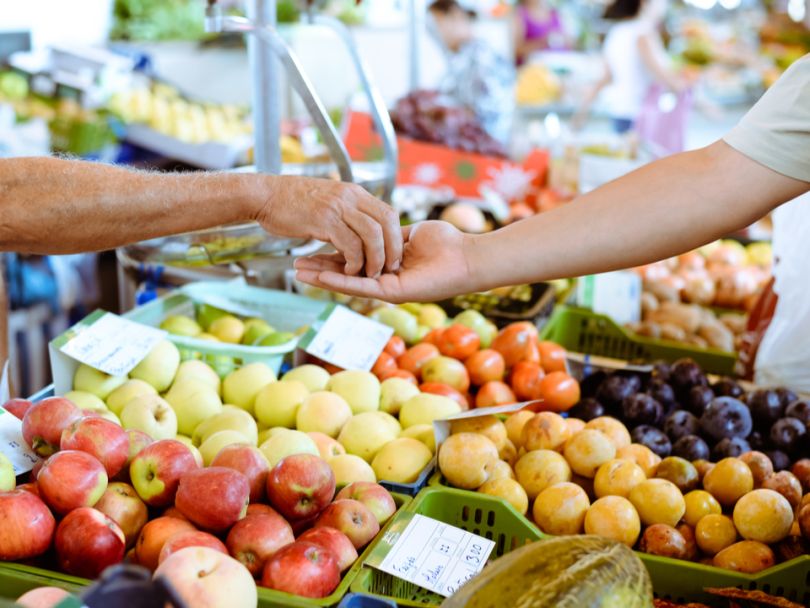 Founded: 2009
What they do: Farmhouse Delivery does exactly what the name suggests: bring the best of Austin's locally sourced produce, meats and dairy directly to your door. The company offers produce boxes, grocery and meal kit delivery options.
Tasty tidbit: Farmhouse Delivery works closely with its purveyors, all of whom are located within roughly 150 miles of the Austin area. You can learn more about the story behind each farm on the Farmhouse Delivery website.