Recent years have seen an exciting trend rear its head here in Austin: major international corporations are choosing the city as the home base for their tech hubs. Whether its an engineering center or a research facility, brands like Walmart and Comcast are setting roots locally to take advantage of Austin's deep talent pool, work-life balance and ever-increasing number of native startups.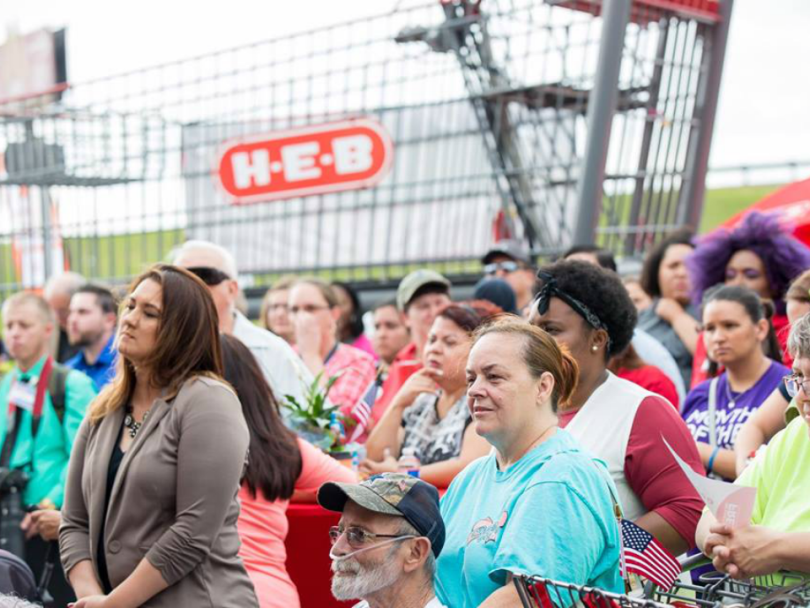 Founded: 1905
Homebase: San Antonio, Texas
The lowdown: If you're wondering what tech has to do with one of Texas's biggest and most-loved grocery store chains, the answer is "a lot." In September of this year, the company signed a long-term lease for an 81,000 square-foot space in Austin, which they plan to quickly transform into a center for shopping and food innovation. The space, which can comfortably fit several hundred new hires, will also serve as home to the Favor team, a local delivery startup owned by H-E-B.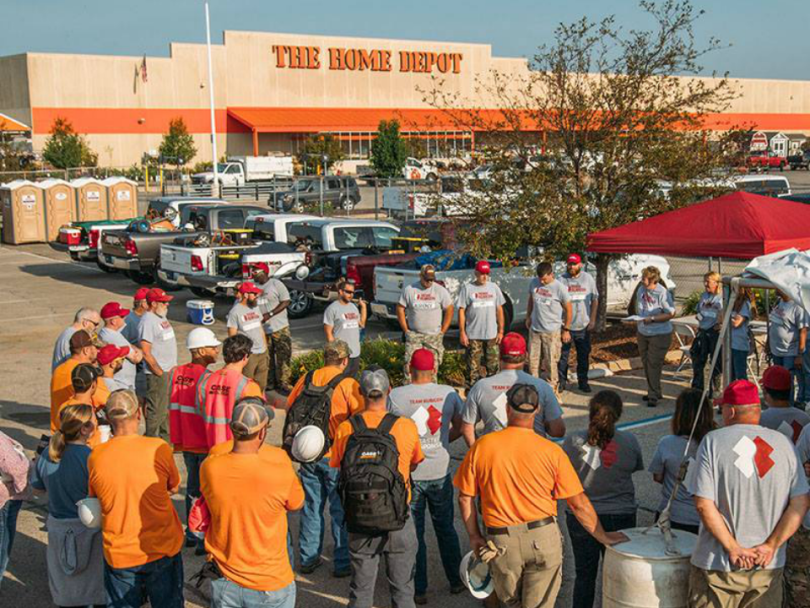 Founded: 1978
Homebase: Atlanta, Georgia
The lowdown: The Home Depot has long stood tall as a mecca for all things home and garden improvement. In late 2017, the company revealed an $11.1 billion investment plan, dedicated to improving the customer experience through technology. As part of this plan, the company is working to hire more than 500 tech professionals for its Austin tech hub, which originally opened in 2005.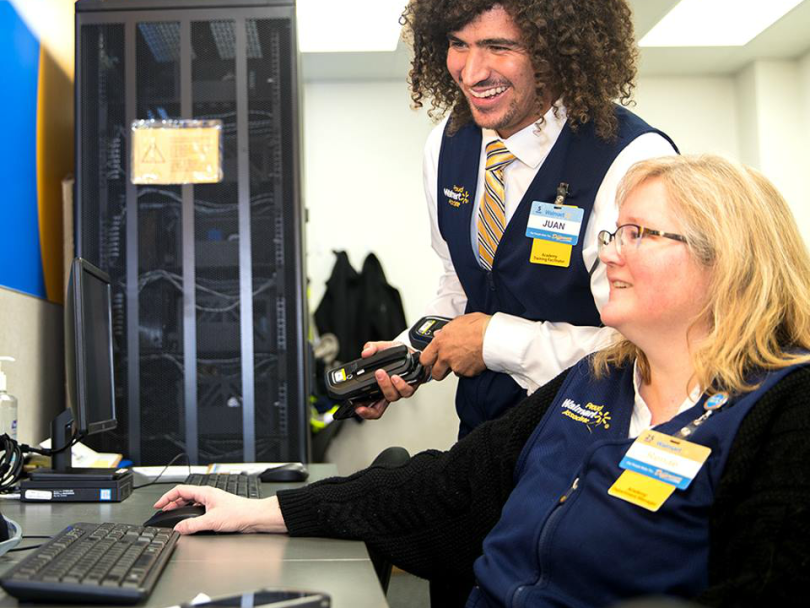 Founded: 1962
Homebase: Bentonville, Arkansas
The lowdown: Walmart may have just opened their Austin tech center earlier this year, but the company is already making money moves. Just last month, the company announced a partnership with Microsoft, and will develop a subset of its engineering team to focus on migrating Walmart's internal applications to Microsoft's Azure cloud system. Outside of the Microsoft partnership, tech hub employees can be found researching everything from artificial intelligence to blockchain and more.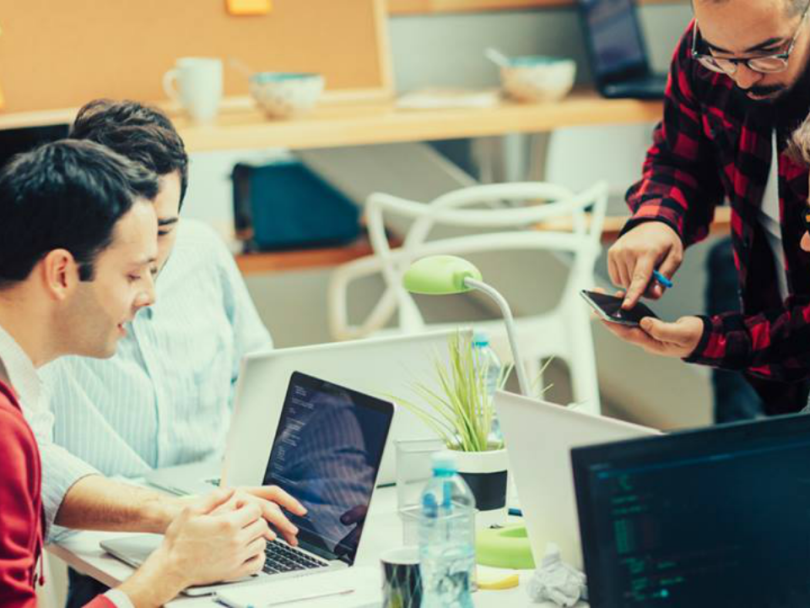 Founded: 1963
Homebase: Philadelphia, Pennsylvania
The lowdown: Comcast's arrival in Austin came down a bit of a winding path. After acquiring California-based IoT company iControl Networks, Comcast took advantage of the firm's 80-person Austin tech center, and expanded it into a research and development facility for Comcast's Xfinity Home line of products.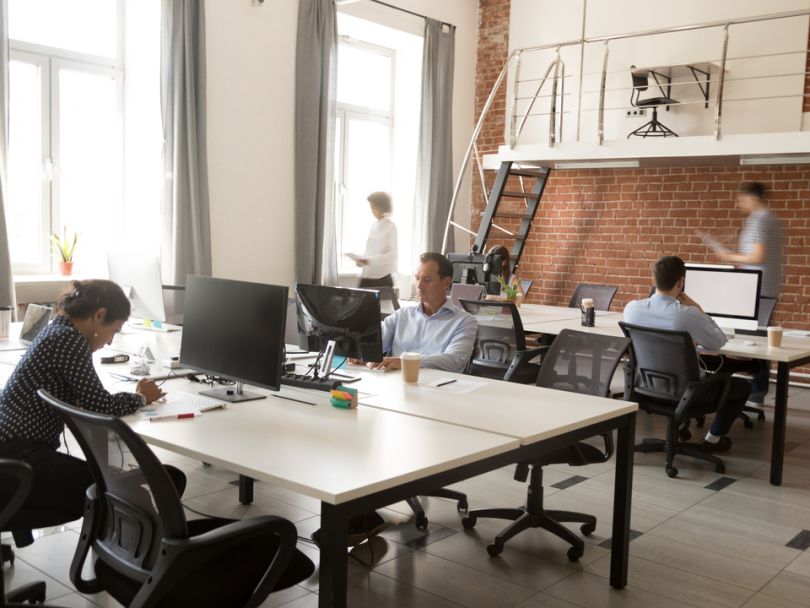 Founded: 2001
Homebase: London, England
The lowdown: Blue Prism hopped across the pond and then some when they chose Austin as the locale for their "Global Technical Innovation Center and Customer Support Hub." At the space, Blue Prism can be closer to its many international clients and support them as they work to implement the company's digital workforce solutions.