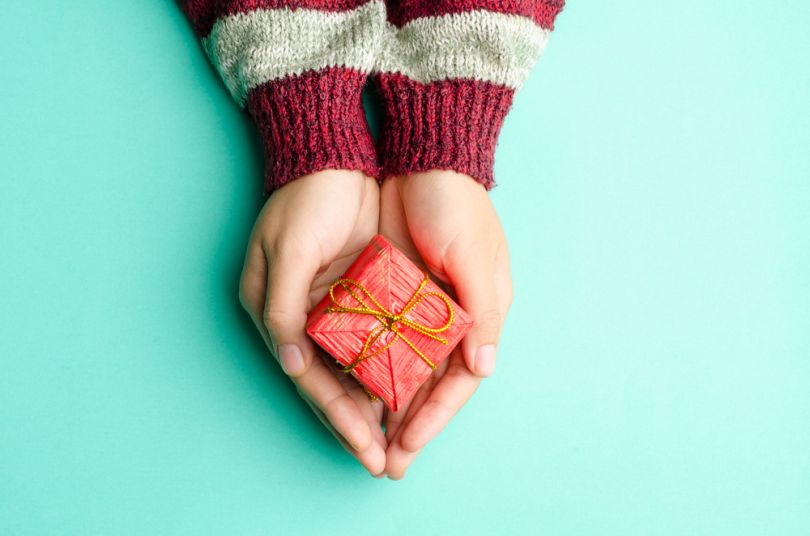 The holidays mark the perfect time to splurge a bit on gifts for those you love — and for those you're just being nice to. That doesn't mean that you have to break your bank, though.
The tech industry has unleashed a flurry of e-commerce saving tools over the past decade, including a hefty bunch from Austin. Take a look at how five Austin-based companies can help keep your money in your wallet this season.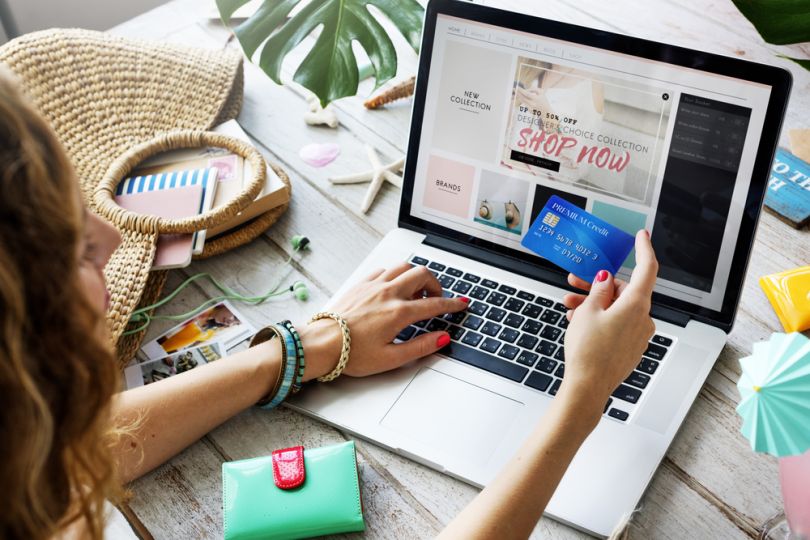 Recently acquired by Capital One, Wikibuy built a Chrome extension that scours the internet for the best deals. After adding an item to your online shopping cart from Amazon, Walmart and Target, for example, Wikibuy checks to see if you're getting the top price and notifies you if you're not. It also provides coupons at the time of checkout if available. Since its 2014 inception, the company has grown to almost two million users.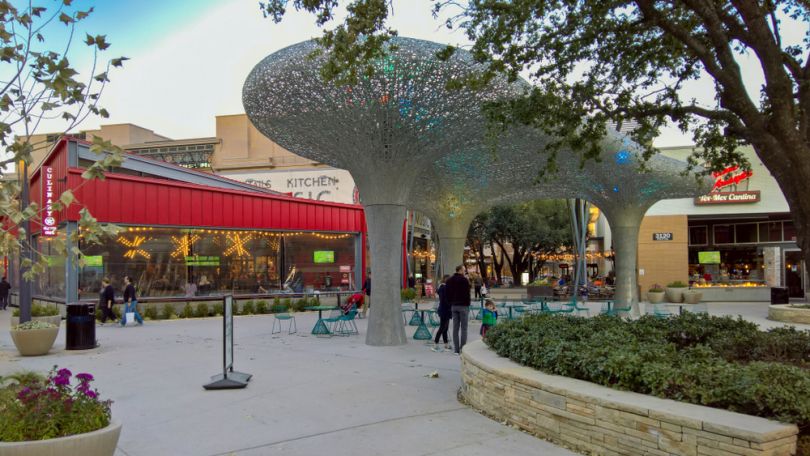 Dosh has made it so easy to get money back that once you sign up — that's it. The app works behind the scenes to digitally send you cash automatically after you purchase from one of its thousands of restaurants or shops. The company launched in 2016 and has raised over $50 million in funding.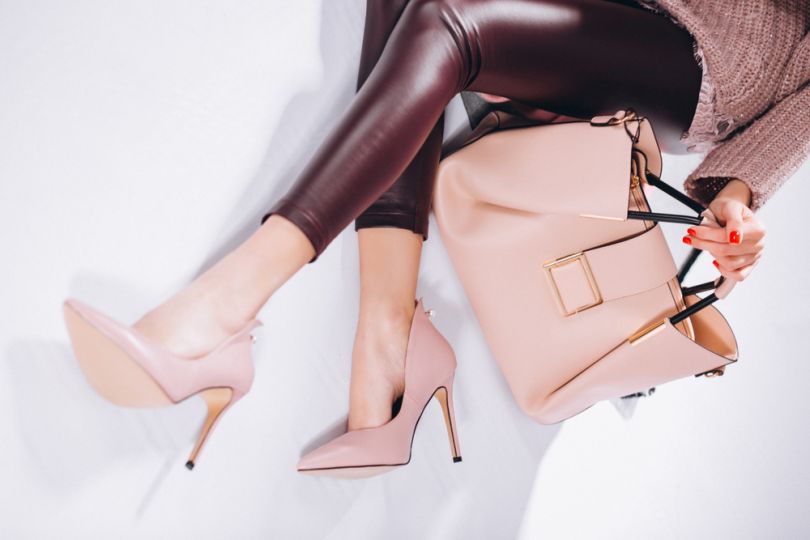 Shopping for your fashion-forward friend? Showcase highlights daily flash deals on women's fashion and accessories. Each deal yields huge savings opportunities that go live for 24 hours with limited quantities. Check out its deals of the day here.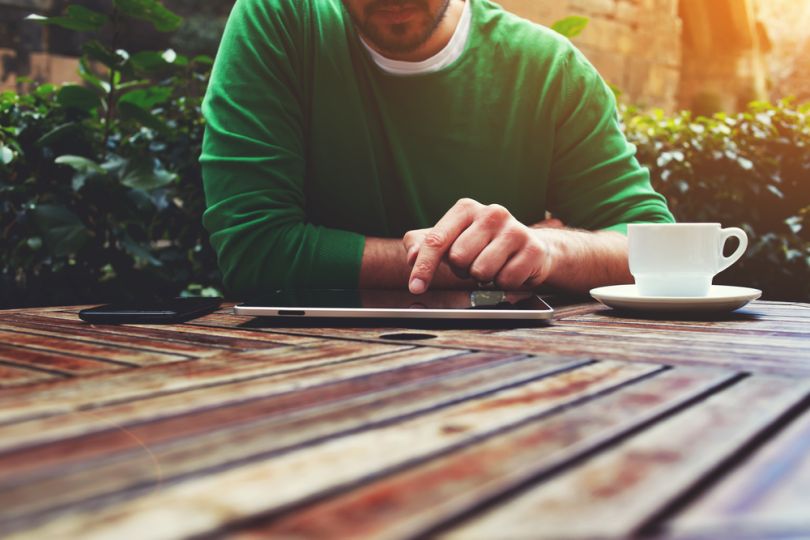 Founded in 2012, Perk offers buyers free "perk points," or rewards, for spending money with participating brands. Users can then cash in their perk points for gift cards and enter sweepstakes to win even bigger prizes. The company has dished out nearly $60 million in rewards since its launch.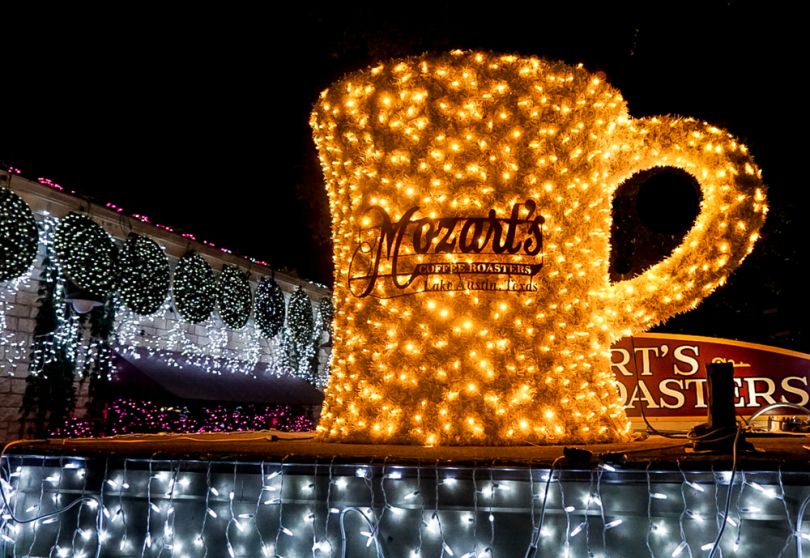 Last but not least, the ultimate way to save money is by not spending it. Give the gift of an experience by taking your friends and family to a free Austin activity. Free Fun In Austin curates an ongoing calendar of free events throughout the city all year long including art exhibits, holiday light shows, family music classes and more.