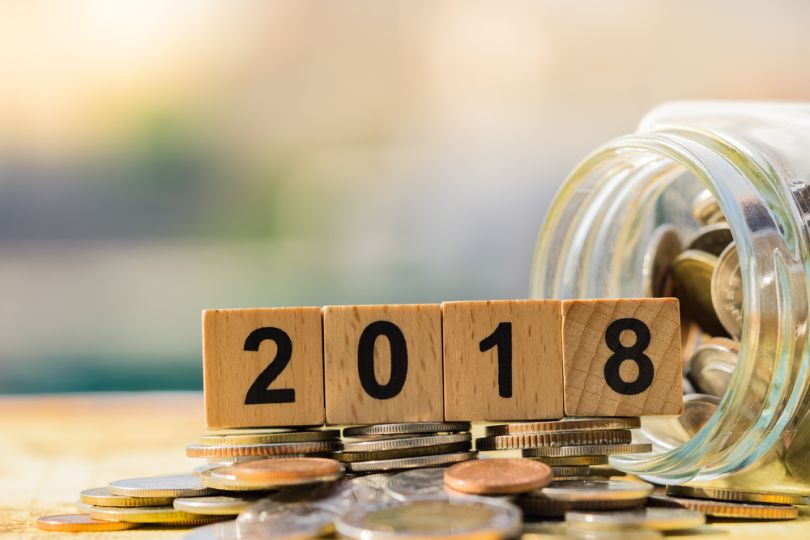 For the first time in several years, Austin tech collectively raised well over $1 billion from investors 2018. About 200 deals impacted more than 160 companies this year, with the average deal size coming in just under $10 million. Two key deals made the largest splash, totaling in at a whopping $250 million each. Here are the top 10 fundings of 2018.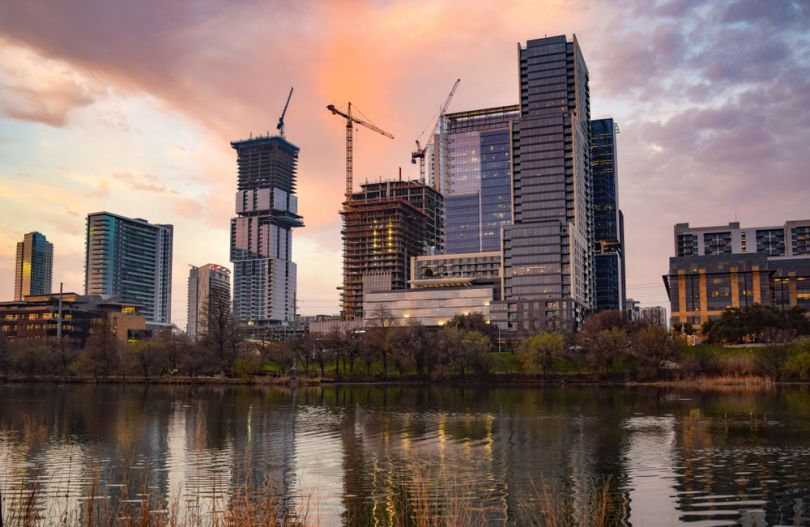 10. Cosential, $36M, July 13
Cosential took off in 1999 and went almost two decades without raising a substantial round of funding. Then in 2018, this seasoned tech firm scored $36 million from JMI Equity. The company develops proposal automation and CRM solutions for marketing and business dev teams from architecture, engineering and construction companies. July's funding will be put toward product enhancements, market adoption and corporate infrastructure.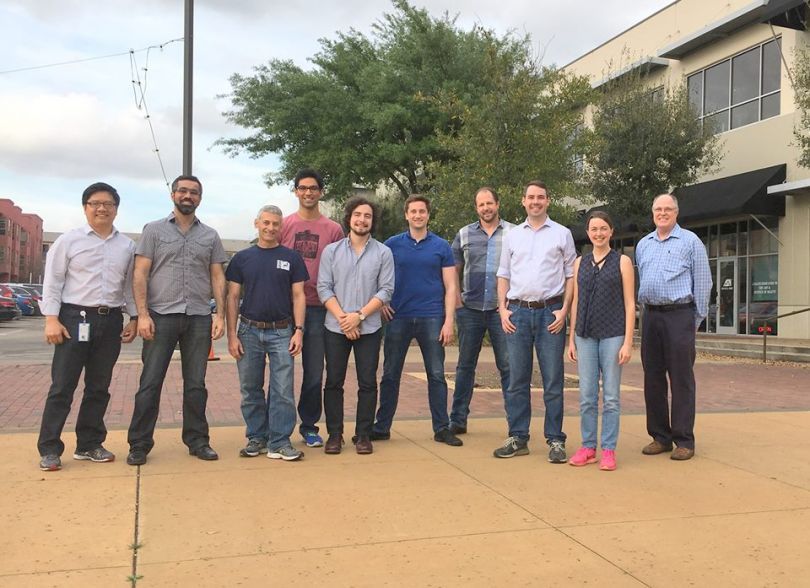 9. Mythic, $40M, March 20
AI startup Mythic is on a mission to turn any device into a smart system using IoT capabilities via a silicon chip. Last March, the company gained a major boost toward achieving that goal with a $40 million Series B led by SoftBank Ventures. Mythic's chips are about the size of a dime, but have processing power equivalent to that of a computer's. The company plans to use the funding to continue expanding both its Austin-based and Redwood City-based teams and to work toward a product release.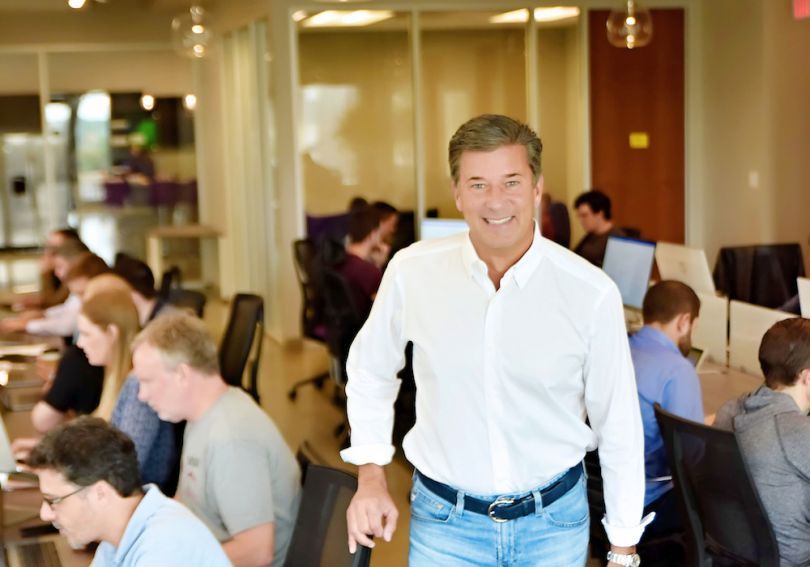 8. Dosh, $44M, April 26
After locking in $44 million last spring, Dosh's Director of Recruiting Craig McKinney said the company plans to double the size of its workforce within the next year. Dosh, a cashback app, surged onto the Austin startup scene in 2017 with a public launch and quickly gained a reputation for being Austin tech's next big success story. To date, Dosh has raised almost $60 million from investors.
7. Aceable, $47M, Dec. 4
Aceable will enter new education verticals following the closing of December's $47 million Series B. The company currently offers dynamic digital courses for driver's ed certifications and Texas real estate licenses. Within the last year, Aceable has supported over 550,000 students and has internally grown to more than 100 employees.
6. Consero, $50M, Aug. 21
Upon noticing that several of its portfolio companies were using the same accounting platform, BV Investment Partners decided to send $50 million toward Consero, the fintech company adored by BV's clients. Consero reps said this funding set the largest single investment for a mid-market, finance-as-a-service platform to date. The company will use the funds to accelerate growth and automation initiatives.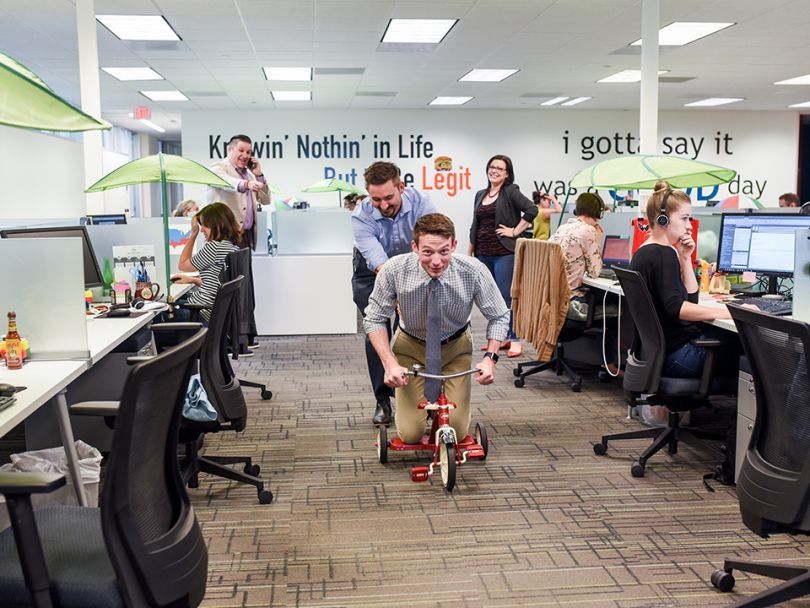 5. Social Solutions, $59M, Aug. 9
Former Microsoft CEO Steve Ballmer and his wife Connie Ballmer aim to bring high tech to the thousands of nonprofits out there that still manually enter data. To help in this mission, the Ballmers pledged $59 million over five years, via their philanthropic organization Ballmer Group, to Austin-based Social Solutions. The investment will be used to support Social Solutions' product development and to make its software platform, Apricot, more affordable to nonprofits by lowering licensing costs.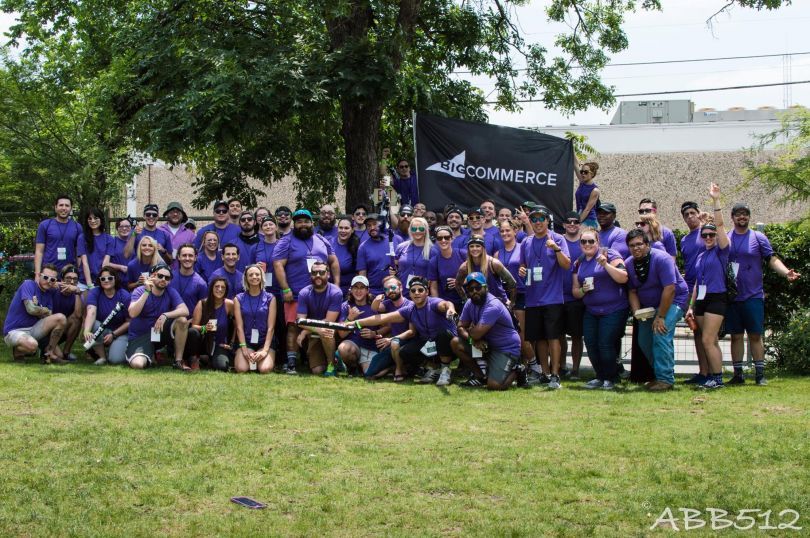 4. BigCommerce, $64M, April 25
With a $64 million investment led by Goldman Sachs, BigCommerce surpassed $200 million in funding since its 2009 launch. The company offers e-commerce hosting solutions that have processed more than $17 billion in sales to date. CEO Brent Bellm said the funding will be directed at its product, technology and hiring initiatives that include bringing on more developers, sales and marketing reps, data analysts, project managers and operation heads.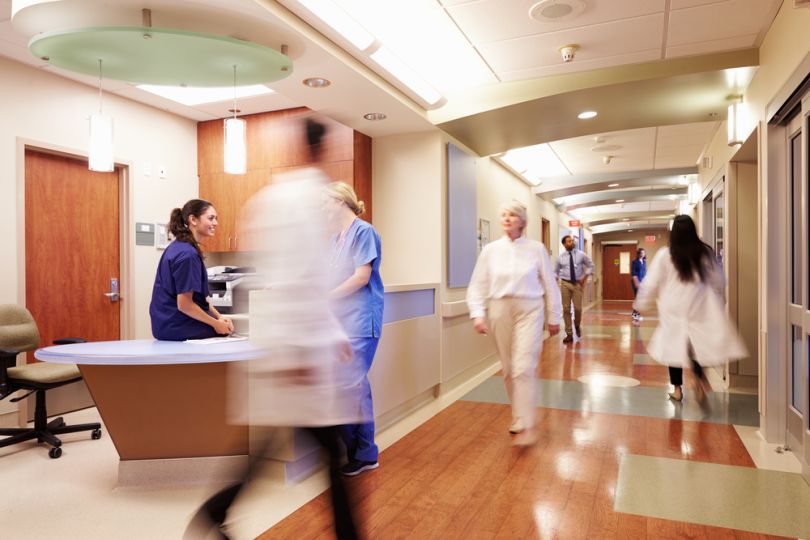 3. HNI Healthcare, $65M, Nov. 27
Founder and CEO Michael Gonzales launched HNI in 2009 to support healthcare professionals with affordable, data-based workflow management solutions. Gonzales said the funding will be used to deepen product adoption in hospitals and health systems across the country. Just weeks before the funding closed, HNI completed the purchase of Martin Healthcare Group.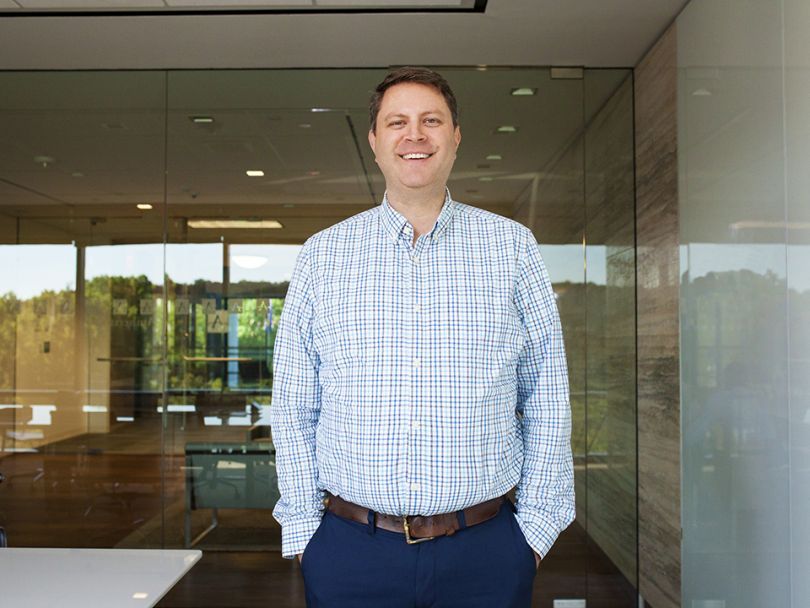 1. Bungalo, $250M, Sept. 18
Startups often emerge from stealth mode with healthy seed or Series A fundings in tow. Or, if you're Bungalo, you burst onto the scene with a gargantuan $250 million. The real estate tech company, founded by several executives from local firms Amherst Holdings LLC and its subsidiary Amherst Residential, helps users buy and finance a property entirely online. With the funding, Bungalo purchased and renovated about 155 homes to be sold on the platform, according to an article from the Austin Business Journal. Additionally, the investment was used to build its technology and develop a team of close to 50 employees.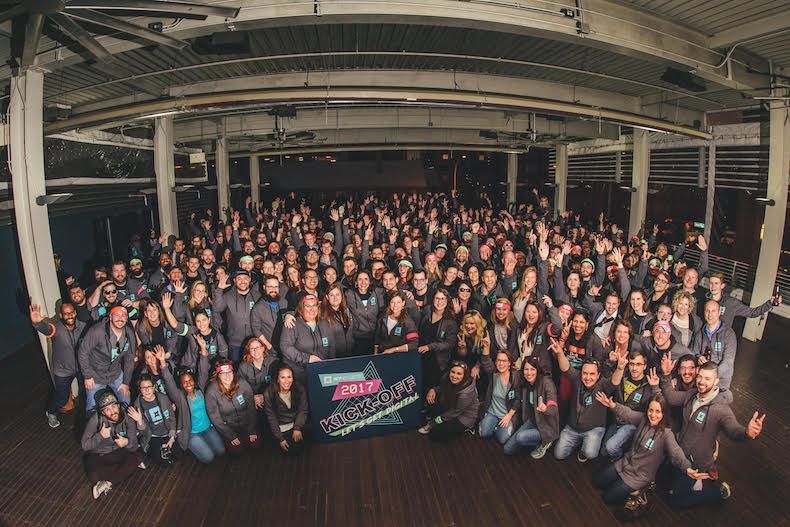 1. WP Engine, $250M, Jan. 4
Just four days into 2018, WP Engine announced it has closed $250 million in funding from Silver Lake Partners, marking the first time in eight years that any company from Austin tech had raised that much. WP Engine also shared the news that it had accrued over $100 million in annual revenue. The investment funded WP Engine's continued expansion internationally and led to further development of its WordPress Digital Experience Platform.