One of the best parts about working for a fast-growing tech company is the opportunity to make a legitimate impact. Instead of getting lost in the shuffle, your skills are in high demand as everyone chips in to move the company forward. Take a look at these five Austin organizations seeking your talents during their next growth stage.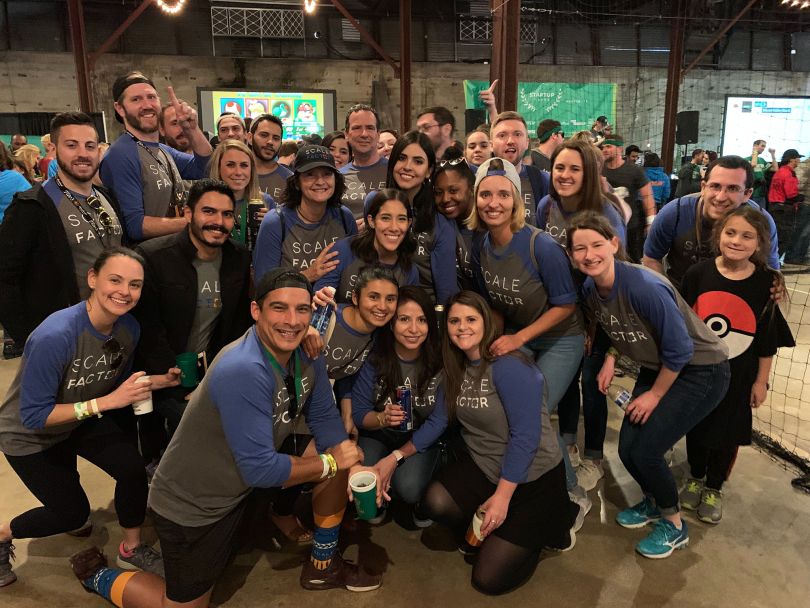 Fresh off $30 million in new funding, ScaleFactor has an aggressive growth plan ahead that includes doubling its team. The fintech company provides automated finance and accounting solutions so business owners can spend less time bookkeeping and more time doing what they love.
 
Why you want to work there: Join the team at its hip Eastside Austin office for onsite chair massages, catered lunches, meditation sessions, yoga and running clubs and dog-friendly atmosphere. ScaleFactor also offers employees stock options, bonuses, unlimited PTO, optional work offsite days and plenty of work events that include bringing your plus one.

Word on the street: "ScaleFactor is focused on finding awesome people who are very community-minded, lovers of technology, lifelong learners and folks who exhibit the champion mindset," said Derek Felderhoff, director of people. "We are huge on collaboration, showing gratitude, and constant improvement as people and professionals each and every day."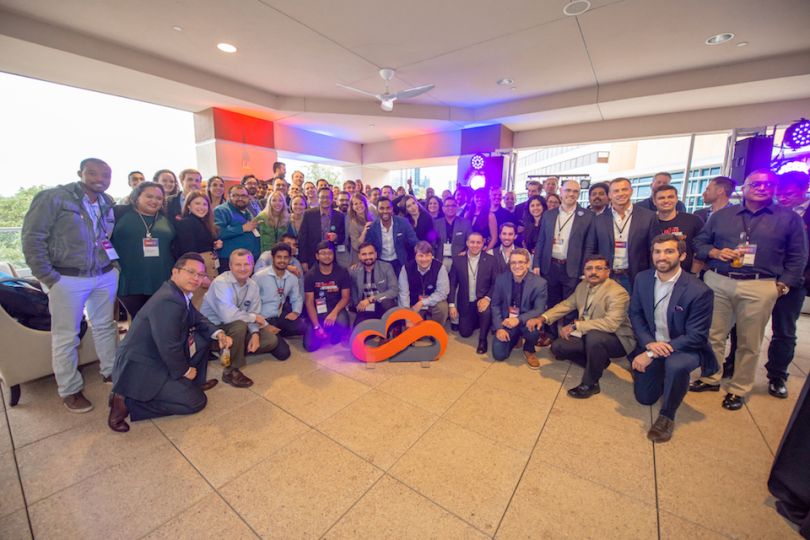 With CongitiveScale's machine learning solutions, human efforts aren't replaced by AI: They're enhanced. Its system learns from user interactions and deep data over time to draw business insights that can mitigate risk and improve customer interactions.

Why you want to work there: At CognitiveScale, maintaining a happy work-life balance is paramount. The company strives for a positive work environment by offering open PTO and flexible working hours. Its Arboretum office features lush views of the greenbelt from every workspace, there's an onsite gym and the company hosts healthy, catered daily lunches. Plus, each week ends with an in-house happy hour.

Word on the street: "CognitiveScale is always looking for sharp, curious, and innovative individuals who are passionate about using their talents to better the world through practical, scalable and responsible AI," said Ashley Griffiths, senior recruiter.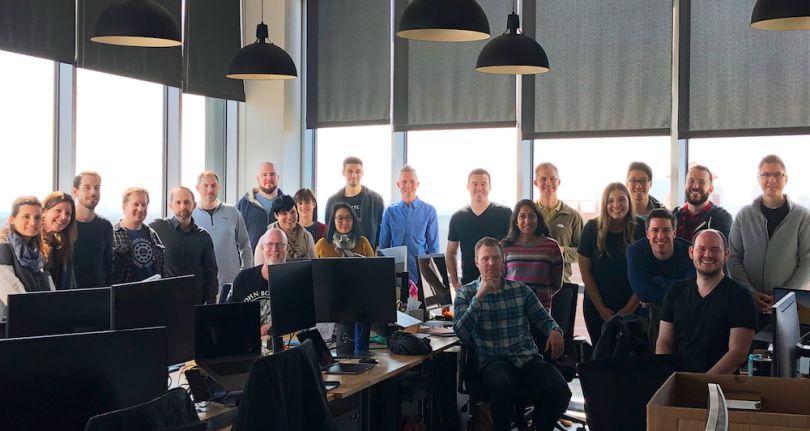 H-E-B, one of Texas's most beloved grocery chains, has set up shop in Austin to grow its digital innovation efforts. With a new 81,000 square-foot space on the Eastside, the company is vastly expanding in an effort to build out its omnichannel services.

Why you want to work there: In addition to partner stock and 401(k) plans, H-E-B Digital employees get 10 percent off all H-E-B Own Brand products. The company takes care of its team and has earned spots on numerous best places to work lists four consecutive years for its culture, job security and advancement opportunities, work-life balance and compensation and benefits.

Word on the street: "We're looking for incredible talent," said Chief Product Officer Mike Georgoff. "Curious, empathetic, analytical and gritty individuals. But most importantly, collaborative — the one rule we never break is "team first," and candidates across product, design, and engineering who embrace that mentality will do great things at H-E-B Digital."
Like a marketing autopilot for small businesses, OutboundEngine generates original content, updates social media platforms and automatically manages email campaigns for more than 10,000 clients.

Why you want to work there: Grow your career with OutboundEngine's robust learning and development programs. And while doing so, enjoy private live concerts at their downtown office, an extended holiday break, company-provided lunches, happy hours, intramural sports leagues, a free onsite gym, wellness room and showers.

Word on the street: "Ideal candidates are those who have experience and strong technical skills and who use these skills to innovate and develop high-quality software while remaining collaborative and flexible day to day," said Alexander Bibighaus, VP of engineering. "We're passionate about helping small business owners succeed and are looking for people who share that passion."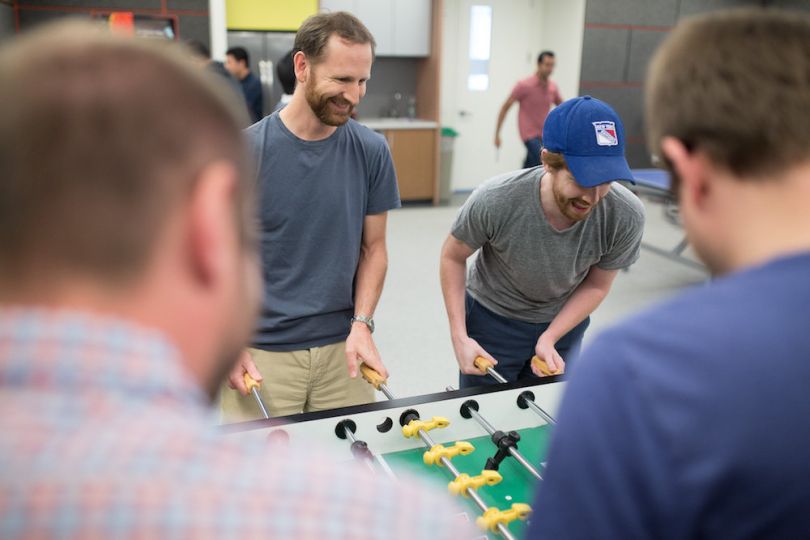 With a team of mathematicians, physicists, data scientists, statisticians and engineers, fintech firm Hudson River Trading builds automated trading algorithms while advocating for fair and transparent markets.

Why you want to work there: An annual company vacation? Yes, please. Hudson River Trading also treats its employees to daily catered meals, commuter benefits, a collaborative, open office floor plan, performance bonuses and more.

Word on the street: "Hudson River Trading looks for people who want to be many times more productive than the industry norm," said Joel, Austin development lead. "In order to succeed at that, one has to have excellent technical knowledge, be self-motivated and committed to seeing projects through deployment. We look for people who are inquisitive when something doesn't look right and who are able to research solutions independently while knowing when to ask a coworker for help getting unstuck."