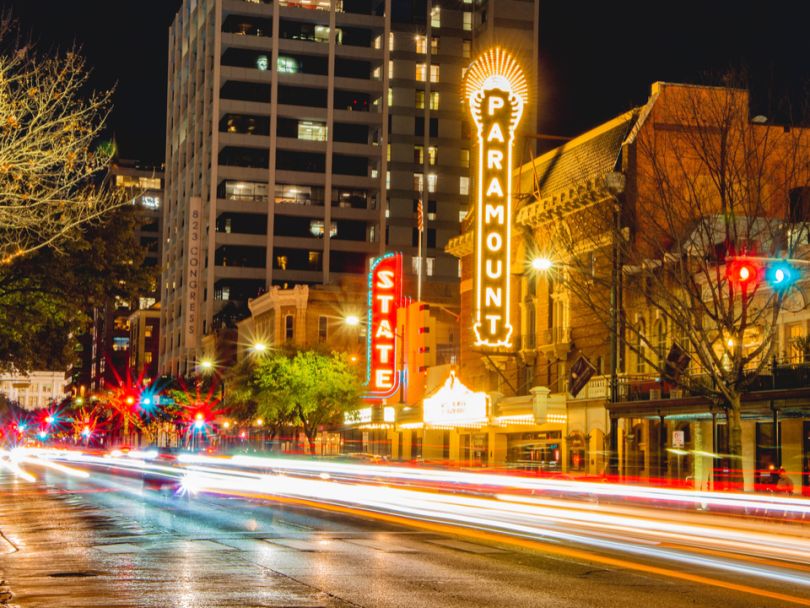 By now, Austin tech is used to companies from around the world packing up their offices, and setting their sights on the capital of the Lone Star State.
Formerly NYC-based Dooap is the newest member of the Austin relocation club, as the company revealed it will be exchanging its Manhattan headquarters for an Austin office.  
In 2015, Dooap started as a subsidiary of Finnish company Efima. Today, Dooap creates tools that help companies of all sizes automate their accounts payable systems.
The company has proven successful, with a source telling Crunchbase that revenue grew 300 percent in the last year, and that the company expects a 200 percent increase next year.
The news of the relocation was coupled with Dooap's announcement of its new CEO: Mikko Hytönen will serve as the leader of the company. He replaces Dooap and Efima co-founder Antti Kosunen, who plans to take on a business development position within the company.
Hytönen will spearhead Dooap's new Austin location, which will begin with seven people at the office. In an interview, Hytönen noted that the company plans to expand the team "significantly" in the coming months.
We're looking forward to drawing upon an innovative and experienced talent base."
He also spoke highly of Austin's tech scene as a whole, saying, "We have chosen Austin as our U.S. headquarters because of its dynamic tech environment."
(Though, if you're reading this, you already knew that.)
"We're looking forward to drawing upon an innovative and experienced talent base and strategic partnership opportunities to build upon the growing market demand for AP automation," co-founder Kosunen said in a statement.
The number of companies looking to make Austin home doesn't seem to be slowing down. Earlier this year, Austin topped the list of the country's best places to live, with survey results citing, in part, the excellence of the tech sector as a contributing factor.
It sounds like Dooap's latest news could be the tip of a very big iceberg.