As a major tech hub and a home to some of the fastest growing companies in the world, Austin has become a beacon for traders looking to utilize tech to further investments and maximize returns across a variety of industries. From proprietary trading to several forms of liquid asset management, financial traders making a home in Austin can find several niches to unlock and grow their investing abilities — and it all starts with these six tech-enabled trading firms leading the way.
Austin Trading Firms You Should Know
AlphaShark
CAE
Great Point Capital
Guardian Ventures
Kershner Trading Group
S Squared Advisors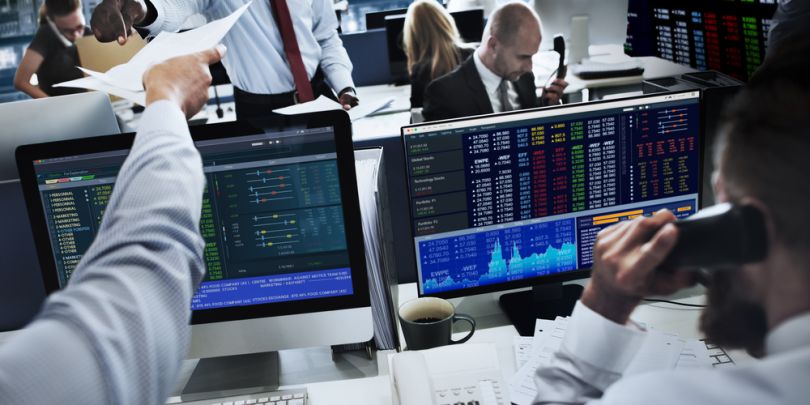 Founded: 2011
What they do: AlphaShark Trading features over four decades of experience in exchanging collective options on the trading floor, using its own capital in real accounts to all subscribers for full transparency. The firm's Unusual Options Tracker scans over 500 trades per day to allow for in-depth, real-time order flow analysis from every options exchange.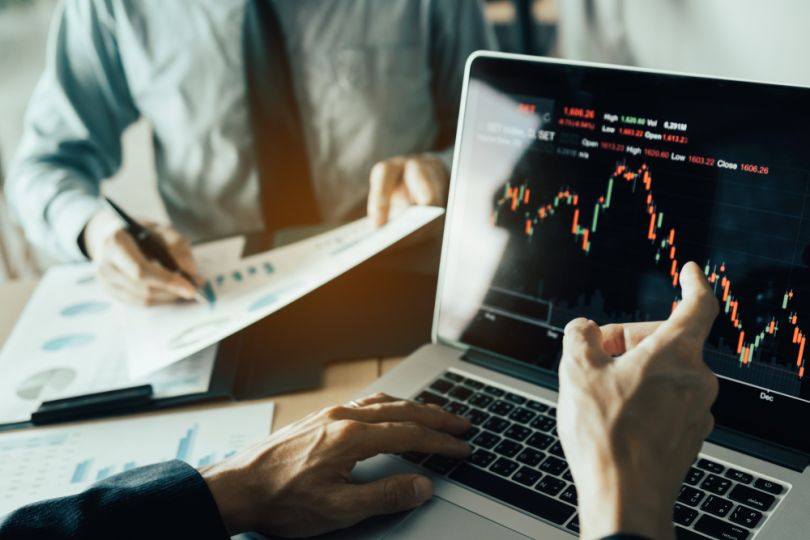 Founded: 1982
What they do: CAE is a global physical commodity trader bringing liquidity and market growth to the semiconductor marketplace. Using proprietary software, analytics and market research, CAE structures and executes proprietary opportunities to deliver maximum value to buy and supply clients.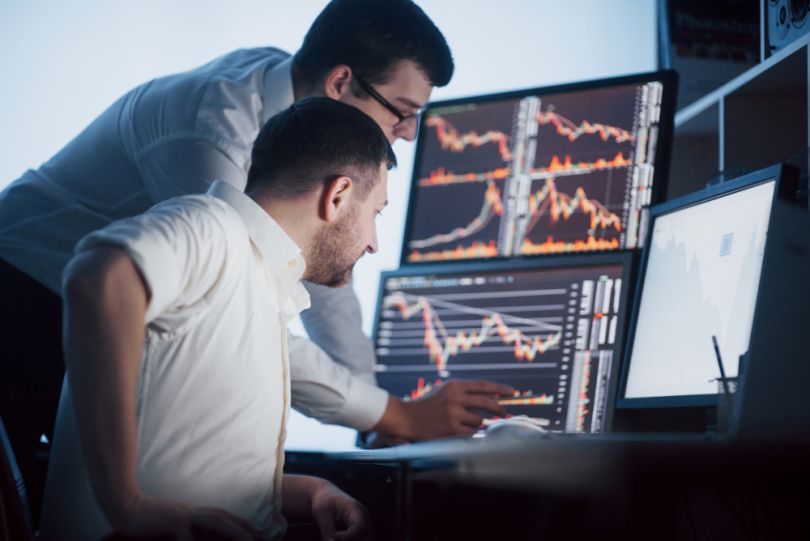 Founded: 2001
What they do: Specializing in a variety of services across the financial industry, Great Point Capital's team is skilled in proprietary trading, trading software, portfolio margin accounts and wealth management. Great Point Capital goes in depth to operate in niche trading avenues, including remote trading, index options trading, automated stock trading, quantitative trading and stock leverage.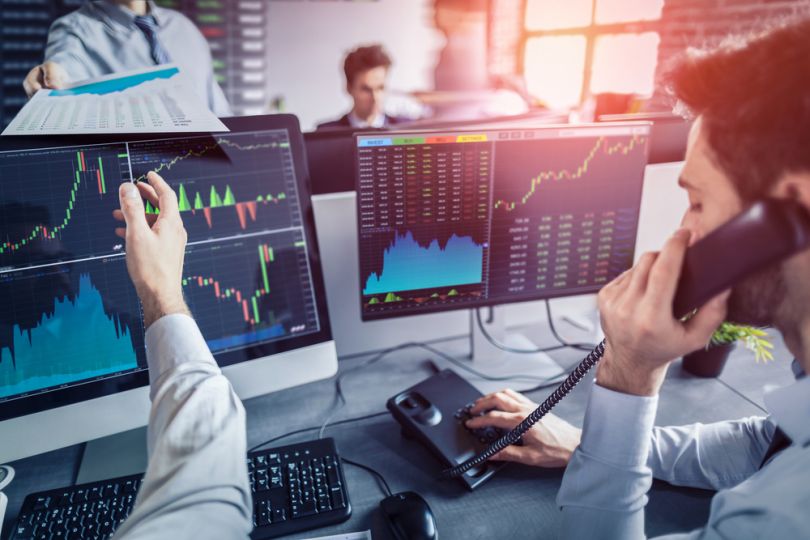 Founded: 2000
What they do: Guardian Ventures specializes in creating sustainable ways to generate returns with both private and liquid assets. The firm unlocks the potential in alternative private equity and real estate investments both nationally and internationally, prioritizing risk management, durable trading strategies and global macro awareness.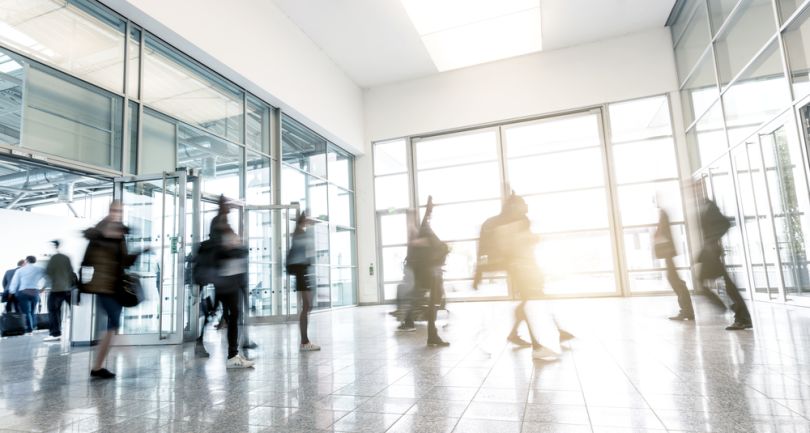 Founded: 1993
What they do: Kershner Trading Group adds automation to its proprietary traders' workflow to increase potential earnings without adding unnecessary time or effort. The firm's years of experience and proprietary tools creates a holistic approach for traders, leading to an adaptable approach and less burnout while reaching for exceptional returns.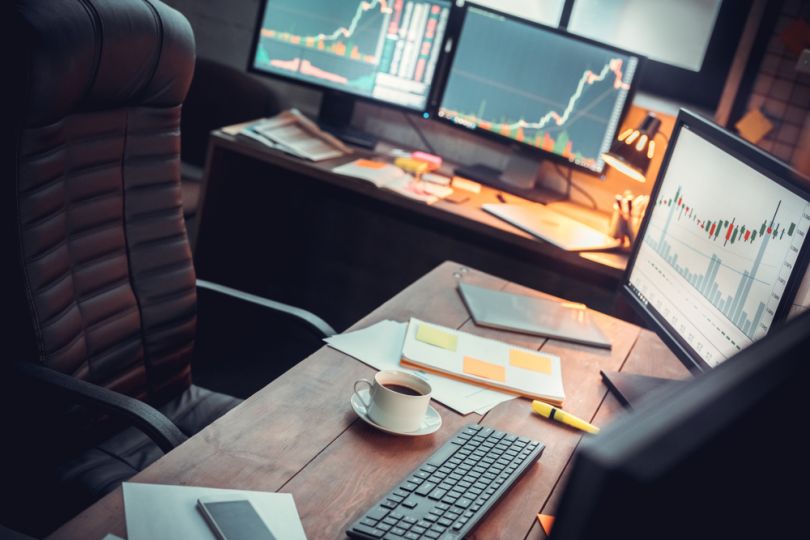 Founded: 2012
What they do: S Squared Advisors bases its strategy around volatility and value-oriented fundamental factors, deriving a robust portfolio by implementing a bottom-up, multi-factor ranking philosophy. The firm capitalizes on value investing's historical outperformance of the broader market, utilizing margin of safety and volatility tactics when accounting for periods of downturn.