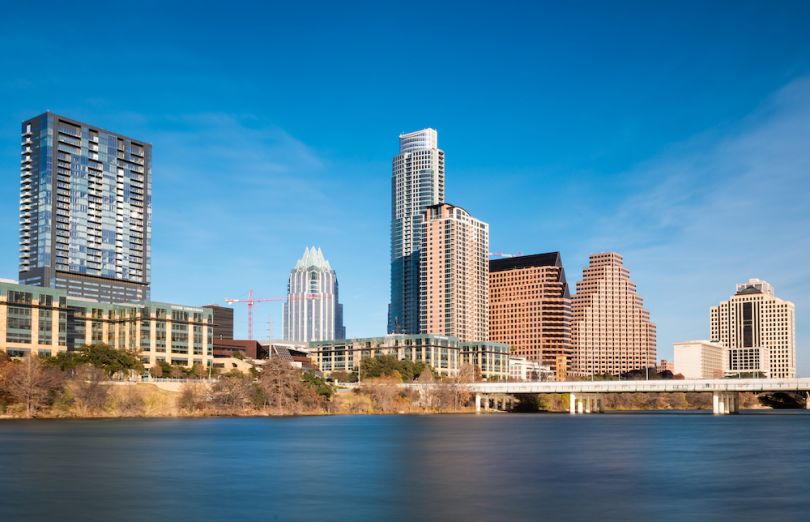 Many of Silicon Valley's biggest companies — like Apple, Facebook and Google — have established major offices in Austin. But fewer companies have scaled back in California to move their headquarters here.
Yet that's exactly what Aviat Networks did.
The formerly Milpitas-based company announced the move on Monday, claiming that the move will help Aviat Networks reach a greater network of potential talent and account for the company's anticipated growth.
"Following a strategic site review and looking at the next phase of our growth plans, we concluded that Austin is the best location for our headquarters," Aviat Networks COO and interim CEO Stan Gallagher said in a statement. "We have had more customer site visits in Austin than any of our other North American locations, and this decision should further enhance our already strong relationships with customers and prospects. We see significant avenues to expand in the coming years, and are making the right investments and moves that will lead to a stronger Aviat."
Aviat Networks builds the infrastructure and technology for wireless transport services —things like microwave routers and switches, private network solutions, multi-band 5G and so on. This technology is used by private companies, utilities, communication service providers and government bodies. Aviat has sold over one million of its systems.
Aviat Networks already has tech facilities in Austin and San Antonio, so the move to Texas isn't out of the blue. Gallagher will relocate to Austin, along with some company executives who are already based in the area. The company adds that there will be no corporate restructuring associated with the move.
Meanwhile, Aviat Networks still plans to keep its office in Milpitas as a home for its advanced technology, corporate strategy, marketing, technical accounting operations, and its West Coast sales and field services teams.