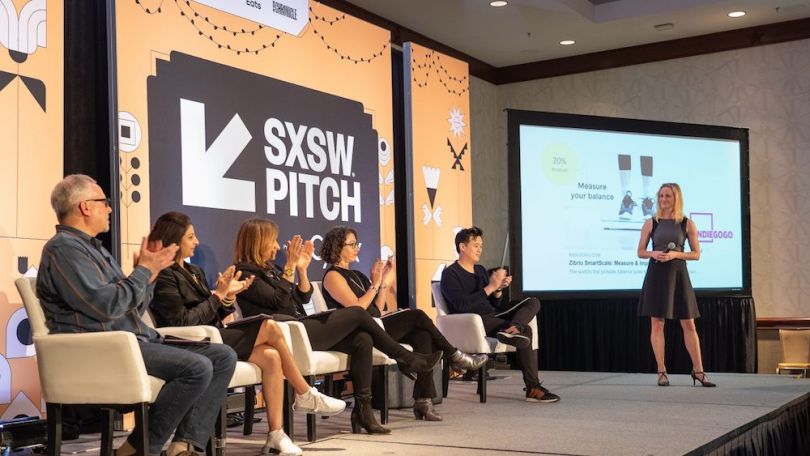 Five Austin startups were just named among the finalists selected for the city's very own SXSW Pitch competition.
The competition, now in its twelfth year as part of the South by Southwest mega-conference, features 50 startups across 10 categories who take to the stage and demonstrate their products and offerings. At the end of the event, taking place March 14-15 at the Hilton Austin Downtown, judges select a winner for each category.
Although SXSW Pitch isn't a fundraising event, it gives startups a great opportunity to make a name for themselves and attract the attention of potential investors. Past winners include Wanderu, Parknav, SPLT and Siri, which was later acquired by Apple.
Below are the Austin finalists:
Applied Bioplastics — creates plant-based plastic alternatives to replace traditional plastics
Flugauto — creates drones for delivery and logistics
Renzoe Box — manufactures a customizable travel-size makeup box
TeVido — uses stem cells transplants to help skin conditions
Virsix Games — creates interactive games and entertainment
You can find the full list of the 50 finalists and read more about what they do on the SXSW Pitch website.