Technology has changed almost everything about advertising, but culture, people, and storytelling remain as much a pillar as it was in the Mad Men era. Austin's booming tech scene, cultural diversity, rich creative community, and unique sense of conviviality have helped make it a force in the digital advertising world. Here are 17 Austin adtech companies leading the way toward the future of advertising and marketing.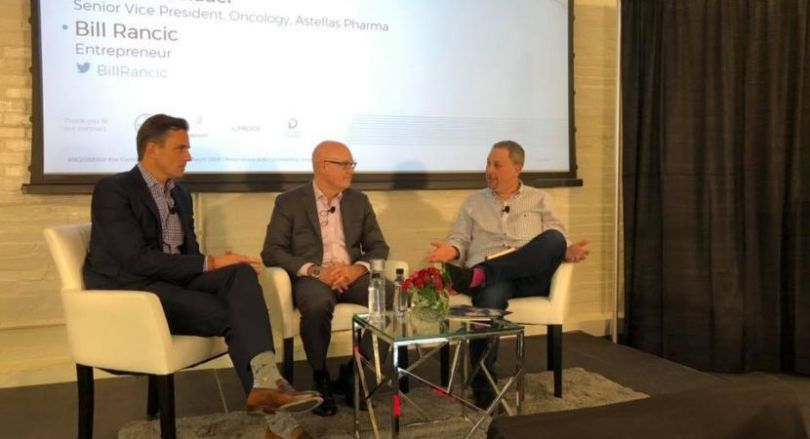 What they do: W2O partners with organizations in the healthcare industry to deliver advertising and marketing solutions powered by digital strategies and analytics tools.
How it's changing adtech: When it comes to healthcare, there's often a gap between the services provided and the branding needed to draw in patients, but W2O aims to blend both by leveraging both marketing and STEM expertise to heighten the profiles of their client organizations. W2O additionally places a lot of value on professional development, empowering their employees to seek out paths that appeal to them and utilize their individual strengths to chart new courses for the company.
Founded: 1999
What they do: ActiveProspect is a SaaS provider that takes some of the guesswork out of online marketing. Its tools instantly qualify internet leads and help businesses build bigger and better-quality email lists.
How it's changing adtech: Despite its increasingly high profile, ActiveProspect has never taken outside funding and maintains a famously developer-friendly culture.
Founded: 2005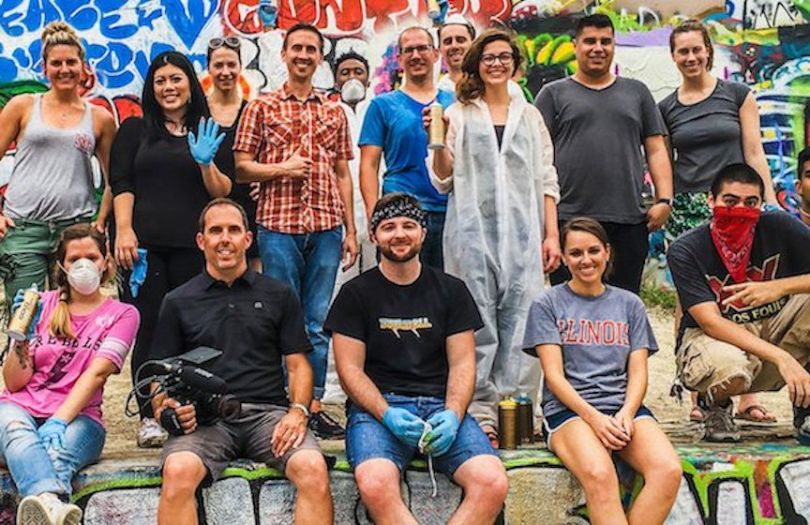 What they do: Drumroll is all about building "brand love." They know the most engaged customers are also the most valuable, so their mission is to create meaningful interactions between brands and customers.
How it's changing adtech: Drumroll is working with some of the most recognizable companies out there, such as AT&T, Microsoft, Capital One, Sony and Skype.
Founded: 2007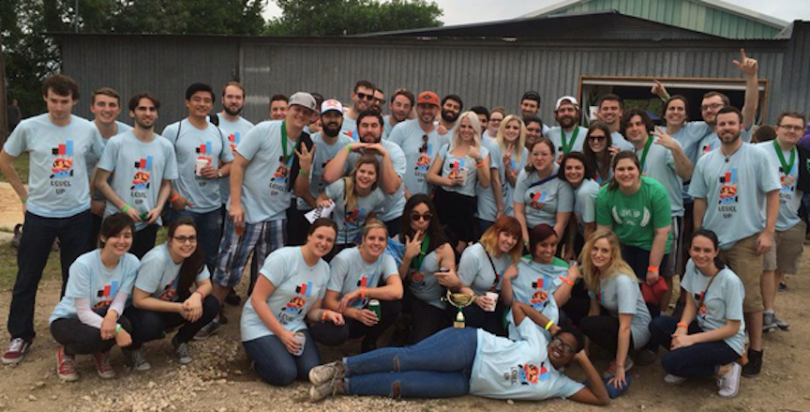 What they do: Main Street Hub (acquired by GoDaddy) has made itself a linchpin in marketing for local businesses. It provides digital marketing services for bars, restaurants, hotels, and other small-scale operations that don't have massive agency budgets, but do have stories to tell and unique places in their communities.
How it's changing adtech: By maintaining a narrow focus and recruiting a tight-knit, highly driven sales team, Main Street Hub has achieved tremendous success, explosive growth, and a lot of respect in its hometown. It has pulled down $59 million in funding since it debuted in 2010, is currently staffing up, and proves that local businesses needn't worry about getting lost in the digital shuffle.
Founded: 2010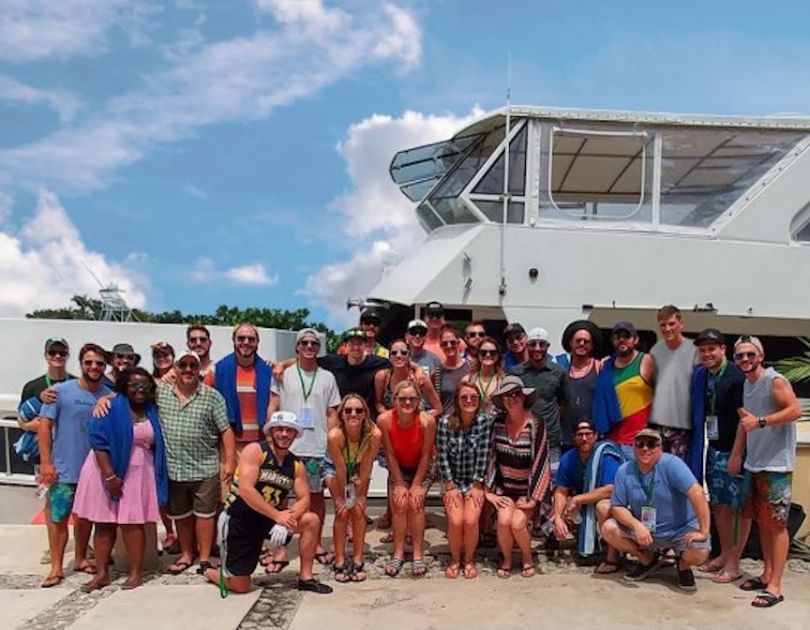 What they do: Averaging more than 6 million app downloads a month, AdAction Interactive provides mobile app marketing across more than 180 countries.
How it's changing adtech: AdAction works with some of the most widely recognized brands, such as Twitter, Amazon, Yelp and Tinder, on ad optimization and mobile marketing solutions.
Founded: 2013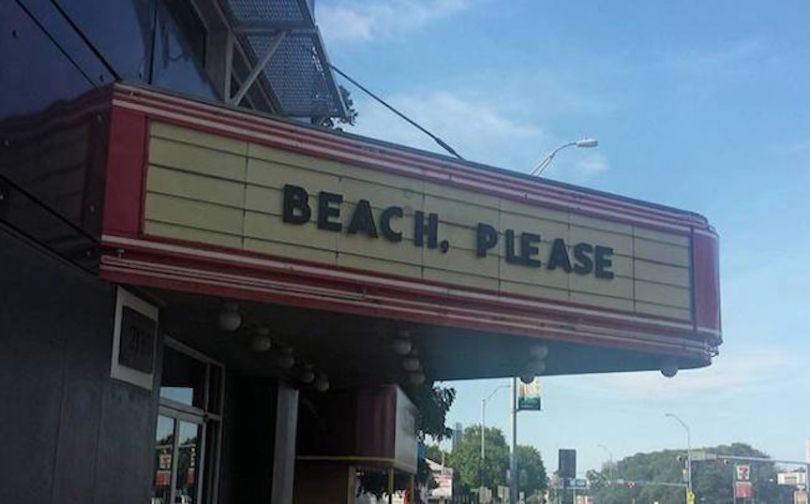 What they do: Adlucent's "consumer-intent-based advertising technology" is pretty complex, but, simply put, it helps people find what they want when they're shopping online. It involves Semantic Search, cutting-edge SEO, and much more.
How it's changing adtech: Almost anyone can open an online storefront, invest in a PPC campaign, and go into business. This can make e-commerce challenging for the people who have to wade through all the details. Deep Search technology like Adlucent's provides more focused digital retailers with significant advantages.
Founded: 2005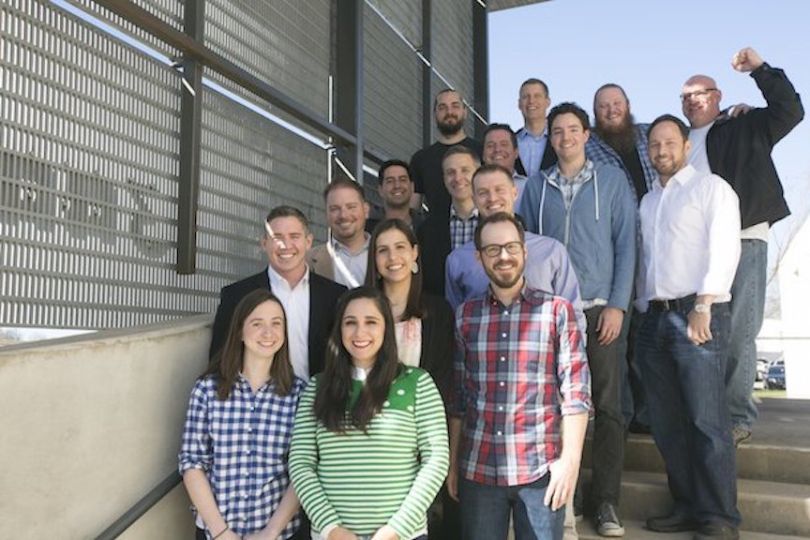 What they do: Bound is a multi-channel platform that helps clients connect with their customers in new and enriching ways.
How it's changing adtech: Bound prides itself on its drive to connect. It doesn't just bring businesses together with customers; it works across multiple marketing platforms as well. After a significant windfall in 2015, it's currently expanding and staffing up.
Founded: 2013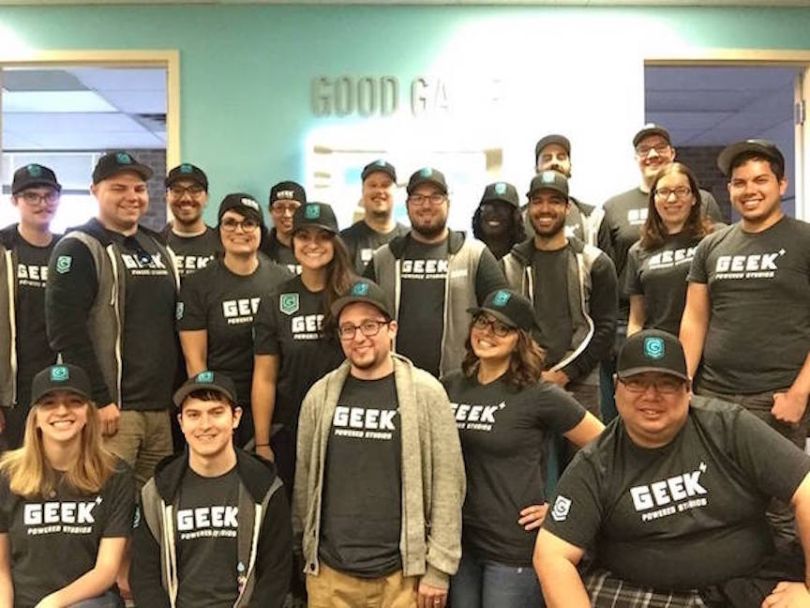 What they do: Geek Powered Studios is a boutique marketing agency that spans the spectrum from SEO and PPC to design and video production.
How it's changing adtech: GPS sets itself apart with a keen sense of humor and fun. It only accepts one client per industry, per market at a time, so GPS never works with a client and the client's competition simultaneously.
Founded: 2009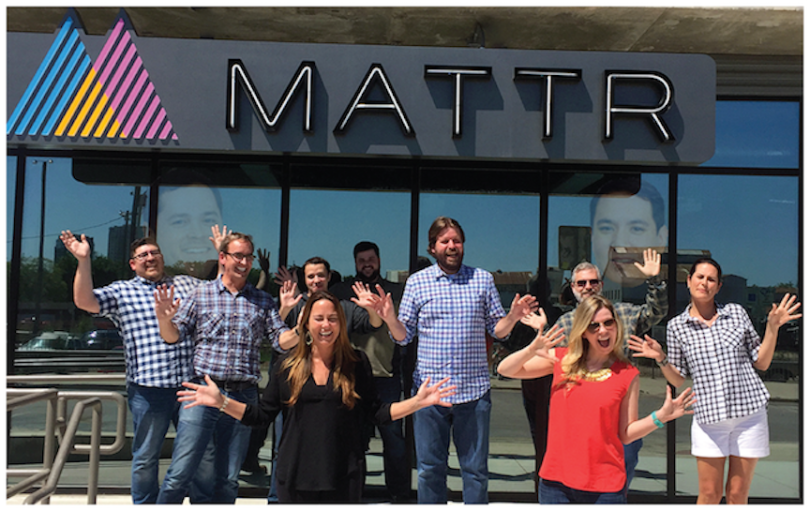 What they do: Mattr tracks psychographic metrics across social media channels in real time, developing rich and useful pictures of its clients' digital presences and followings.
How it's changing adtech: There's more to social media than celebrities and hashtags, and despite all the noise and notorious "fails," brands can still make a splash and cultivate trust if they know what they're doing. Mattr digs deeper to help deliver the right message through the right channel at the right time.
Founded: 2013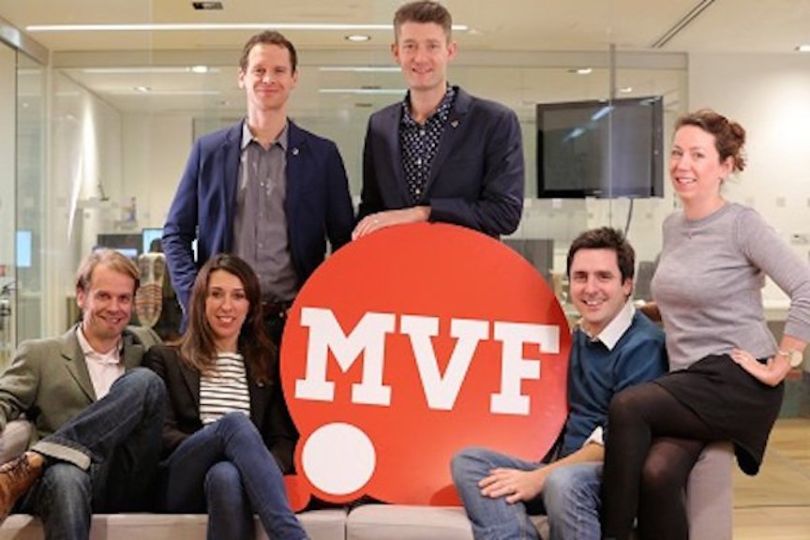 What they do: MVF is one of the fastest-growing digital marketing firms in the UK and has recently expanded stateside, starting in Austin.
How it's changing adtech: MVF is transforming the way businesses find new customers. By using its proprietary technology, data driven analytics and in-house digital marketing expertise they provide some of the world's leading brands with new customers that generate a strong return on investment.
Founded: 2009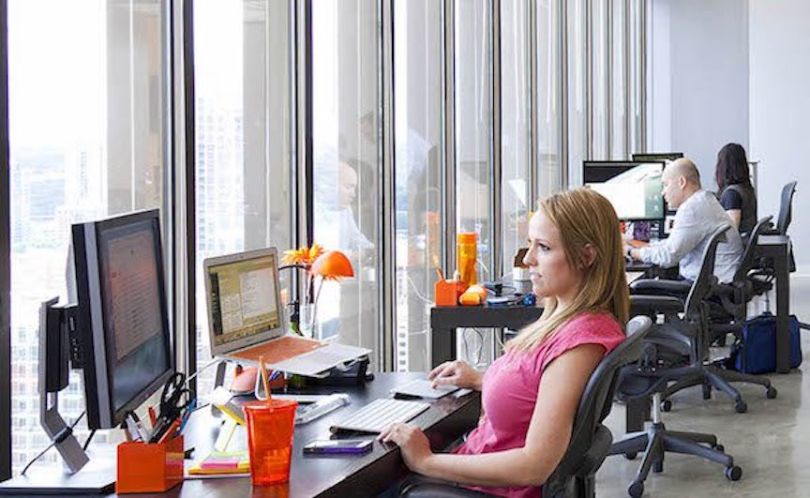 What they do: OneSpot specializes in delivering targeted, relevant content to audiences. Through its platform, multiple pieces of content are presented in a specific order to produce the best possible engagement.  
How it's changing adtech: OneSpot is the only platform using Content Sequencing® technology to drive personalized content to users in lieu of traditional online advertisements. Current clientele includes Kraft Heinz, Johnson & Johnson and Whole Foods.
Founded: 2005
Funding: $14.2M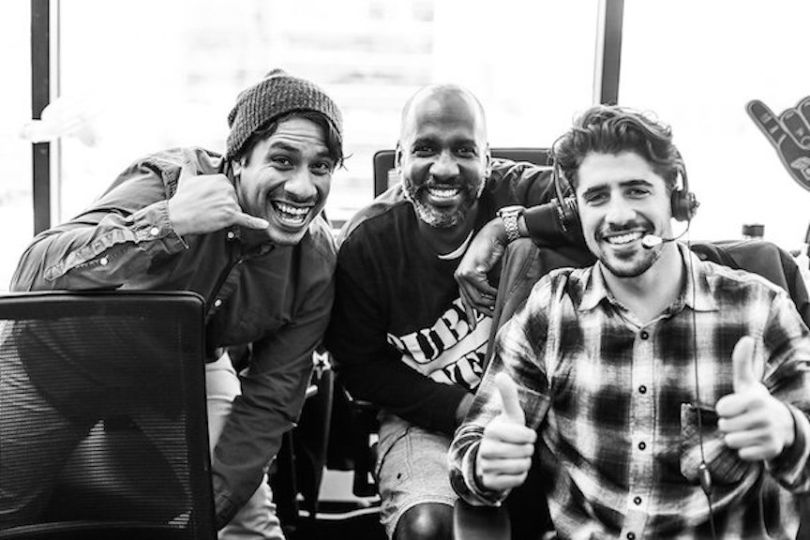 What they do: OutboundEngine is another Austin adtech firm that uses hypertargeting, social media, and highly focused content to help smaller local outfits stay competitive in the digital realm.
How it's changing adtech: OutboundEngine has been one of 2016's big Austin startup success stories. After a $16 million funding round, it is expanding its operations to Scottsdale, Arizona, and nearly doubling its workforce without sacrificing its personality or its supportive culture.
Founded: 2012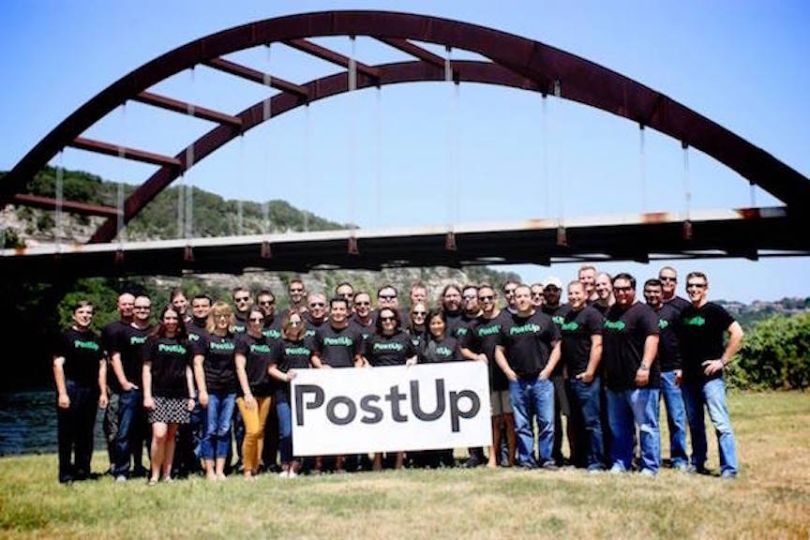 What they do: PostUp is an email marketing solution delivering personalized communication designed to drive customer engagement and revenue. The company works with a wide variety of industries, from publishing to gaming, with clients like HBO, NBC, Sony and the PGA Tour.
How it's changing adtech: Formerly PulseConnect and StormPost, PostUp has experienced some re-branding stages, but has held the same goal of effective email marketing for over 20 years.
Founded: 1996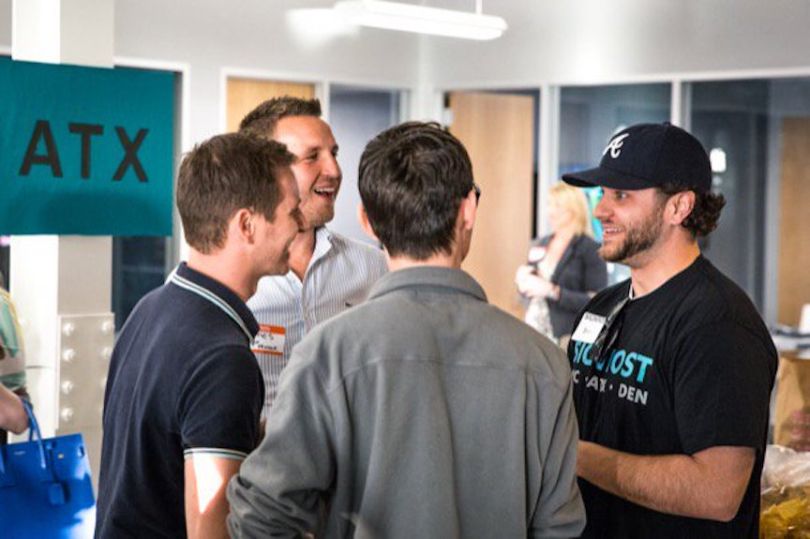 What they do: Signpost builds cloud-based software that helps businesses beef up, automate, and analyze their marketing endeavors.
How it's changing adtech: Signpost is backed by some of the biggest VCs in America (including Google Ventures, Spark Capital, and Jason Calacanis) and has offices in New York, Denver, and Austin. The latter was recognized by the Austin Statesman as one of ATX's best places to work.
Founded: 2010
What they do: SmarterHQ brings Big Data to the advertising and marketing world, turning a sea of information into actionable insights on consumer behavior. It opened its Austin office in 2015 as part of a significant and ongoing growth spurt.
How it's changing adtech: Algorithms have not made advertising any less exciting or creative. Tech-savvy firms such as SmarterHQ have shown the way toward a future in which crunching the right numbers and applying the right analysis will help marketers create more personalized and rewarding customer experiences.
Founded: 2010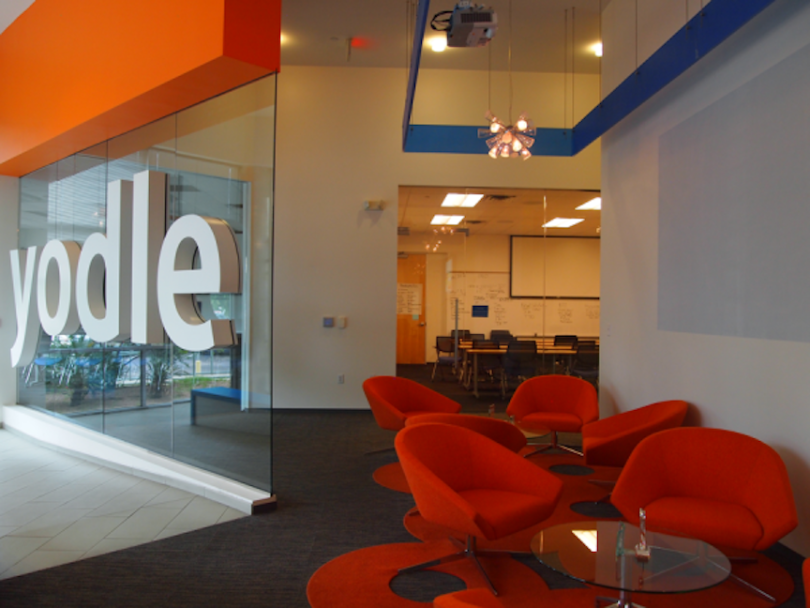 What they do: Yodle is one of the most powerful small-business marketing firms in the nation, serving over 50,000 businesses across more than 250 industries. It's been an important part of Austin's tech culture for over a decade.
How it's changing adtech: This firm shows how a large and growing company can better serve small clients by maintaining the ethos of a startup.
Founded: 2005