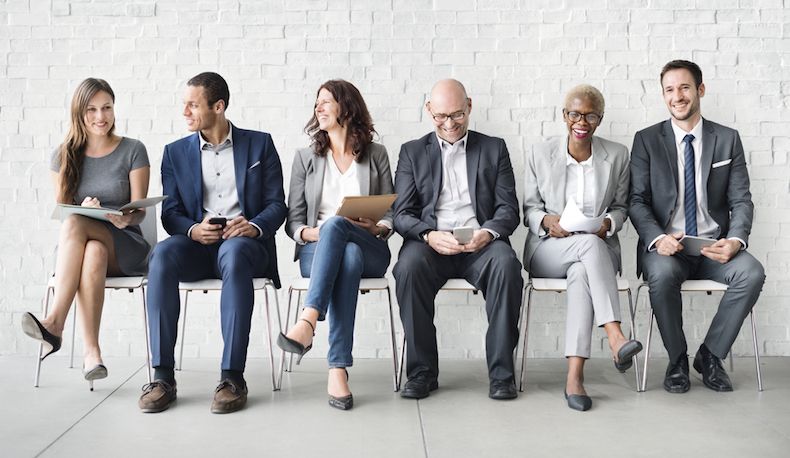 HR tech startup One Model announced today the closing of a $3.7 million seed round, led by The Geekdom Fund, Otter Consulting, Techstars and Austin-based Lontra Ventures.
A 2015 Techstars alumni, One Model launched in 2014 and helps companies centralize their workforce data. Using analytics, One Model presents the human capital information spread across several software providers as if it only comes through one source.
The startup's open source platform also automates customizable reports and dashboards and leans on proprietary machine learning algorithms to predict the quality of a hire, costs of employee turnover, retention risk, commute times and more.
Today's funding — the first major round for One Model — will be used toward the startup's international growth, product adoption and development.
"One Model sits at the center of all people data held by an organization," said CEO Chris Butler in a statement. "As such, we're in a unique position to understand, extend and deliver organizations with transformative value from this data. Our vision is that every company will need what amounts to a secondary system of record that connects together all of their disparate people systems and provides a level of insight that no transactional system can achieve on its own."
To date, they support businesses from 156 cities around the world.
"We're only beginning to scratch the surface of what is possible with the level of HR system interaction we are now achieving, and this investment allows us to double down on our approach," said Butler in a statement.
One Model has about 20 employees and is headquartered here in Austin with additional offices in Brisbane and London.