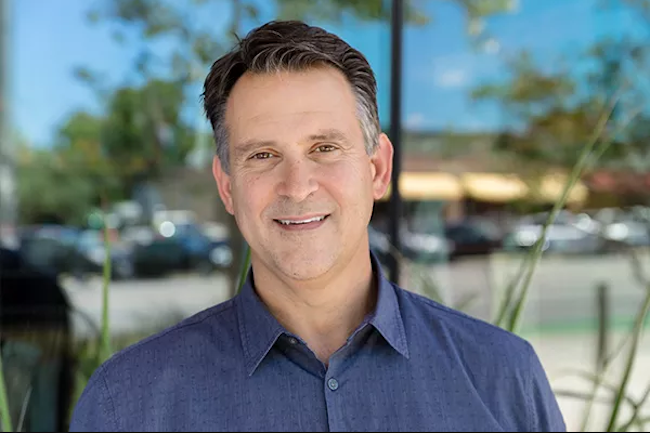 Wrapping up another record-breaking quarter, eRelevance just closed nearly four times the amount of business compared to the rest of the year.
The deals are coming in hot. So hot that, during a 30-minute phone call with CEO and founder Bob Fabbio, another five deals were booked.
So what's this marketing automation platform's secret sauce?
For starters, eRelevance is not a marketing automation company.
"Marketing automation systems mean vendors sell software to businesses so that they can attempt to do their own marketing," said Fabbio.
Problems with these solutions occur when even the easiest marketing software tools prove too complicated to be effective for small and medium-sized businesses.
"That's not us," Fabbio said.
Instead, eRelevance considers itself a technology-powered marketing service available at scale. It writes proprietary, automated software as an outsourced marketing service that reduces both the cost and inefficiencies based on client requests.
"The marketing support and creative teams from a traditional marketing service firm today can maybe support up to 10 clients, because they are doing most things manually," said Fabbio. "Last year, I challenged our team to be able to support up to 100 customers."
Challenge accepted: The team finished with 125.
"Unless traditional marketing services out there are building a whole lot of tech to automate their business like we are, they're not going to be able to compete and deliver the kind of value that we are able to," said Fabbio.
The eRelevance platform, built to generate repeat business, offloads the work for clients while using advanced analytics to filter marketing efforts specific to existing customer needs. It also automates and measures other elements of the business, like support or finances.
For SMBs in healthcare — a vertical eRelevance initially targeted — the service plays out through seven digital channels (think web, email, mobile, SMS) that run over the course of a month. It gives doctors an opportunity to connect to patients through engaging and appropriate content the patient can relate to.
"If you're sending out an email blast to your entire database about removing belly fat, that message isn't going to resonate with everyone," said Fabbio. "We're eliminating the risk of clients hurting their own customer."  
While eRelevance is not the first company to launch this kind of marketing solutions, it is one of the first to focus on SMBs.
"We are bringing the level of marketing sophistication that is traditionally found at large enterprise companies down to their business," said Fabbio.
With healthcare securely locked in, eRelevance is now beginning to explore new verticals like pet care, which Fabbio said they launched about three weeks ago.
"We've already closed a dozen accounts," Fabbio said. "What we built has nothing to do with healthcare. On a dime, we can switch to another vertical with our technology and the team we have."