Relocation Assistance, 10M-20M amount
3 Companies

Artificial Intelligence • Machine Learning
New Knowledge is a fast-growing information integrity company on a mission to help our clients understand the internet. We use AI and machine learning to alert brands to potentially damaging online campaigns, and we are revolutionizing the way companies and industries make sense of disinformation, echo chambers, and filter bubbles.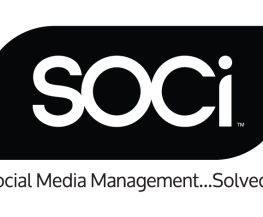 Marketing Tech • Social Media
SOCi is the leading enterprise solution for social content discovery and social media marketing. Our next-generation, all-in-one social media SaaS platform utilizes a proprietary scoring algorithm to discover, evaluate, and rank social content, changing how enterprises, franchises, and affiliates market on social media to their target audiences. SO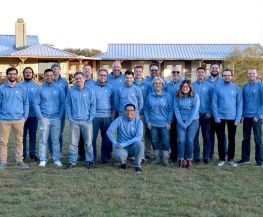 Big Data • Machine Learning
Pinpoint is the first advanced analytics platform for software engineering. By applying machine learning to activity from a range of software lifecycle systems (Jira, GitHub, GitLab, BitBucket, SonarQube, etc.), Pinpoint gives leaders a true view of costs, results, efficiency and performance.