AngularJS, 10M-20M amount
3 Companies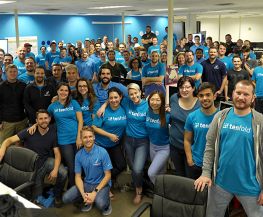 In everything we do, we believe that improving communication - the human connection - is the key to solving many of the world's problems. The way we do this is by building great software that improves communication. Today Tenfold is actively developing the technologies to make this possible.

Like many startups, we saw a problem and set out to solve it. HotSchedules was born when two restaurateurs, David Cantu and Ray Pawlikowski, set out to help restaurants work smarter through technology. As time passed and the industry continued to evolve, our customers turned to us to solve their biggest challenges with innovative technology.

RunTitle is the largest database of mineral ownership information in the U.S. Our mission is to spur innovation in the oil and gas industry and make investing and owning in this space data-driven and transparent.