Company Equity, Recreational Clubs
2 Companies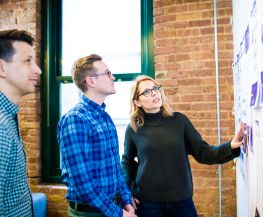 Built In is a network of online communities for technology companies and startups. We connect talent to startups, cover local tech news and host events. Headquartered in Chicago, we currently operate in seven markets: Chicago, LA, NYC, Colorado, Austin, Boston and Seattle.
---
Flexible Spending Account (FSA)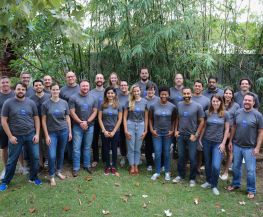 Marketing Tech • Software
Bound is an audience profiling, segmentation, and personalization solution. The platform delivers powerful insights by combining data on known and anonymous audience, leveraging exclusive partnerships with LinkedIn and Bombora, and connecting to many more data sources to serve strategic, personalized experiences to website visitors.
---
Health Insurance Benefits