Company Equity, Diversity Program
3 Companies

Smarter Sorting utilizes machine learning and artificial intelligence to create the best decision path for unsalable products. We help businesses manage their regulated waste stream to automate compliance and increase reuse. The sorting process allows for some products to be routed to alternative markets and make responsible reuse possible.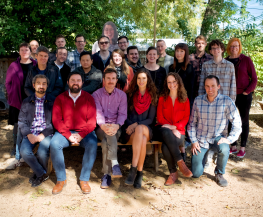 Enterprise Web • Productivity
We started Pingboard because we believe in transparency, connectedness, and empowerment at work. We run our company this way and build products that make it possible, starting with the Real-time Org Chart. We value transparency and encourage our team to openly share their opinions and ideas.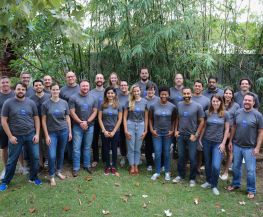 Marketing Tech • Software
Bound is an audience profiling, segmentation, and personalization solution. The platform delivers powerful insights by combining data on known and anonymous audience, leveraging exclusive partnerships with LinkedIn and Bombora, and connecting to many more data sources to serve strategic, personalized experiences to website visitors.