Some Meals Provided
3 Companies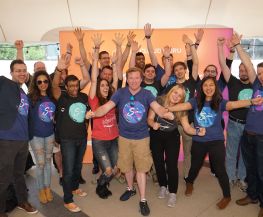 We're a company founded by engineers, comprised of engineers, building the world's largest cloud learning and transformation platform with a bold mission – giving individuals and businesses the chance to change their trajectory. Our fun, engaging (and quirky) courses have helped 800,000+ engineers learn to cloud, and we're just getting started.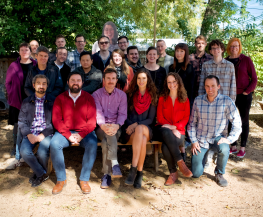 Enterprise Web • Productivity
We started Pingboard because we believe in transparency, connectedness, and empowerment at work. We run our company this way and build products that make it possible, starting with the Real-time Org Chart. We value transparency and encourage our team to openly share their opinions and ideas.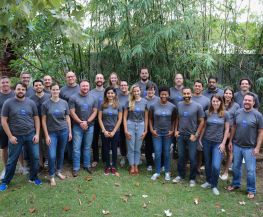 Marketing Tech • Software
Bound is an audience profiling, segmentation, and personalization solution. The platform delivers powerful insights by combining data on known and anonymous audience, leveraging exclusive partnerships with LinkedIn and Bombora, and connecting to many more data sources to serve strategic, personalized experiences to website visitors.