401(K) Matching, Company Equity, Natural Language Processing
2 Companies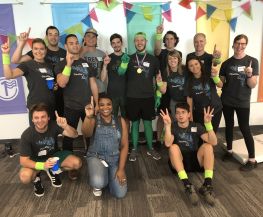 Cision (formerly TrendKite)
Big Data • Marketing Tech
Cision Ltd is a leading global provider of earned media software and services to public relations and marketing communications professionals. Cision's software allows users to identify key influencers, craft and distribute strategic content, and measure meaningful impact.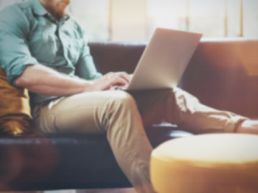 Artificial Intelligence • Natural Language Processing
BadJupiter helps people capture experiences in the moment, collect, organize, and collaborate around places and activities. It is an always-available personal assistant that speaks English and learns more about users each time they interact with it. Nothing to download, no cost, and no advertisers.