Transportation, 401(K), Intracompany committees
3 Companies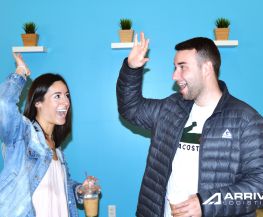 Arrive has been focused on one thing since its founding: raising the standard of what it means to be a broker. We are a carrier and customer-centric logistics company that excels in talent, training, and technology.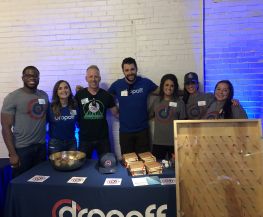 Logistics • Transportation
Dropoff is a same-day, last mile delivery service that enables businesses across industries to meet rising expectations for faster deliveries. Through our proprietary technology platform and trusted, professional delivery drivers, Dropoff seamlessly becomes an extension of any business and a true logistics partner.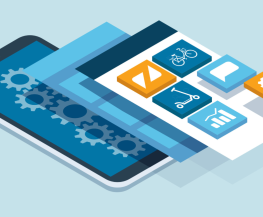 We believe in a future where people don't need to drive an automobile to get where they want to go. Micro-mobility options are spreading across the US faster than ever before. When done right, micro-mobility gives consumers safer, more affordable transportation options, gets them out of their cars, and fundamentally changes the way people move.