Fashion, Wearables, Casual Dress, Paid Holidays, Mentorship program
3 Companies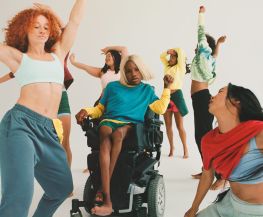 Outdoor Voices is an activewear brand that is on a mission to get the world moving. By freeing fitness from performance and bringing play back into everyday life, we are building a community of Recreational enthusiasts who believe that #DoingThings — moving your body and having fun with friends — is the surest, most important way to a happy and hea...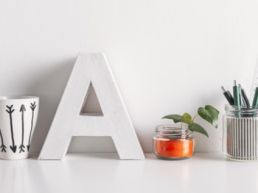 Texas Standard is a premium men's clothing and accessories brand that embodies the essence of the Texas gentleman. Launched in late 2016 by a fifth-generation Texas family, Texas Standard pledges service and satisfaction to its customers, standing by their craft with complimentary returns and exchanges across the board.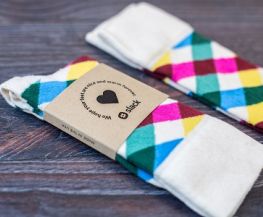 Working for Sock Club means being a part of a flexible company that is disrupting retail, promotional products, and customizable products. We are rebuilding domestic manufacturing, creating a product that our clients love, and applying new thinking to one of America's oldest industries.