Mobile, Casual Dress, MySQL, Java, Mentorship program
3 Companies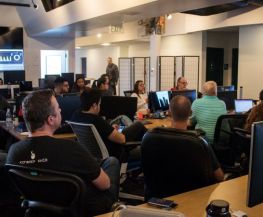 Founded in 2004, EZ Texting has served over 160,000 customers and is the #1 SMS marketing software, setting the standard for business texting platforms. Our messaging solutions are featured as a top 20 Best Product for Marketers and allow businesses of all sizes to reach and engage their mobile audiences.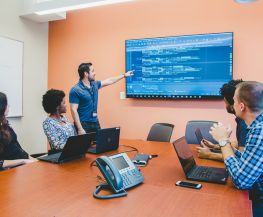 We create digital products for the households that shop at H-E-B, the 110,000+ Partners who serve those households alongside us, the farmers that grow our food to the business functions that develop, source, package and sell that food.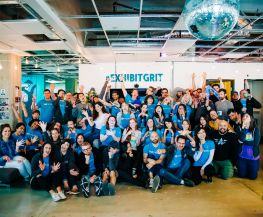 Aceable is a mobile education platform, focused on creating affordable, engaging, and convenient educational content. Our Austin-based team is obsessed with helping people pursue their dreams with continued education. After launching our first mobile app to provide accredited driver's ed courses, we expanded into real estate required education.