Big Data, Child Care Benefits, Someone's primary function is managing the company's diversity and inclusion initiatives
3 Companies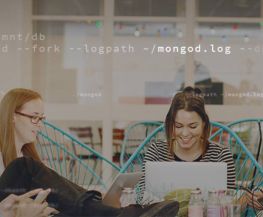 The database market is massive (the IDC estimates it to be $97B+ by 2023!) and MongoDB is at the head of its disruption. The MongoDB community is transforming industries and empowering developers to build amazing apps that people use every day. We are the leading, modern, data platform, and the first database provider to IPO in over 20 years.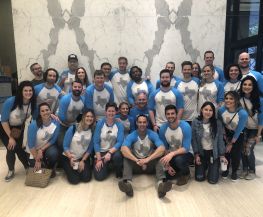 We deliver an Enterprise Data Cloud for any data, anywhere, from the Edge to AI. Powered by the relentless innovation of the open source community, Cloudera accelerates digital transformation for the world's largest enterprises. We empower people to transform complex data into clear and actionable insights.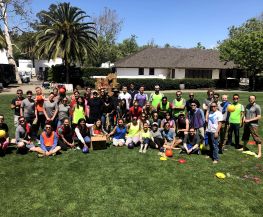 Ethos is a new kind of life insurance built for people who don't have time for fine print, extra doctor's appointments or hidden fees. We have transformed a 15 week process of paper applications and medical exams, into just the click of a button - by quantifying the user's health risk using predictive models.