Company Equity, C++
3 Companies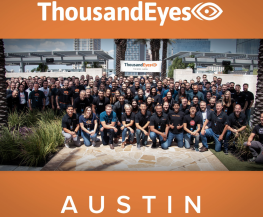 ThousandEyes empowers enterprises to see, understand and improve digital experiences for their customers and employees. The ThousandEyes cloud platform offers unmatched vantage points throughout the global Internet and cloud providers, delivering immediate visibility into the digital experience for every user.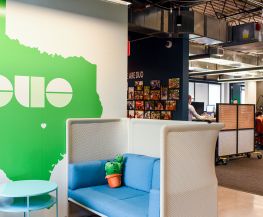 Duo Security, now part of Cisco, is the leading multi-factor authentication (MFA) and Zero Trust for the Workforce provider. Duo is a trusted partner to more than 15,000 customers globally, including Dresser-Rand, Etsy, Facebook, Paramount Pictures, Random House, Zillow and more.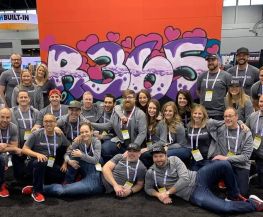 Restaurant365 is a rapidly growing SaaS company disrupting the restaurant industry! Our cloud-based platform provides a unique, all-in-one solution for accounting and store operations for restaurants. With our dynamic software platform, we are able to help restaurant owners manage their businesses better, faster!