Cloud, Company Equity, Redis
2 Companies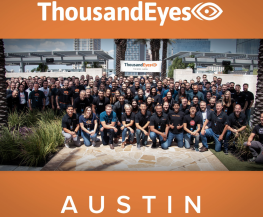 ThousandEyes empowers enterprises to see, understand and improve digital experiences for their customers and employees. The ThousandEyes cloud platform offers unmatched vantage points throughout the global Internet and cloud providers, delivering immediate visibility into the digital experience for every user.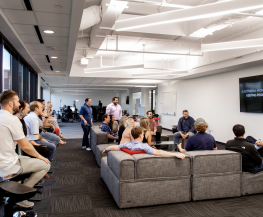 Cloud • Information Technology
As the fastest-growing emergency mass communications and monitoring company, AlertMedia helps some of the world's largest organizations securely and effectively monitor threats, streamline notifications, and improve employee safety. Our cloud-based platform delivers communications that protect, improve operations, and mitigate loss from anywhere.