Real Estate, Dental Benefits, AngularJS
3 Companies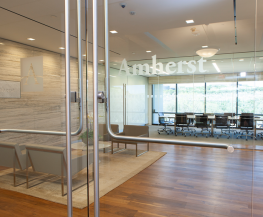 Amherst is a financial services and technology company empowering investors to access the U.S. real estate market at scale. Our technology platform manages thousands of homes and billions of dollars of capital. We build tools to buy, renovate, and manage homes at scale. We build consumer brands and apps to lease and sell homes direct-to-consumer.

Fintech • Machine Learning
RunTitle is the largest database of mineral ownership information in the U.S. Our mission is to spur innovation in the oil and gas industry and make investing and owning in this space data-driven and transparent.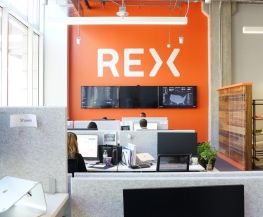 Artificial Intelligence • Real Estate
REX is a digital platform and full-service real estate brokerage that uses artificial intelligence and machine learning to identify buyers and sell homes outside of the MLS, charging a total fee of 2% compared to traditional agent commissions of 5-6%