Company Equity, Generous PTO, Sabbatical, Memcached, Eat lunch together
3 Companies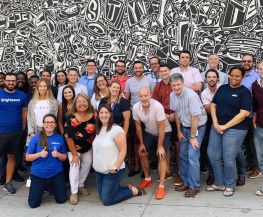 Brightpearl is a retail operations platform for retailers and wholesalers. Your day to day will revolve around ecommerce trends and best practice back office operations. From order fulfillment to accounting, you'll become be an expert on all things retail. 

Big Data • Information Technology
SpyCloud is the leader in account takeover (ATO) prevention, protecting billions of consumer and employee accounts either directly or through product integrations. Our award-winning solutions proactively defeat fraud attempts and disrupt the criminals' ability to profit from stolen information.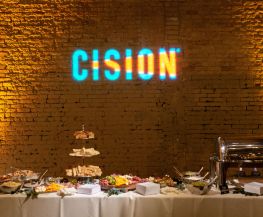 Cision (formerly TrendKite)
Big Data • Marketing Tech
Cision Ltd is a leading global provider of earned media software and services to public relations and marketing communications professionals. Cision's software allows users to identify key influencers, craft and distribute strategic content, and measure meaningful impact.